Vending Machines in Tel Aviv Offer Trade, Sale and Recycling of Used Phones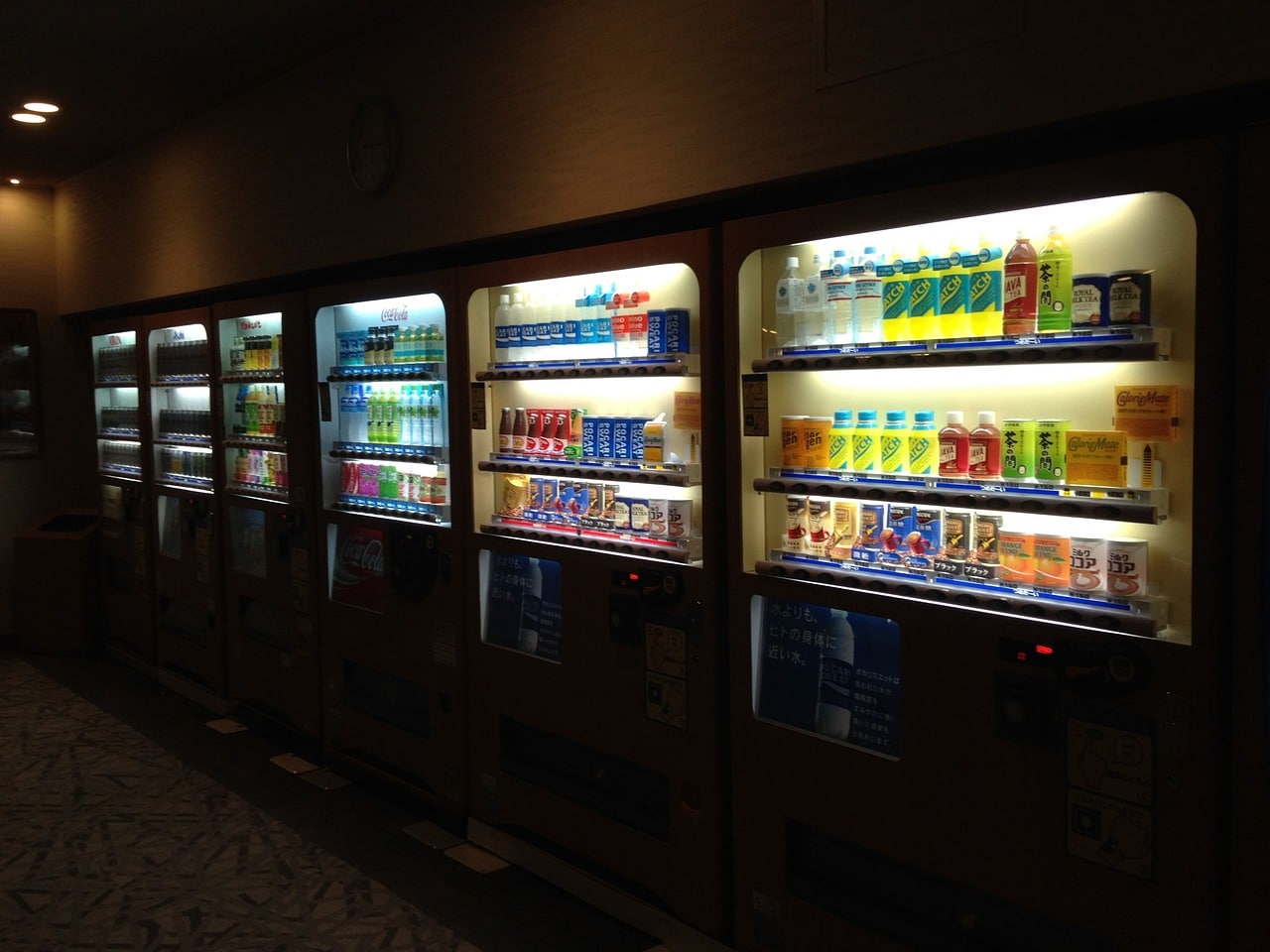 A lot of people have a collection of disused and old mobiles at home as they are not sure of best use for them.
Recently, an Israeli firm started offering a solution to this problem; a vending machine allowing people to sell, recycle, or elevate to a better model, albeit a refurbished one.
The goal is to save on the mining, natural resources and energy-related environmental damage applicable in smartphone production and for reducing electronic waste.
One-stop-shop machine
Launched in 2015, RE-Refurbished Smartphones Revolution is providing a one-stop-shop machine, which can be found in 14 stores in Europe, specifically in Spain, Germany and Finland.
Moreover, it is also available in three stores located in Tel Aviv, Israel. The Israeli-manufactured vending machine was also exhibited on show last Wednesday at the Climate Solutions conference and festival.
It had been organized at the Hulda Forest in central Israel by the Start Up Nation Central and KKL-JNF Jewish National Fund.
Using the machine is also very straightforward. People have to enter the serial number of the phone, which allows the machine to verify ownership to ensure it has been fully paid for and not stolen.
The use
Once you tick a couple of boxes, you have to keep the phone on the sensor pad, where the phone will be checked by an artificial intelligence system and a price will be quoted.
It is possible that the figure might be lower significantly, as it is sometimes half the price or even less, than what you may expect to get for the phone in the secondhand market.
However, there is no denying that the machine can offer a great deal of convenience. For instance, it valued an iPhone 12 for NIS 1,090.
The phone could be traded for a fully tested, refurbished and unlocked iPhone 12 Pro Max for an additional NIS 2,010 with a warranty of 12 months.
The cost of a new model of this iPhone is currently around NIS 3,805 to NIS 4,689.
The options
The machine gives you options of trading in the phone for a better model. A flap will open up in the machine, gulp down the old model and give you an upgrade.
You can also sell your phone in which case your phone will be swallowed by the automat and you will be paid for it immediately by PayPal, bank transfer, or if you prefer it, a gift card.
All the phones that the machine ingests are sent to a laboratory where the General Data Protection Regulation of the European Union are followed.
This means that they 'forensically wipe' the content on the phones. The head of development, Mali Hadar, said that the phones that seem to be in good condition are checked and then resold.
If they require repairs, they simply sell the phones to a wholesaler capable for refurbishing them. The phones are sold for recycling if they are broken or too old.
They are sent for recycling to a firm in Poland, or to Gaia, a metals and electronics recycling firm in Israel.