Tel Aviv Stock Exchange Regulates Cryptocurrency-Trading For The First Time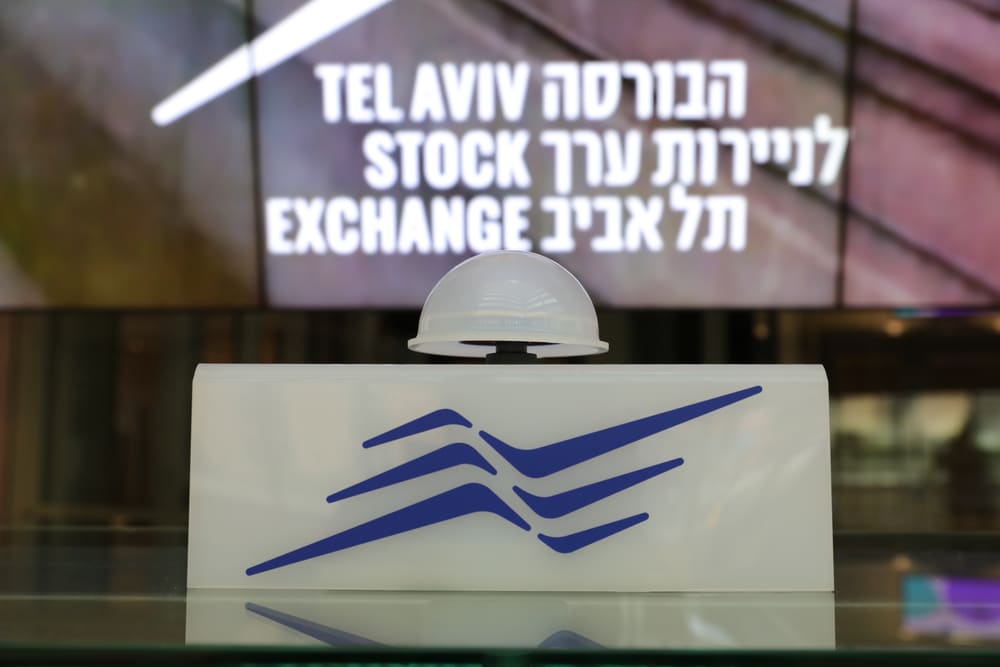 The Tel Aviv Stock Exchange (TASE) has disclosed plans to regulate cryptocurrency trading for the first time, marking a significant step towards the adoption of cryptocurrencies by the general public. This historic choice was made after Shira Greenberg, the Chief Economist in the Ministry of Finance's report "Regulation of the Digital Assets Sector – Roadmap to a Policy," was released sometime in November.
This report was a result of extensive research that involved all financial authorities. The Tel Aviv Stock Exchange, which manages Israel's public equity trading platform, is preparing to increase its permitted activities' scope.
According to the disclosed plan, customers of non-banking members will be given the chance to trade cryptocurrencies as part of this expansion. This action aims to ensure investor safety and market integrity while enhancing accessibility and legitimacy for the developing digital asset sector.
Investigations into the development show that the Israeli cryptocurrency community was expecting such action from the stock exchange regulators – considering the market's explosive expansion and the growing interest of institutional and ordinary investors.
TASE disclosed that it was motivated by its quest to meet the changing demands of investors and take advantage of the enormous potential of the cryptocurrency market by providing a regulated and secure trading environment.
In related news, BitFlyer's former CEO, Yuzu Kano, has declared his desire to retake its position in the industry and steer the business toward an Initial Public Offering (IPO). This announcement is intended to end the continuing conflict between Kano and the startup's present management and other shareholders regarding business ownership.
Israeli Cryptocurrency Community Expectant, As BitFlyer Champions Cryptocurrency Revolution
BitFlyer has led the cryptocurrency revolution and is anxious to solidify its position by going public. In an official statement by the BitFlyer management, they said, "An IPO will bring openness and accountability, two elements that are essential in the quickly developing cryptocurrency business, in addition to providing the exchange with additional funding for expansion."
The regulatory action taken by the Tel Aviv Stock Exchange and the probable BitFlyer IPO point to a changing environment for cryptocurrencies in Israel.
Stakeholders have commended this move by the Israeli authorities, saying (through random sources) that "Israel's action is a huge step in the right direction for cryptocurrencies, which are ready to enter a new phase of growth and acceptance on a global scale with the support of regulators and financial institutions."
Israel is moving towards striking a balance between investor protection and innovation, and BitFlyer's IPO has advanced to achieve that purpose.  Vox populi from the cryptocurrency participants reveal that the industry eagerly awaits the results that these changes will bring to the thriving digital asset market as the scheduled shareholder meeting draws closer.
Editorial credit: MagioreStock / shutterstock.com