Israeli Government Unveils Situations That Could Usher In CBDC Issuance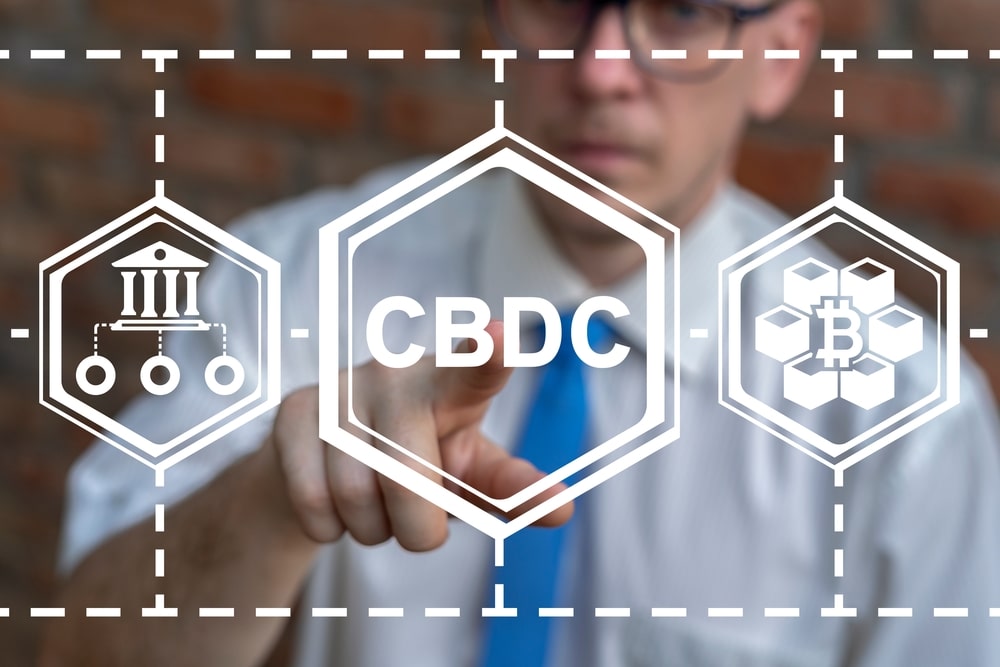 News from Tel Aviv says that the Bank of Israel has highlighted probable situations that could prompt the nation to issue its own Central Bank Digital Currency (CBDC) in light of the fast-changing landscape of digital currencies.
This announcement followed Christine Lagarde, the European Central Bank President's recent warning about embracing digital currencies to preserve Central Banks' relevance in the contemporary financial world.
In her stern warning, Lagarde highlighted that if central banks don't keep up with the expanding global trend of CBDC adoption, they risk becoming irrelevant. As a result of this warning, Israel has become one of many countries looking into creating its digital currency.
The degree of competition within its local payment system is one of the critical variables that can significantly impact the Bank of Israel's decision to issue a CBDC. The central bank closely monitors the growing adoption of digital payment systems and traditional banking's slow transition to the digital era, which is believed may affect its monetary policies and overall financial stability.
The report states that Israel is considering a CBDC as part of its long-term financial strategy due to the potential for the rapid advancement of blockchain technology and other cutting-edge payment solutions.
The Bank of Israel Steering Committee has been named as another important criterion that could result in the issuing of a CBDC. Other factors mentioned were the actions of other developed countries, particularly the United States and the European Union.
According to Oluwapelumi Adejumo, a reporter with Cryptoslate, while commenting on this development, said that "It would be considered an 'important factor' affecting Israel's decision-making process if either of these major economies decided to launch their digital currencies."
Bank of Israel Starts Feasibility Studies, Weighs Economic Factors
It was gathered that the Bank of Israel has started detailed research and feasibility studies to evaluate the advantages and hazards of CBDC issuance in response to these possible obvious scenarios. The Bank of Israel's Governor, Amir Yaron, stated that the organization is still dedicated to preserving the effectiveness and stability of Israel's financial system.
Yaron says, "We are attentively watching the global trends in CBDC uptake and their possible effects on our economy." He added that "making decisions that will best serve the interests of our citizens and companies is our top concern."
In an analytical write-up, Adejumo explained that the Bank of Israel's cautious approach illustrates its dedication to making wise decisions in the face of a rapidly evolving digital economy as the world's financial landscape continues to change.
Meanwhile, further investigation into the development also revealed that Israel wants to navigate the future of digital banking while maintaining the integrity of its monetary policies and financial infrastructure.