Israeli Parliament Moves To Exempt Foreigners From Cryptocurrency Taxes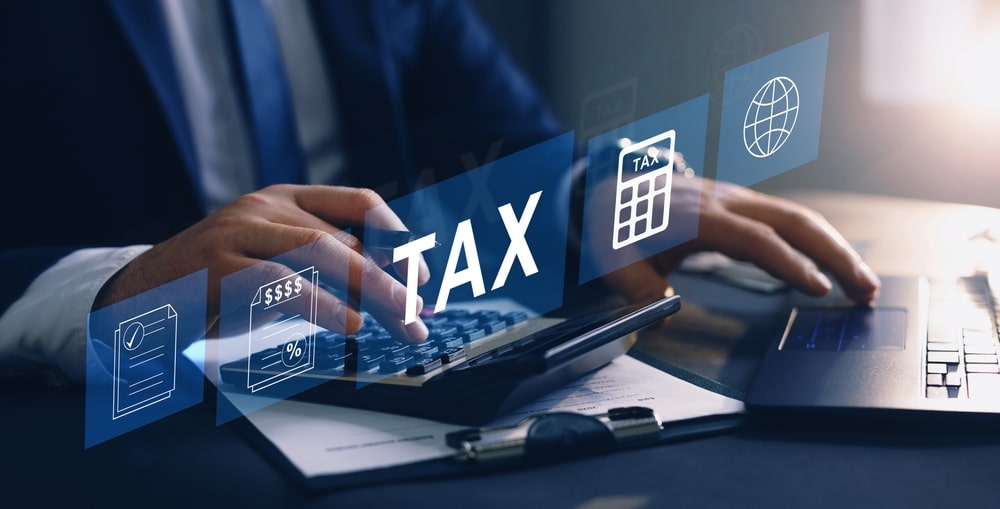 News from the Israeli capital, Tel Aviv, has it that a law to exclude foreigners from cryptocurrency taxes has passed its preliminary reading, marking a big step forward for Israel in promoting international investment in its quest to develop a cryptocurrency market.
This legislative action intends to draw in foreign investors and promote the development of the cryptocurrency industry. The measure also aims to lower taxes on employee cryptocurrency bonuses, encouraging more people to invest in digital assets.
This bill, when passed, will ensure that foreign investors would not be required to pay taxes on earnings from cryptocurrency investments made in Israel under the proposed legislation.
With this change, the is expected to become more appealing to foreign cryptocurrency investors looking for accommodating regulatory conditions. The Israeli government wants to make the country a blockchain and cryptocurrency activity center by lowering tax costs.
The proposed law also covers employee cryptocurrency bonuses and raises them to the same tax bracket as typical employee stock options. Since cryptocurrency bonuses are currently subject to a 50% tax rate, employers and employees have expressed concern about this.
David Attlee, reporting from Tel Aviv, said that the proposed legislation would reduce the tax rate on cryptocurrency bonuses to 25%, bringing it into line with the taxation of conventional stock options. According to Attlee, this bill intends to encourage businesses to provide cryptocurrency-related incentives to their employees and build a more equitable tax system.
However, the co-founders of Israeli Crypto Companies Forum (ICBW3) Shauli Rejwan and Nir Hirshman have told reporters from Cointelegraph believe that the bill is s welcome development to the country's cryptocurrency industry.
Israeli Government Set To Launch CBDC, Assures Safe Digital Currencies
The progress of this measure coincides with the Israeli government's heightened interest in and investigation of digital currencies. However, the Bank of Israel has announced its intentions to launch a Central Bank Digital Currency (CBDC) project in April.
A special bank committee has been drafting potential scenarios for creating and implementing a digital shekel. Many topped up as a result of this development. Meanwhile, the government is currently discussing the potential hazards, legislative frameworks, and technological infrastructure for the proposed CBDC.
Attlee added that the Israeli government's proactive commitment to embracing the digital economy and providing an inviting climate for foreign investments in the cryptocurrency sector is reflected in the passage of this bill's preliminary reading. The bill has yet to become law, and more discussions and considerations are anticipated before its full adoption.
The Bank of Israel's investigation of a national digital currency also emphasizes the country's dedication to investigating the potential of digital finance. Israel's efforts to innovate and adapt as the cryptocurrency market around the world changes could make it a significant player in the digital economy.