United States Indicts, Arrest An Israeli-American Ex-CEO Company, Celsius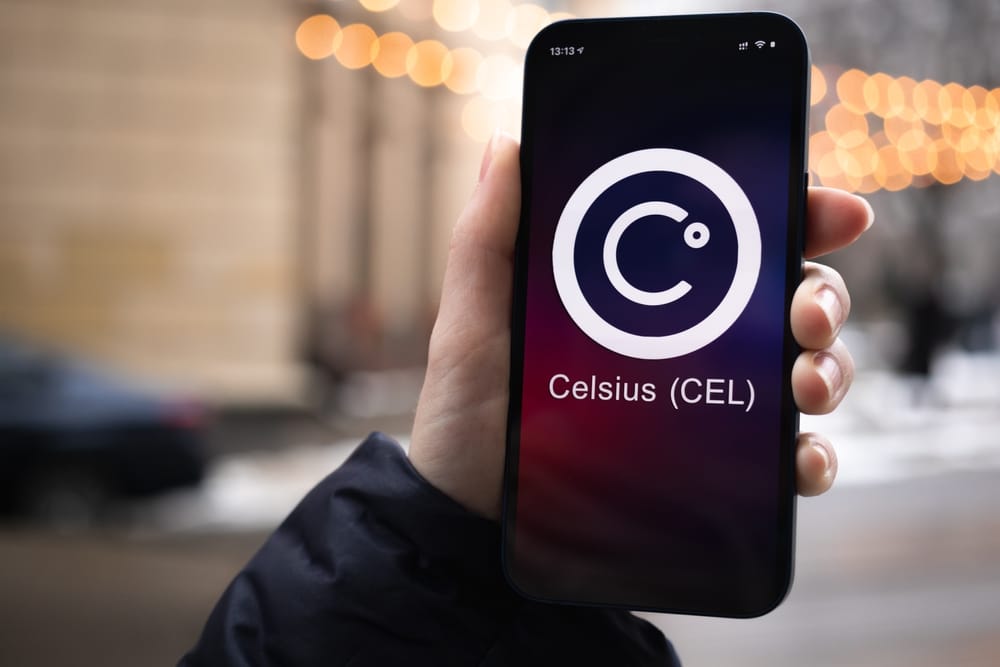 Alex Mashinsky, the former CEO of Tel Aviv-based Celsius Network and one of the biggest names in the Israeli cryptocurrency industry (before it went bankrupt), has been detained by the United States authorities and charged with a crime relating to commodities, securities, and wire fraud, as well as price manipulation of the company's token.
The Israeli-American CEO has been charged with numerous financial offenses connected to the company's business activities; nevertheless, identification is being withheld pending court procedures.
Investigations into the company's operations show that before it went bankrupt, it had over 1.7 million users as of June, Celsius Network. Due to the widespread interest in this offering, Celsius Network has amassed a sizeable $10 billion in assets under management.
The company declared bankruptcy a month after an intense struggle to survive, citing the need to restructure its business to maximize stakeholder value. The report states that its customers were distressed and uncertain due to the abrupt bankruptcy declaration, which sent shockwaves across the cryptocurrency community.
Celsius Network promised its clients that it had $167 million in cash to cover any expenses during restructuring. According to the indictment statement, Celsius Network's former CEO was heavily involved in the financial misconduct of the company's business operations.
United States investigators believe the executive was behind a sophisticated financial strategy that enabled the company to pay out considerable rewards to savers while only charging borrowers a meager 0.1% interest rate. According to the indictment, this strategy could have been more workable and may have contributed to the company's financial downfall.
More Investigations Launched On Celsius Network, Clients Express Disappointment
Investigators are digging further into the company's financial records to determine the entire scope of the suspected crime. The former CEO's arrest shocked the whole cryptocurrency industry. Some of its customers expressed disappointment through their online medium, saying that "they'd regarded the company as a trustworthy and respectable platform."
Many investors who trusted the platform with their digital assets are still determining their ability to recoup their losses. A report on the Times Of Israel online platform wrote that in the way of protecting the company and customer's funds, "consumers, and preserve the integrity of the financial system, regulators are keeping a careful eye on the situation."
The global cryptocurrency community is closely following the proceedings as they develop since they may impact the sector's future. Customers of Celsius Network are awaiting information on the status of their assets and any potential compensation for their losses as negotiations continue.
Meanwhile, before the company's double tragedy, they have over one hundred employees in Israel since 2017. It operates as a cryptocurrency bank and allows its customers to borrow in either United States dollars or cryptocurrency.
Editorial credit: FellowNeko / shutterstock.com