US Tech Giant Cisco to Buy Tel Aviv Startup Lightspin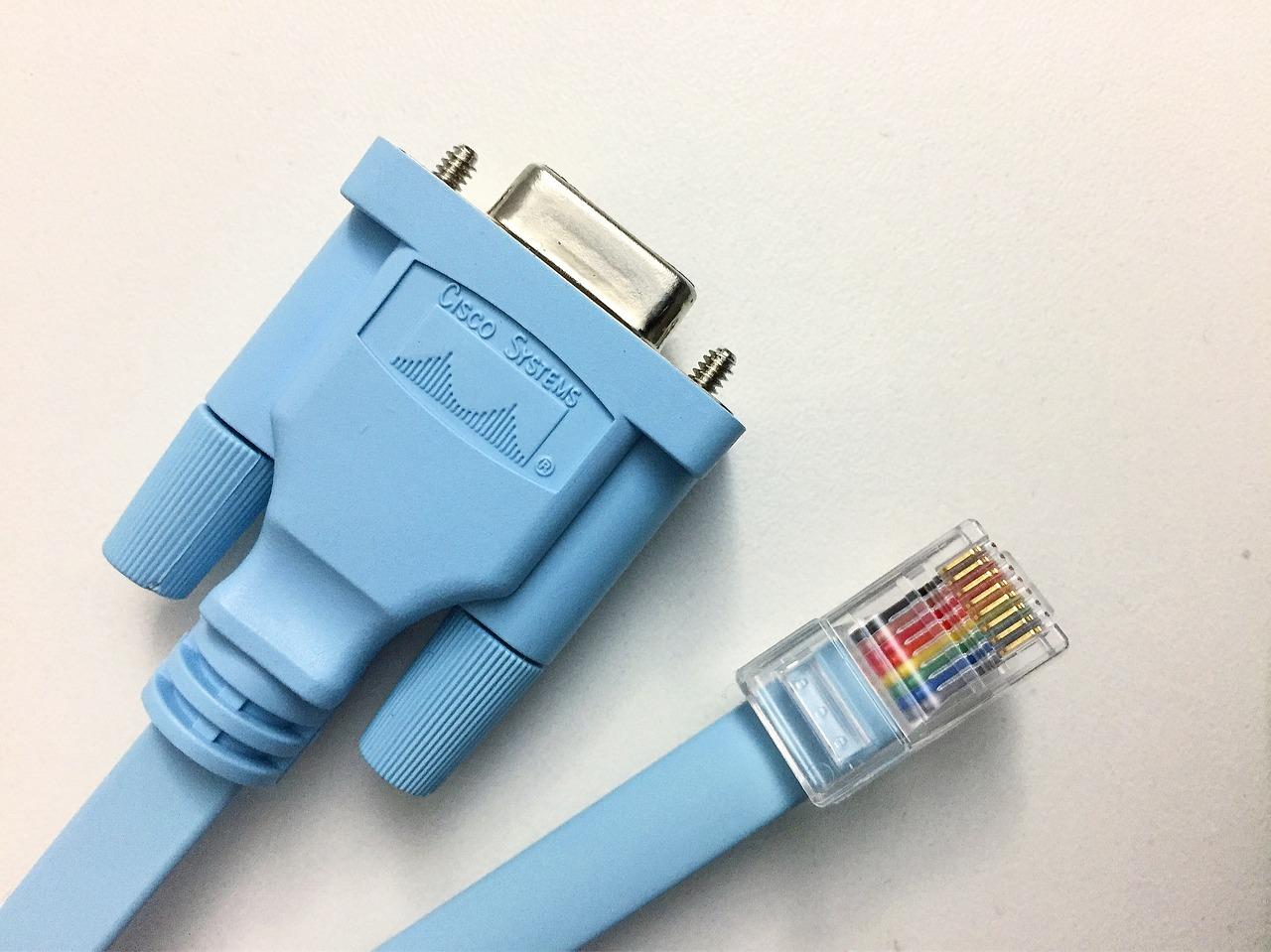 Late on Wednesday, networking software maker in the US, Cisco Systems Inc., announced in a blog post that it intended to acquire Lightspin Technologies Ltd.
Based in Tel Aviv Israel, it is a cloud security software developer. While the financial details were not disclosed, media reports estimate the deal to be between $200 million and $250 million.
Lightspin
Or Azarzar and Vladi Sandler founded Lightspin in 2020, which has used graph-based proprietary algorithms for developing a cloud security management platform.
The aim is to protect cloud environments against the risk of potential cybersecurity attacks, which is accomplished through mapping possible attack routes and addressing the major security issues, from development to runtime.
The system uses graph-based visualization for identifying the attack paths that could be used by hackers for compromising the sensitive data stored in the cloud.
Sandler said that they had raised funding and put together a good team. He said that they were offering value to their clients and they continued to work on their vision of becoming the top cloud security solution.
Up till now, about $25 million has been raised by the startup in capital, which includes two funding rounds.
Dell Technologies' venture capital arm, Dell Technologies Capital led the funding round, along with Ibex Investors, which is backed by IBM.
Other tech companies that use the startup's cloud security platform include Riskified, PageUp, Kaltura, ITV and Imperva.
Cloud security
Cisco's senior vice president of Engineering, Vijoy Pandey stated that the cloud security platform developed by Lightspin would help them in providing security to their clients in multi-cloud environments that are becoming increasingly complex.
Cisco's cybersecurity readiness index for March 2023 said that only 15% of global organizations have a 'mature' cybersecurity posture for defending against the risks inherent in a hybrid world.
This refers to a world where applications, people, devices and data can be in multiple locations and connected to multiple networks.
However, research shows that 95% of digital workloads would be shifted to cloud-native platforms by 2025.
Since cloud applications are growing, the risk of cyber-threats is also on the rise. Reports show that nearly half of the data breaches in 2022 were cloud-based breaches.
The acquisition
Pandey said that once the acquisition is complete, the 50-strong team of Tel Aviv-based Lightspin would Join the Emerging Technologies and Incubation Group at Cisco.
According to Cisco Israel's managing director, Oren Sagi said that this deal is the fourth acquisition that Cisco has made in Israel in the last two years.
In 2021, the company had purchased Sedona Systems and Epsagon, the application monitoring startup. In 2020, it purchased developer of application security solutions Portshift, based in Tel Aviv.
Sagi posted on LinkedIn that Israel is considered a major source of knowledge. He said that Cisco considers it a source of groundbreaking and innovative technologies like the one offered by Lightspin.
He said that with the acquisition of Lightspin , they would be able to deliver cloud security solutions and give their clients access to advanced technology.