Tel Aviv University Researchers Find 2 Million Tons of Microplastics Polluting Coast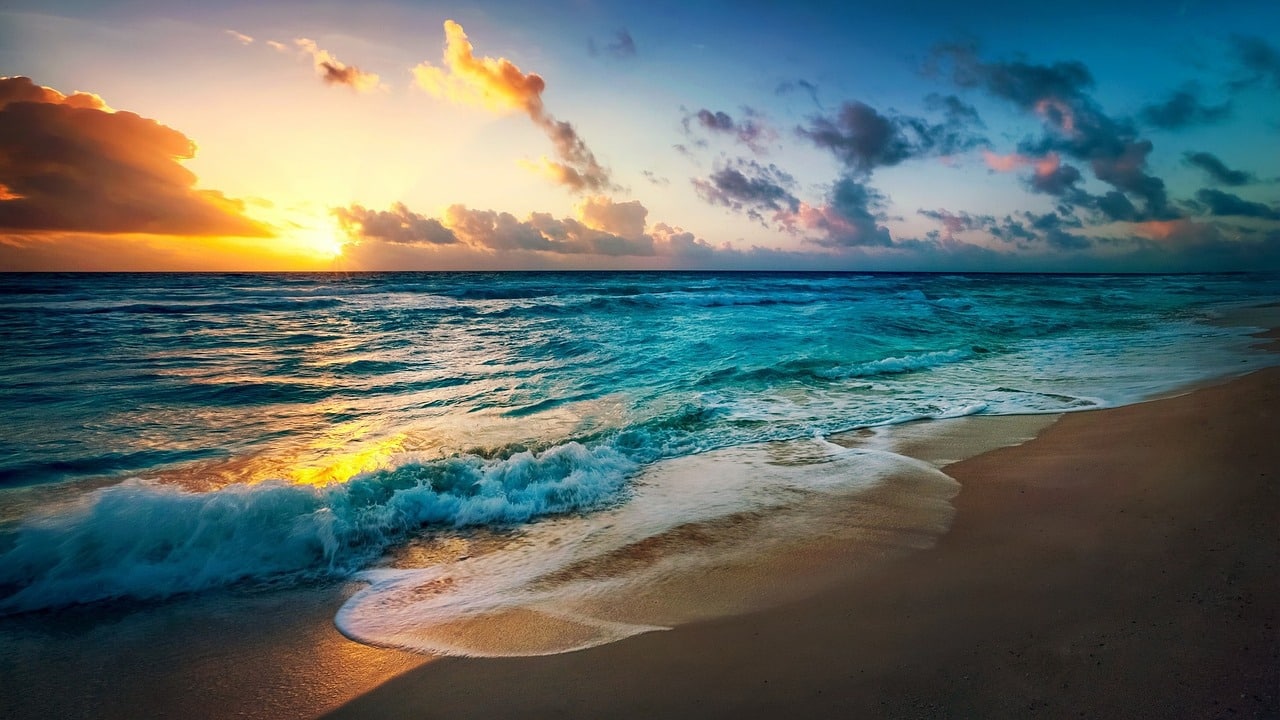 According to new research, the Mediterranean coast of Israel is polluted by tiny pieces of plastic of more than 2 million tons.
There were a total of six beaches surveyed and out of them, the two most contaminated were beaches in Hadera and Tel Aviv.
New research
Tel Aviv University Researchers visited several beaches to collect sand samples in order to determine the extent of the pollution.
They visited the Haifa and Dor Beach in the north, the Hadera and Tel Aviv beaches in central Israel, Rishon Lezion and in Ashkelon in the south.
The sand was then analyzed in a laboratory for identifying the kind of plastic waste that was responsible for the pollution, which is known as microplastics.
The researchers discovered that the more dominant plastics were that of terrestrial origin, which include food packaging. Plastics from the sea, like that of fishing nets, were less dominant.
It was further calculated by researchers that beaches in Hadera and Tel Aviv were polluted four times more by microplastics, as compared to beaches in Dor and Rishon Lezion that had the lowest concentration.
Hadera beach is close to the Alexander stream, while the Tel Aviv beach is close to the Yarkon stream. Researchers said that the proximity to the streams also played a role in the pollution.
They said that microplastics were being carried into the sea via the streams and this had intensified the contamination found on those two beaches.
The study details
Andrey Ethan Rubin, a doctoral student at Tel Aviv University and Limor Omeysi, a master's student, carried out the study with the collaboration of the Mediterranean Sea Research Center.
The Marine Pollution Bulletin is the scientific journal that published the study in question in its issue for the month of October.
Rubin said that their research had discovered over 2 million tons of microplastic waste polluting the Israeli coastline.
He said that this plastic is broken down into even smaller pieces due to environmental conditions. The smaller the particles become, the harder it is to eliminate them from the environment.
Leaving them is not an option because they are extremely dangerous to our health and to the environment.
This is because the microplastic particles eventually drift to the sea, where the fish swallow it and that is how they reach humans eventually.
Solutions
According to Dr. Zucker, plastic waste is not sufficiently monitored in Israel and this has led to such high quantity of it being found on the beach.
He further said that there was also a need for regulation that would help in limiting the pollution caused due to microplastic that can be very dangerous to the environment.
If these measures are not taken, the pollution will continue to wreak havoc and pose dangerous to the health of the people.