Greens Back on Top after Maccabi Tel Aviv Falls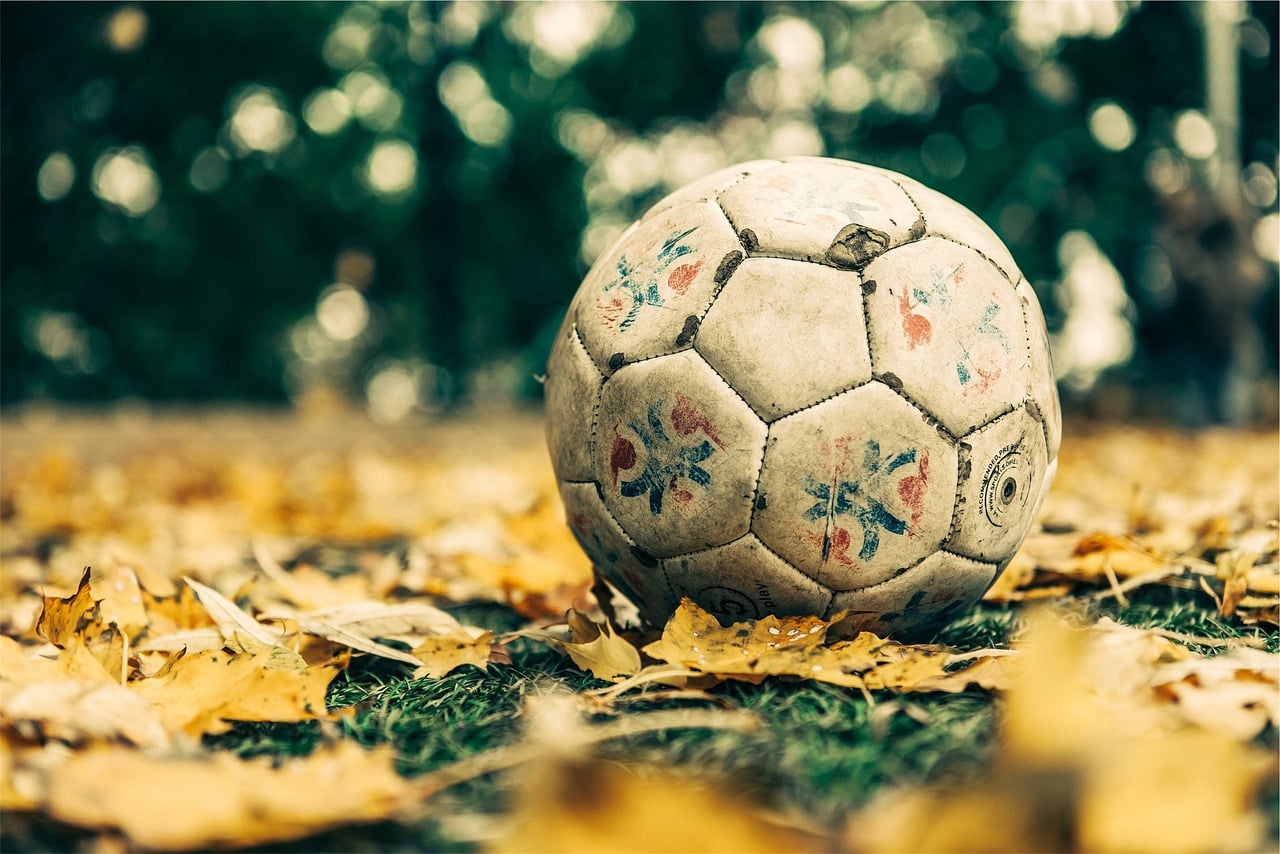 Israeli Premier League action saw Maccabi Haifa defeat Ashdod SC, as the Greens were able to land three goals against one in order to move into first place.
This came just before Maccabi Haifa is scheduled to go against Benefica this week in the Champions League.
Hosts stunned
The hosts were left stunned by the port city squad, as Ran Ben Shimon's team was able to grab a quick lead thanks to Abdoulaye Seck's own goal.
However, the score had tied 1-1 by the 23rd minute, as Barak Bachar's side also benefitted from the own goal that Timothy Awany scored.
It was just 10 minutes later that Frentzdy Pierrot slammed the ball home again, giving Haifa the lead once more.
The 73rd minute saw an insurance maker come from Muhammed Abu Fani, which allowed them to lock in the victory.
Bachar said that they had to appreciate every win at such a time because they had some injured players, but those who played showed that they are a vital part of the roster.
Hapoel Beersheba Wins
Down South, Maccabi Tel Aviv was knocked out of first place when they were blanked 2-0 by Hapoel Beersheba, bringing the yellow-and-blue to just two points of second place.
In the 27th minute, Alexandru Paun got past Daniel Peretz, the Maccabi keeper, to take the lead. Daniel Glazer got the red card just before the break.
This was after the Maccabi midfielder had already received two yellow cards for reckless tackles, so the reducers had to finish the game with 10 men.
Halftime saw both Oscar Glouch and Eran Zahavi substituted and Rotem Hatuel sealed the southerners' victory with a free kick.
Elyaniv Barda, the coach for Beersheba, said that they were always trying to improve their play in every single game.
He said that their aim had been to keep a clean sheet and they had managed to do so. He added that this game was the 23rd one for the team in all competitions and they had a very packed schedule.
Ivic was not pleased with Maccabi Tel Aviv's performance and said that the game had been weakest one they had played throughout the season.
He stated that they could have been two up in the first 10 minutes, but they had not scored. Then they had lost a player and a number of things changed.
He added that they had to think about the mistakes they had made and how they could be fixed.
Other game
Elsewhere, Hapoel Jerusalem also got back on the winning track at the Moshava Stadium when it blanked Sektzia Ness Ziona to win 2-0.
The sixth minute saw Ondrej Baco score from close, while early in the second half, Guni Naor scored the second that allowed Jerusalem to land the three points.
Ziv Arie, the coach of Jerusalem, said that this was the second time that they had won a game after a loss because of which he was satisfied.
He also said that they were pleased to have given their fans a reason to smile, something they hadn't done last week.