Telehealth Company from Israel Raises Funding of $22 Million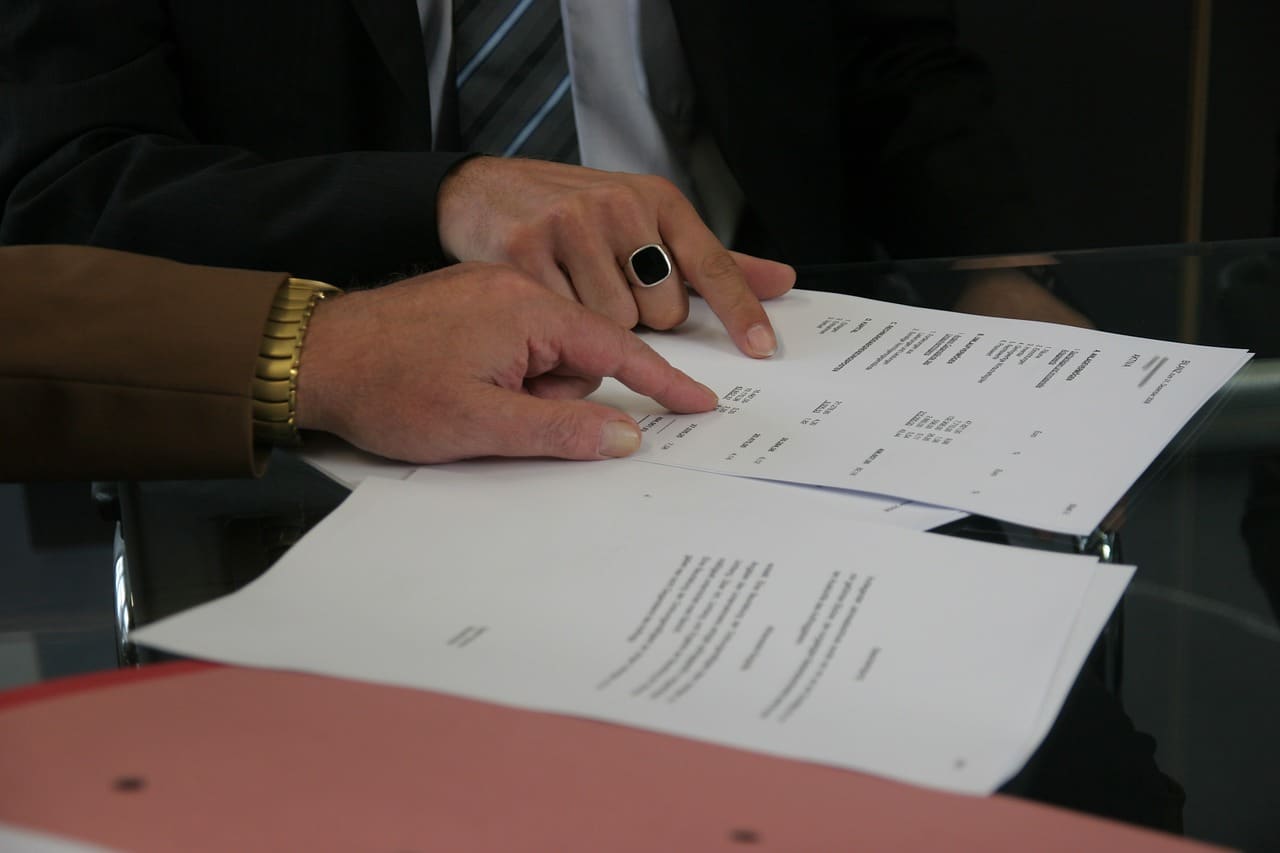 In recent news, Antidote Health revealed that it managed to raise no less than $22 million in its most recent series A funding round. The start-up is based in the State of Israel, which provides remote medical services and diagnoses and has raised $34 million in total since its inception. As of now, the company is providing its services to a large number of households in the United States, specifically to people who are unable to afford healthcare. Moreover, it caters to people residing in remote areas that do not have access to medical care. Where Antidote Health's field of telehealth is concerned, it has increased its supply of remote healthcare in the last couple of years. 
Especially due to the coronavirus pandemic, people began to prefer to access healthcare through their smartphones and computers. Experts in the field believe that communication technologies and digital information are the future of medical services and diagnoses, at least where close medical attention is not required. In April of 2020, it was reported that the usage of telehealth, instead of physical office visits, grew over 78 times than February of the previous year. Antidote Health employs a couple of methods to achieve optimal results. Artificial intelligence is used as a combination to provide patients with answers collected from clinical data of 20 years. 
Furthermore, close consultations in the past are also a source of information that allow patients to diagnose themselves and figure out the best possible treatment for their condition. In May of 2020, CEO Avihai Sodri along with Carine-Belle Feder, the CTO, Ben Enosh, the President, and David Zlotnick, the Chief Medical Officer, founded Antidote Health. As of now, the company has around 60 employees. 40 of those employed are based in the Jewish state, as well as 100 doctors who aim to provide a large number of services. In other news, GistMd, a digital health firm based in Israel, and Sourasky Medical Center have come together to work on a shared initiative. 
As per the agreement, the two will be collaborating to create animated videos as a way of educating patients regarding the treatments they receive for a number of medical conditions. After three years of cooperation and collaboration between the staff of Sourasky Medical and a team from GistMd, a platform was revealed. It powers the real-time development of personalized and animated videos. The creators stated that the new platform will help in decreasing the burden borne by the caregiving staff. Moreover, it will help bring about a reduction in the cost of care. 
The platform has been designed in a way to account for the medical profile and demographic background of the patients. Consequently, it sends a link via SMS to them to allow them to find personalized videos for their treatments. As a result, patients are able to find relevant information that they need in order to recover. As per the Sourasky Medical Center, research reveals that effective engagement of the patient when treating themselves can improve chances of recovery. Furthermore, it is said to help reduce the occurrence of various complications.