Glilot Capital Finishes Fourth Seed Funding Round with $220 Million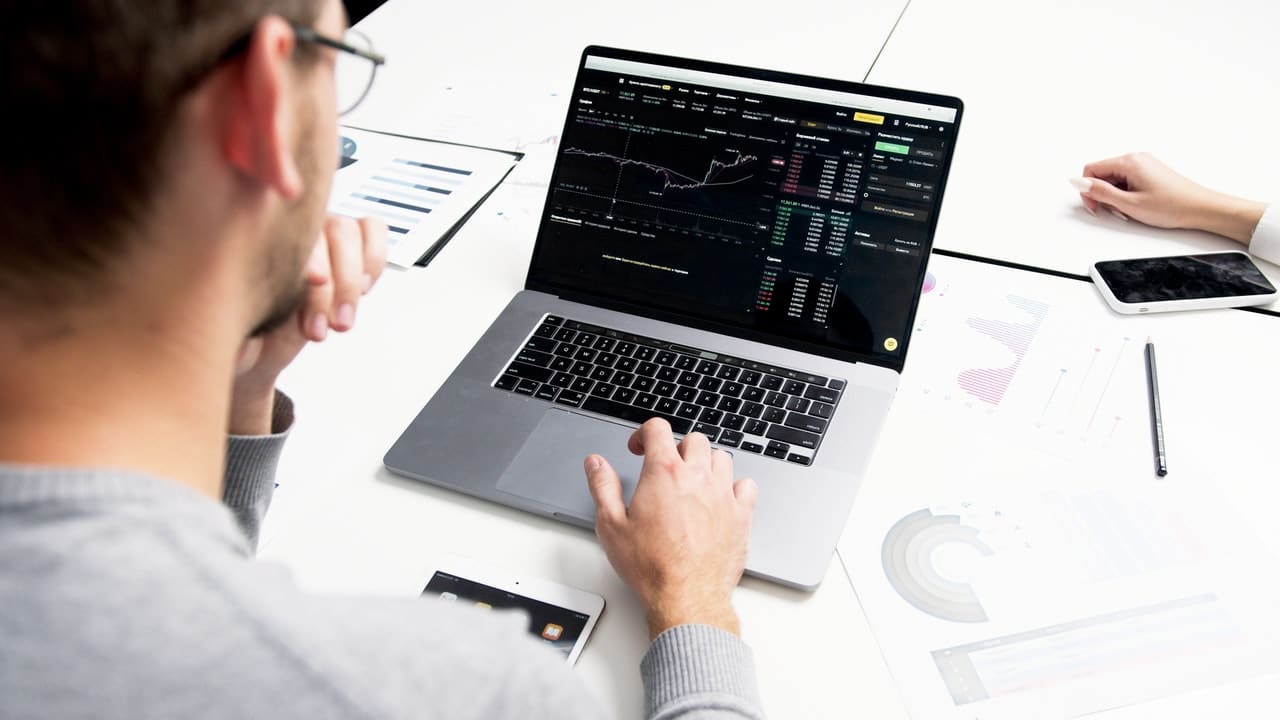 Glilot Capital Partners, a venture capital firm based in the State of Israel, recently revealed that it finished its fourth seed funding round with funds of no less than $220 million. The company is in the business of investing in young firms that are operating in various fields, such as enterprise software, developer tools, and cybersecurity.  The company was founded in the year 2011 by the managing partners of the fund, Arik Kleinstein and Kobi Samborsky. As of now, it is one of the top-performing venture capital firms across the globe. It also has several noteworthy exits, like LightCyber, IntSights, and CyberX. Arik Kleinstein talked about the success of the most recent funding round, saying that Glilot aims to invest in particular ventures that are being operated by entrepreneurs with a brilliant vision. 
In his words, the company seeks out those business owners who aspire to grow their small or medium-sized businesses into large, successful companies. He went on to say that the extensive global network of the company, as well as its strong team, allows these young businesses to take off quickly and rule the market. Glilot Capital additionally manages a fund that totals $180 million, namely Glilot+. The aim of this fund is to allocate funds to companies in their growth stage. Nofar Amikman, one of the general partners working at Glilot, added that the company is the only Israel-based VC, which has a focused team that strives to provide funding and support to portfolio companies. He said that the team works hard to help business owners determine what their product/market fit is and aid them in closing deals with initial clients. 
Nofar is also the founder of the value creation team at the Israeli VC. Glilot Capital is known for its investment prowess in the Jewish state and is also a leader when it comes to creating value in the startups that it allocates funds to. Moreover, it brings about an addition in value as an investor by boarding advisors who have key positions in corporations across the globe. Consequently, these advisors work for the portfolio companies of the Israel-based VC. These small businesses also have the opportunity to be one of the early clients of the portfolio company. 
Amikam explained that portfolio companies that are on board with them are able to achieve a substantial number of clients through the value creation process employed by Glilot named Mach5. He added that it helps in the generation of millions of dollars as revenue for the companies. Moreover, Mach5 enables young firms to launch related products, which are built and developed especially for real clients and have not been placed under laboratory conditions. It was further declared by Amikam that in the view of the Israeli VC, assisting portfolio corporations is one of their most important roles. In addition, the team believes that there is no other way to make these small and medium-sized businesses leaders in their relevant fields.