Tel Aviv Sees Rent Prices Declining in Class A Office Towers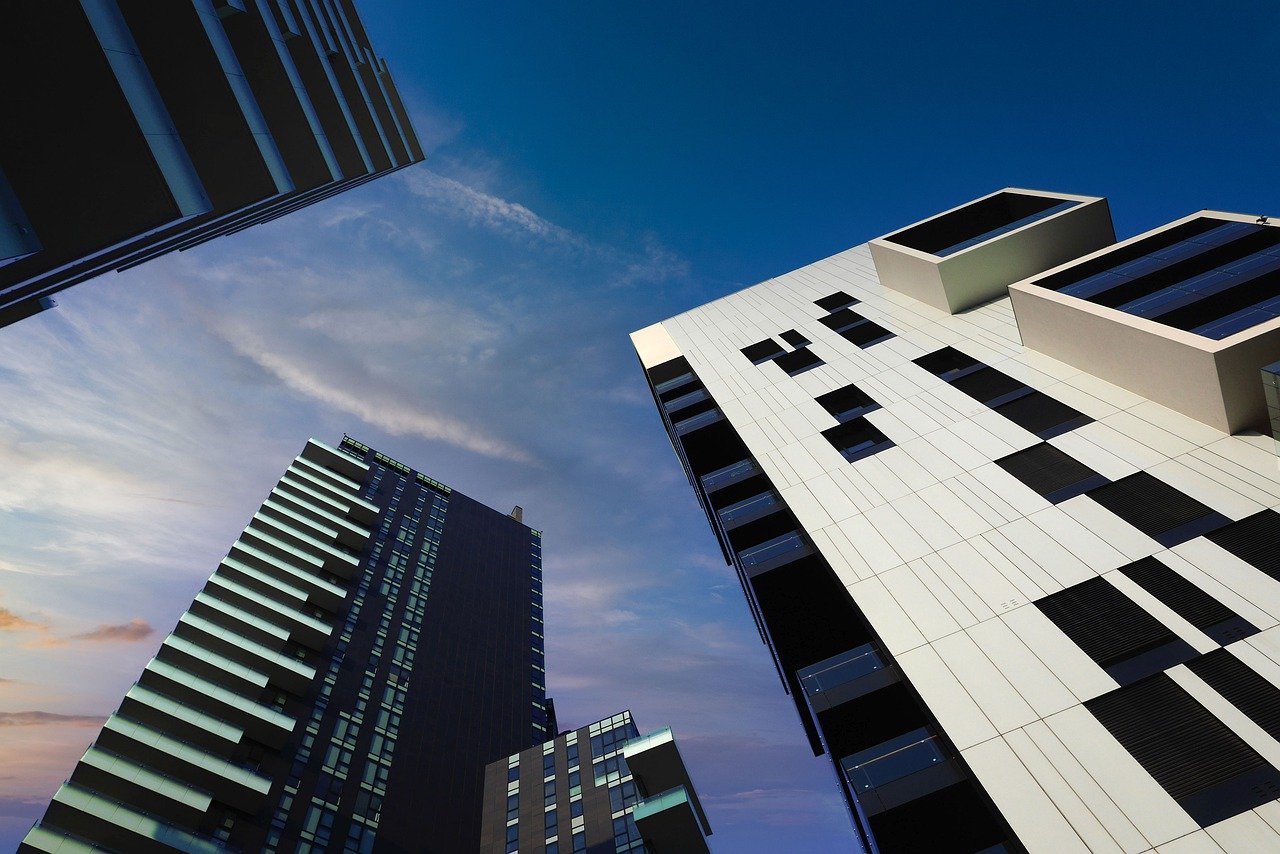 The tech crisis has resulted in the fall in rent prices in Tel Aviv. Ron Mazor, the chief appraiser at Bank Leumi, revealed some data at the Israeli appraisers' annual conference.
It showed that there had been an 8% decline in the rental prices in Tel Aviv for the Class A office space.
The decline
According to Mazor, they had seen declining rent prices mostly in areas where there had been a sharp increase, which were mostly comprised of numerous tech companies.
For instance, Shaul Hamelech Boulevard did not see a dramatic fall in rent prices, but it should be noted that it had not seen a sharp rise in prices either.
Other areas, on the other hand, such as buildings that were located on Menachem Begin Road had seen their rent prices go up.
Mazor further asserted that the fall in rent prices had come almost a year after they had jumped in the center of Tel Aviv and had climbed up to as much as NIS 250 or NIS 270 per month, per square meter.
Mazor also asserted that there were a number of reasons for the decline in rent prices, but the primary one was none other than the tech sector.
The tech sector
He stated that a number of companies that had chosen to lease space at those high prices had put a stop to hiring. In fact, some of them had gone as far as laying off workers.
The high-tech industry has also seen a decline in investment and companies are coming to understand that they do not require such extensive space for their offices.
He also stated that as opposed to residential real estate, there is also an increase in supply expected in the office market in the next four years, as it is going to reach 1 to 1.2 million square meters.
But, he also clarified that this was not just the office market in Tel Aviv, but included other areas like Petah Tikva, Rishon Lezion and Bnei Brak.
The shrinking process
Preliminary findings indicate that Tel Aviv's rental market may be experiencing a slowdown, or even a decline.
Data from CBRE showed that there had been a 26% increase in rental prices from the first six months in 2020 to the first six months in 2022.
There has also been an increasing price difference in the last two years of offices between Tel Aviv and its neighboring cities.
According to real estate experts, tech employees were behind this abnormal increase because they had purchased expensive apartments in Tel Aviv so they could get to work by bike or scooter.
Therefore, it has resulted in increases in office prices in the heart of the city, including the Azrieli Center and Sarona, along with the east on Yigal Alon street.
As the contract for office lease is usually for five years or more, companies that lease the space to tech companies have not yet felt the problems.
Projects that are rented to smaller companies, or startups, have been feeling the decrease in demand and it is expected to get worse.