4 Children from South Sudan to Receive Life-Saving Heart Surgery in Tel Aviv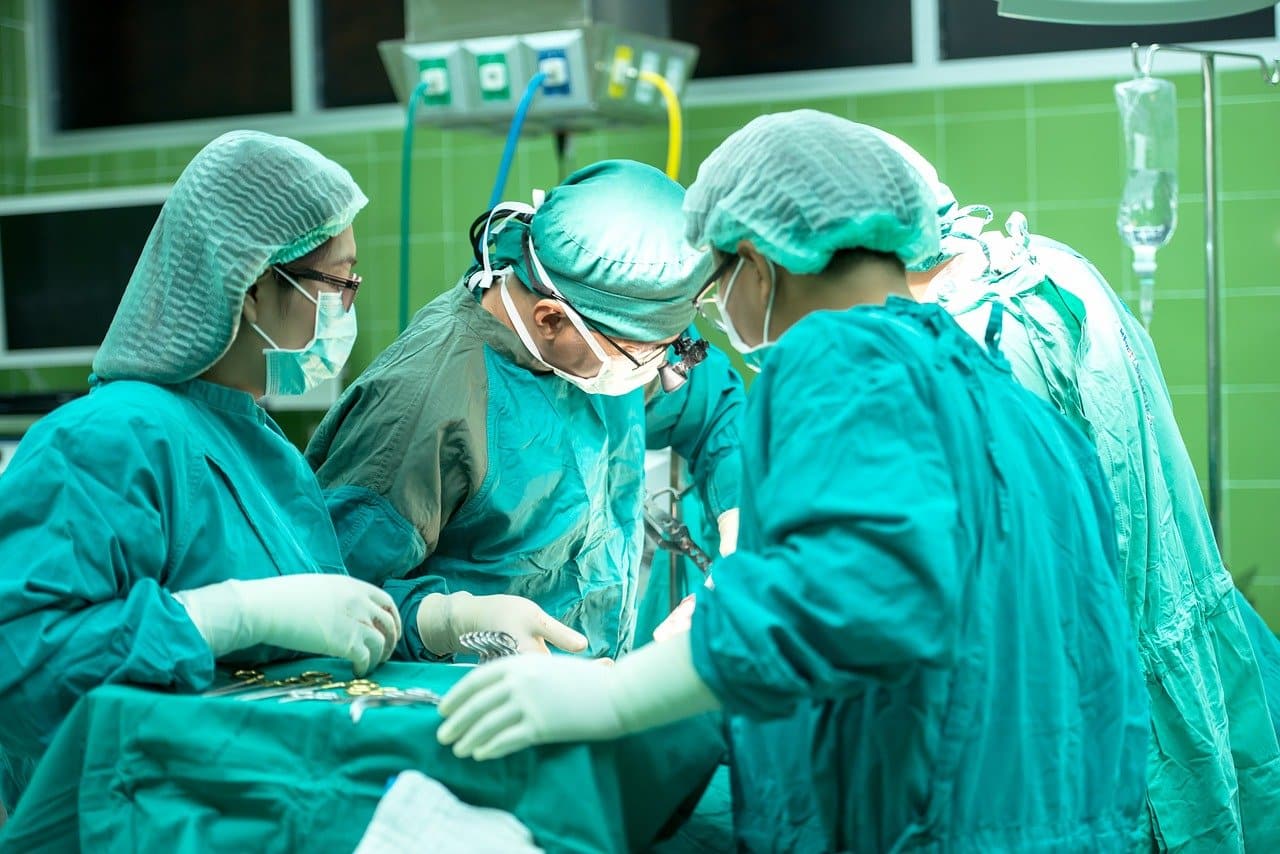 Israeli aid workers are ready to bring four children to Tel Aviv from South Sudan for receiving heart surgery that will save their lives.
The civil war in South Sudan ended three years ago, but its health system is still in chaos and specialist treatments cannot be provided by doctors to kids who are suffering from congenital heart conditions.
The plan
The non-profit named IsraAID, which is based in Tel Aviv, has been planning to bring four children who are suffering from congenital heart conditions to Israel since three years.
These are 6-year old Habiba, 5 year old Phillip and Joel and 8-year old Gai. The four kids will now finally leave their homes in Juba's Internally Displace People (IDP) camps and fly to Israel.
The treatment will be given to the children in Holon, close to Tel Aviv, at the Wolfson Medical Center and this is a joint initiative between Save a Child's Heart and IsraAID.
Both are non-profits based in Israel with the former working in medical care and the latter in disaster relief.
A senior official at IsraAID, Shachar May, said that it was extremely exciting because the treatment was extremely important to the children and also because it was finally happening, after having been delayed due to the COVID-19 pandemic.
The importance
The surgeries mark the first time that Save a Child's Heart would be working with South Sudan's communities.
Moreover, it is also the expansion of the South Sudanese operations of IsraAID into the healthcare space.
According to May, the four children who are making the trip may not be the only ones, as they have already identified about 100 other kids who require similar treatment.
IsraAID is going to collaborate with Save a Child's Heart for helping more communities in South Sudan. The four kids who are now traveling to Israel had been first screen back in March 2019.
The details
May said that the kids would fly on Tuesday, with one kid coming with an aunt and the remaining three with their mothers.
The children will stay in Israel for their treatment, which is expected to last for a couple of months. While Save a Child's Heart is prepping for the treatment, the logistics have been dealt with by IsraAID.
It has also provided the children and their families with emotional support. The children will stay at Save a Child's Heart along with their guardians for a few months until they have recovered from the surgery.
The Foreign Ministry of Israel paid for the flights of the kids and their guardians, which is part of an initiative for marking Save a Child's Heart's 25th anniversary.
This involves bringing kids from 25 countries from Africa. Sita Cacioppe, the lead of Health Sector at IsraAID, said that they were pleased to collaborate with Save a Child's Heart.
The head said that they have a long commitment and connection with the community in Juba and these children and they were proud to be able to help them.