Japan's Fujitsu Opening New R&D Center in Tel Aviv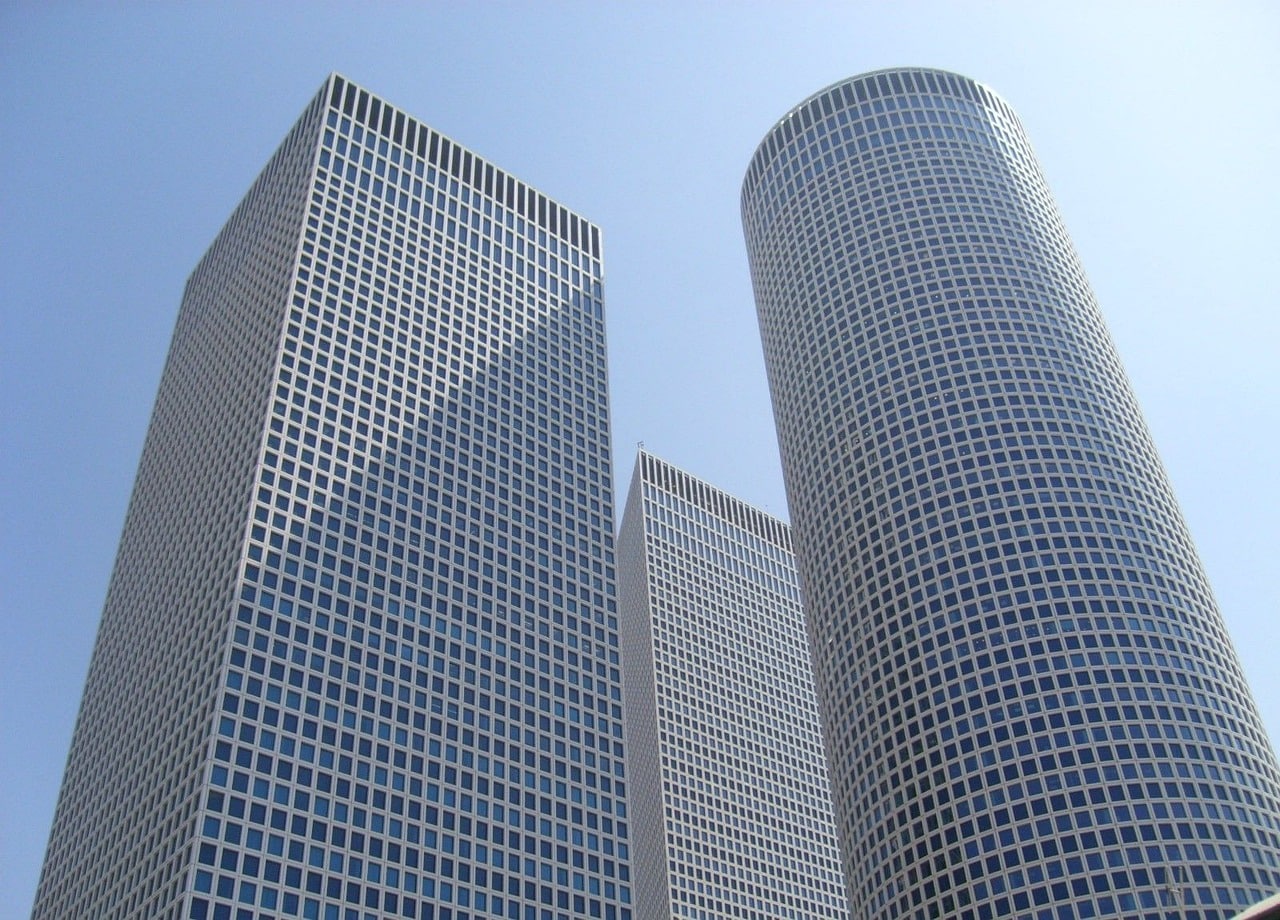 Fujitsu, the IT multinational company based in Japan, said that it is opening a new R&D center in Tel Aviv for expanding its research activities as well as technologies.
These will be related to the field of security and data of AI (artificial-intelligence) based systems. It is expected that the center in the Israeli capital will have a launch date in April next year.
The company is planning on hiring 10 people from Israel and will also recruit researchers from Europe and Japan.
The center
Security technology solutions will be the focus of the R&D center for communications network that are based on artificial intelligence (AI).
This is part of Fujitsu's strategy for global data and security, which is one of the five prominent R&D technology areas that have been globally earmarked by the firm.
Vivek Mahajan, the chief technology officer of Fujitsu said that Israel is one of the most technologically advanced countries in the world.
Therefore, it offers the company access to a lot of talent, along with the environment where innovation is possible.
He also added that their Israeli team will work alongside the company's global research network and play a key role in the development of security and AI technologies of Fujitsu in the future.
The operations of the new Tel Aviv R&D center will be overseen by chief executive of Fujitsu Research of Europe Ltd., Adel Rouz.
Other partnership
A year earlier, Fujitsu had entered into a partnership with the Ben Gurion University for launching the Cybersecurity Center of Excellence based in Beersheba.
The aim was to collaborate on technologies and research that can provide security to AI-based systems. The partnership deal was signed with BGN Technologies for three years.
This is the technology transfer company of the university. In accordance with this deal, researchers in Israel are working on technologies that can secure AI-based systems and protect them against cyberattacks that are becoming increasingly sophisticated.
More details
According to Mahajan, they hope that establishing the new R&D center will help them in strengthening their collaboration with the Ben Gurion University.
Mahajan will have meetings with officials of the Israel Export Institute and the Foreign Trade Administration of the Economy Ministry.
The company itself also issued a statement saying that they plan on combining the expertise of institutions like the Ben Gurion University and others in network and cybersecurity with their trust technology.
Fujitsu said that this would help them in coming up with new network security that can be globally implemented.
The system that the company intends to develop will be effective for a number of technologies. These include self-checkout and autonomous driving networks.
Fujitsu is one of the biggest communications and information technology equipment companies in the world that generated revenue of $32 billion in this fiscal year.
Its workforce is about 100,000 strong and is spread across 120 countries. Diplomatic ties between Israel and Japan were formed in 1952.
They have expanded economic activity since then and recent years have seen defense relations warming up.