UAE's Largest Free Trade Zone Attracts Israeli Entrepreneurs in Tel Aviv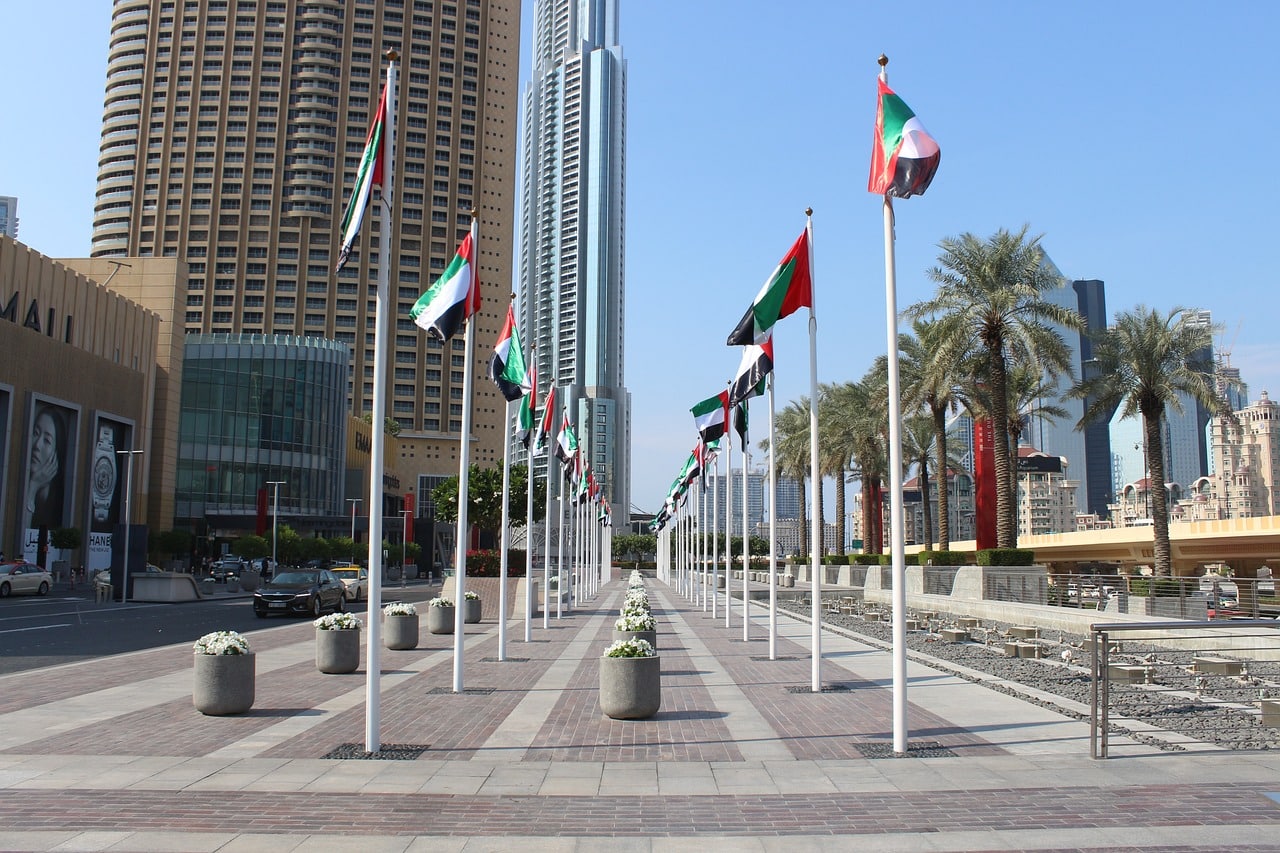 On Tuesday, the leader of the largest free trade zone in the United Arab Emirates, talked to hundreds of entrepreneurs in Tel Aviv.
This highlights the potential that the Emirates sees in its ties with Israel, as the leader said that the Dubai Multi Commodities Centre was open to Israeli businesses.
The address
Speaking at the Tel Aviv Stock Exchange, Ahmed Bin Sulayem, the CEO, said that Israel was one of their key target markets as well as a stakeholder for DMCC.
He said that the relationship was only strengthening as the two countries were becoming more and more involved due to new initiatives and projects.
As of now, the DMCC has a total of 78 Israeli companies that are part of it. There are a number of benefits that the free trade zone has to offer, which include access to the Asian and Gulf markets, cheap labor from India, no corporate tax and minimal bureaucracy.
The executive director of the DMCC's commodities and financial sector, Sanjeev Dutta said that Israeli companies could also engage in business with countries with no diplomatic ties, thanks to DMCC because they operate as a local entity.
The free zones in Dubai have separate commercial laws and legal system from the country.
Israeli companies
44-year old Bin Sulayem said that they view Israel as a strategic partner, particularly in the areas of water conservation and IT security.
The encounters that the chief executive has had with Israeli companies is one of the main reasons that a water center is being opened by the DMCC.
It is a huge district that has more than 75 office towers and there are over 100,000 people who are working and living there.
The CEO said that two Israeli companies named Watergen and Aqua Index had been the inspiration behind the water center.
The details
Aqua Index is working on coming up with a standard price that can be charged for fresh water in order to make it into a tradable commodity.
As far as Watergen is concerned, the company wants to make drinking water easily accessible, due to which it is working on proprietary water-from-air technology.
DMCC is about 20 years old and is known due to its commodity trading, especially precious metals, diamond, tea and coffee.
Israeli firms that are dedicated to these fields are already a part of the free trade zone. Back in February, an office was established by the Israel Diamond Exchange.
Months before the signing of the Abraham Accords back in September 2020, Bin Sulayem had also had meetings with Ori Federman, owner of Landver Coffee, and Rami Levy, the supermarket mogul.
However, Bin Sulayem said that they are not just focused on diamonds and want to attract companies in other fields as well.
He also added that he had been surprised at the diverse businesspeople in Israel that had attended the DMCC's 'Road Show' on Tuesday.
He said that he had talked to renewable energy and crypto entrepreneurs in Tel Aviv.