Serbia Opens Trade Office in Jerusalem Indicating Thawing Tensions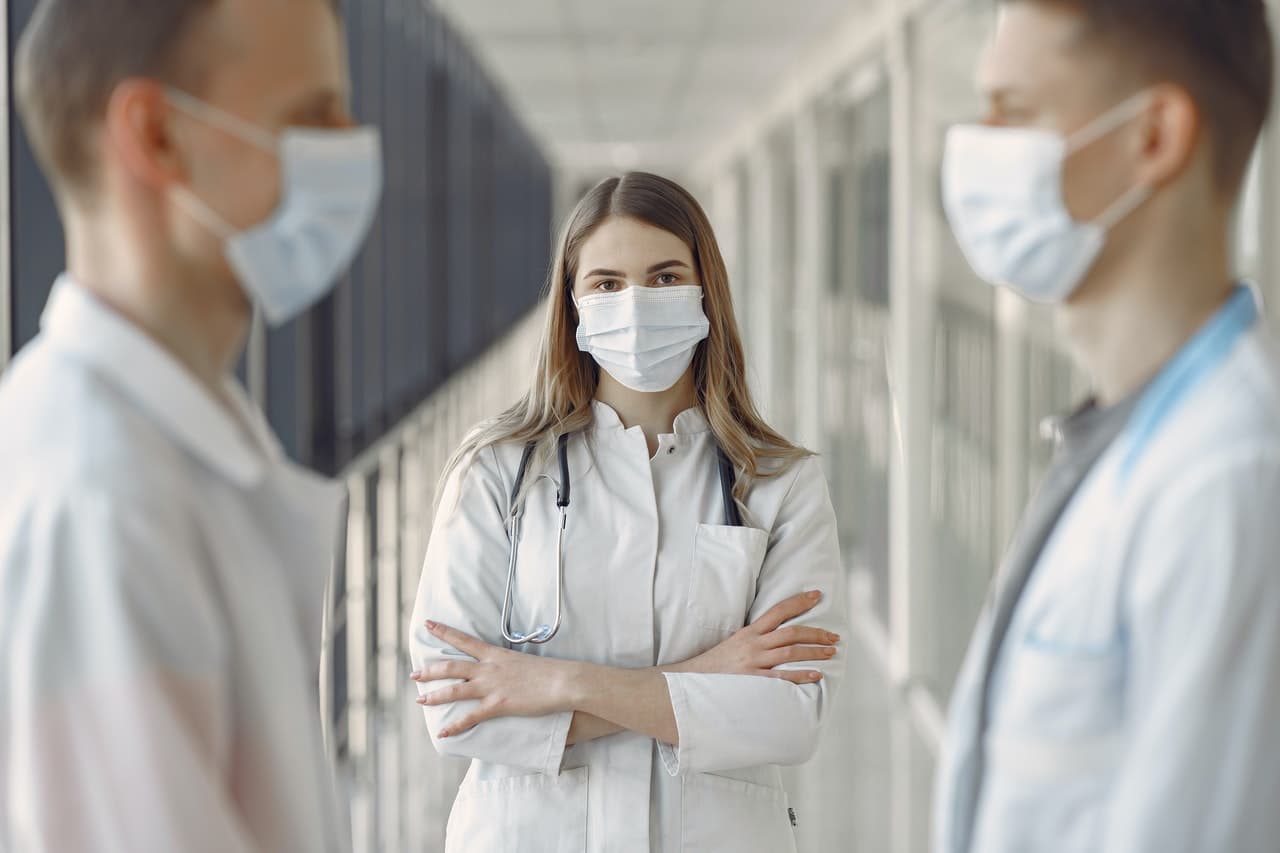 Last week, Serbia opened its innovation and trade in Jerusalem, indicating burgeoning business ties, along with a possibility of rehabilitating political relations. Serbia had gotten angry at Israel because the latter had gotten involved in an effort by the United States of brokering a dispute in the Balkans and for recognizing Kosovo. This prompted Belgrade to go back on its promise of moving their embassy to Jerusalem. Now Israeli officials are hoping that having a better business relationship could also boost their diplomatic relationship. The trade and innovation office has been established in Margalit Startup City Jerusalem. 
According to Tatjana Matic, the minister for trade, tourism and telecommunications of Serbia, said that the purpose of establishing this office was to help the two countries in fulfilling their bilateral economic potential. She stated that their bilateral relations with Israel were good and they needed to work on their economic cooperation. She said that they needed to take things forward for more investment and having an office could do that. She also added that there was room for growth in the tech, cybersecurity and tourism fields. She went on to say that they did not have satisfying bilateral economic relations, as there was much more to be done.
The innovation office belongs to the Serbian Chamber of Commerce and its president, Marko Cadez said that Serbia also wanted to tap into Israel's experience in providing startups with the infrastructure necessary for thriving. He stated that they were looking for ways to offer support to startups and wanted to establish an ecosystem of education in the environment, including science and technological parks. The office had begun operating in August, but its opening was delayed due to the COVID-19 restrictions. The honorary consul of Serbia in Israel and the office's director, Aleksander Nikolic, said that they wanted Israeli investment in the environment, real estate, transportation and infrastructure, water management and renewable energy, along with increasing Serbian exports.
Nikolic added that all developed and respectable countries focused on innovation have their offices in Israel and Serbia has also recognized this fact and now wants to join the club. There is a lot of room for growth where the economic relationship between Serbia and Israel is concerned. Trade worth 73 million euros is conducted between the two countries annually. In the last fifteen years, Israel's exports to Serbia has fallen, but Serbia's exports to Israel have increased. The startup ecosystem in Serbia, which is between 200 and 400 companies, can be a lot bigger.
There is a lot of potential in blockchain, gaming and agritech and Belgrade hopes that they can unleash the innovative potential of the country by introducing reforms, such as making coding courses for schoolkids mandatory. During his speech in Washington at AIPAC in March 2020, Aleksandar Vucic, the Serbian President, had made the announcement of opening the office of the Chamber of Commerce in Jerusalem, along with an 'official state office' in Tel Aviv with the embassy. Speaking at the conference, he said this was a way of showing respect to the Jewish people.