Houses Evacuated Due to Fire Close to Ma'alot Tarshiha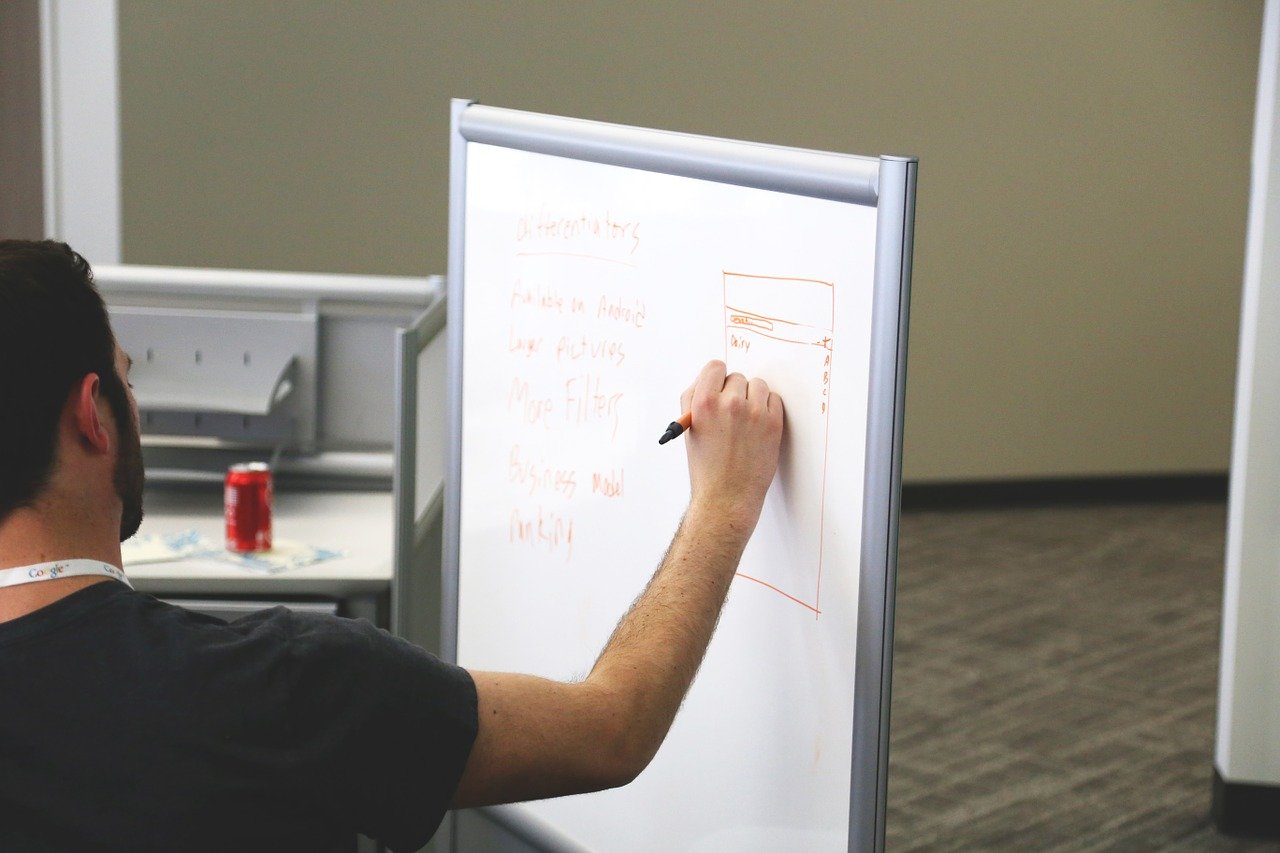 In recent news, a fire broke out at night between Saturday and Sunday in the northern area of the State of Israel. It was later announced by the Israel Fire and Rescue Department that the Hacienda Forest, in close proximity of Ma'alot Tarshiha, was where the fire started. Reports revealed that no less than 100 houses were immediately evacuated. Six planes and 15 firefighting teams arrived on the scene shortly after to help tame the fire and rescue citizens. Police further added that they suspect that the fire was started as a result of human activity, whereas Fire and Rescue services asserted that it is likely that the incident is a result of arson. 
No one was injured due to the raging fire. However, a couple of stores and a vehicle did receive considerable damage. A command center was also set up and representatives of the Police force were appointed in charge. Several employees of the Fire and Rescue services also took up tasks at the command center, as well as the MDA and the municipality of Ma'alot Tarshiha. 
In other news, the Tel Aviv Museum recently hosted the exhibition of Yayoi Kusama and brought together numerous artworks that have been produced over a time span of 80 years. Kusama is famous for her use of polka dots and their various patterns, as well as nets. She also uses several large-scale and intense environments, which add to the beauty of her artwork. Her exhibition has been ranked as one of the biggest and best exhibitions of this year, which added to the excitement of it coming to Israel in 2021. 
Ever since pandemic hit the country, tourism in the Jewish State initially stopped completely and then became limited. The director in charge of the Tel Aviv Museum of Art, Tania Coen-Uzzielli, stated that the Yayoi Kusama exhibition came as a quality experience after the coronavirus pandemic and all of its difficulties. Kusama has previously worked with a handful of media, such as collage, painting, video, sculpture, installation, literature, fashion, performance, as well as music. She has further created two new monuments, specifically for the exhibition.
People flocked towards the museum in anticipation, given that Yayoi Kusama is considered to be one of the most important and creative artists in this day and age. It was also attended by the Mayor of Tel Aviv, Ron Hudai, and Koichi Mizushima, the Ambassador of Japan. After the Mayor introduced all those who had been responsible for organizing the event, people were given permission to stroll about the museum and film videos or take pictures. Guests could be seen observing the patterns of nets and dots, which covered surfaces with ceaseless repetition. All those present were quoted saying that the experience felt like they were in a large amusement park, designed just for adults. 
The artworks of Kusama are well-known for telling the story of how a hallucination in her childhood had freaked her out. She had been in a field of flowers, whose heads were more or less like dots. Her weird experience allowed her to come up with such fascinating works that are appreciated by people across the world.