Fundraising Campaign to be Launched by Michael Levin Lone Soldier Foundation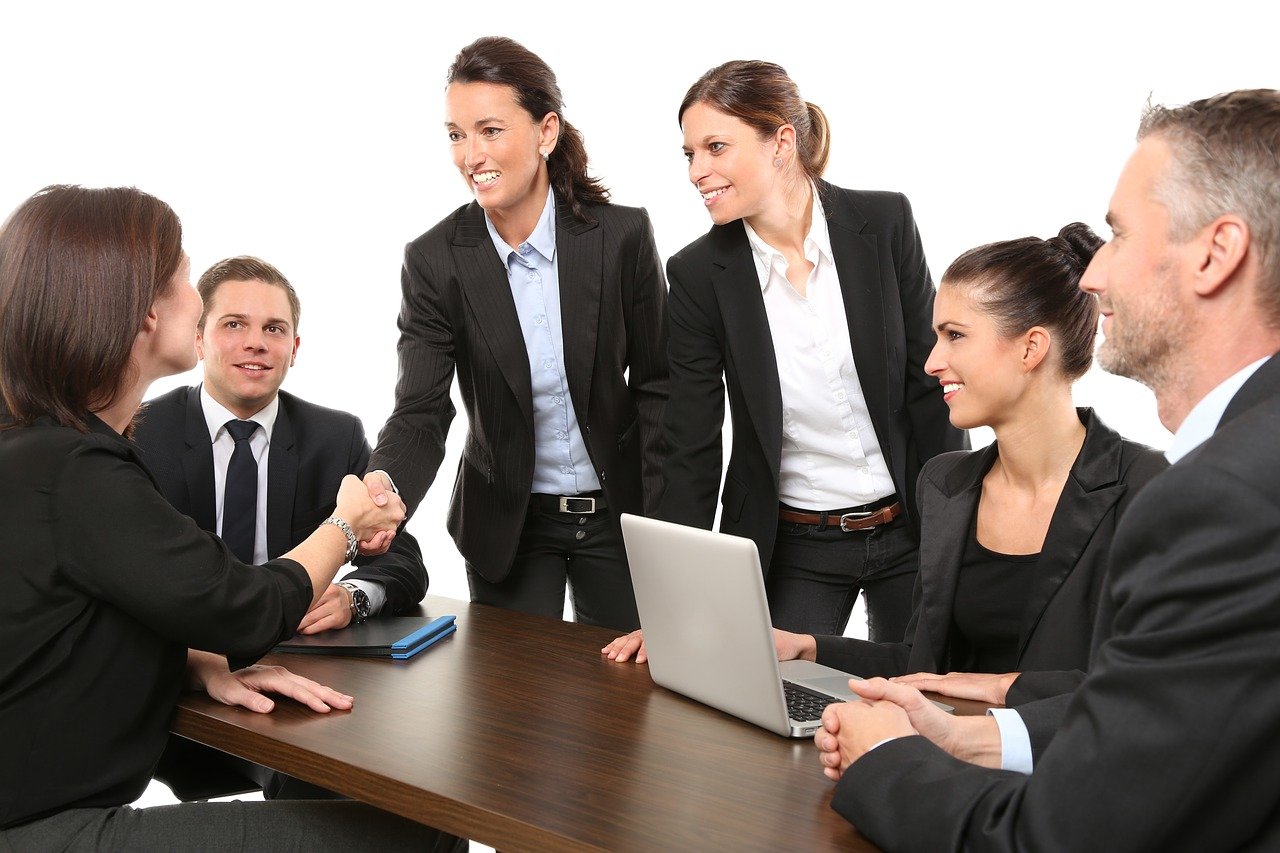 In recent news, the Michael Levin Lone Soldier Foundation has decided to launch its newest fundraiser, particularly for lone soldiers currently in the military force of the State of Israel. Lone soldiers are all such members of the IDF, who are unable to receive the support of family remembers because they reside in countries other than the Jewish state. These soldiers are usually overseas volunteers and immigrants. The term was recently broadened to also include citizens of the country, who belong to broken homes or orphanages. 
The Lone Soldier foundation was established to ensure that lone soldiers, who defend the State of Israel, receive assistance in a variety of forms. This includes financial support, where essential services are concerned, and emotional support for all. As of now, no less than 7,000 lone soldiers are serving in the IDF. Half of these soldiers were born, and more often than not, raised in the Jewish state. A majority of them hail from underprivileged neighborhoods, ultra-Orthodox society, and various other turbulent situations and environments. 
These soldiers do not reside with their families and parents, and therefore, are often faced with difficulties. These include buying clothes, purchasing furniture, acquiring food, and residence. There have been numerous instances where soldiers have been quoted saying that they did not have a path in life, until the association guided them. In their words, they were enrolled in several courses, given a personal mentor, and assisted in the process of searching for housing. The foundation has also been applauded for saving many lives. 
The foundation has been named after American lone soldier and paratrooper, Michael Levin. He travelled from Pennsylvania to Israel to become a soldier in the IDF. While serving his term, Levin was killed in action, at the time of the Second Lebanon War, in the year 2006. He had been only 22 years old at the time. Thousands of people from the State of Israel showed up for his memorial, as well as funeral, held in Jerusalem. Levin was buried in the national cemetery of the country in Mount Herzl. 
The founder of the program, Drorit Nitzani, recalled that when his daughter was in search of a home to take in a lone soldier, she had asked if she could bring in the 22-year-old. After giving his approval, the founder revealed how his life changed for the better because he had realized that no one cared for lone soldiers in the country. According to him, it falls on all the citizens of the country to help such soldiers realize their potential. 
In other news, Friends of the Israel Defense Forces, also known as FDIF, recently held its sixth yearly FIDF ride. More than 40 FIDF supporters from all over the United States, as well as a number of wounded IDF veterans, participated in this cycling tour. It lasted for six days and was held in support of all the members, current and former. The cyclists paid a visit to a couple of IDF bases, as part of their ride, starting from Mount Hermon Army base. They went all the way to the 91 Gallilee Division, which serves with Lebanon on the border.