Buses in Petah Tikvah to Feature Dating Ads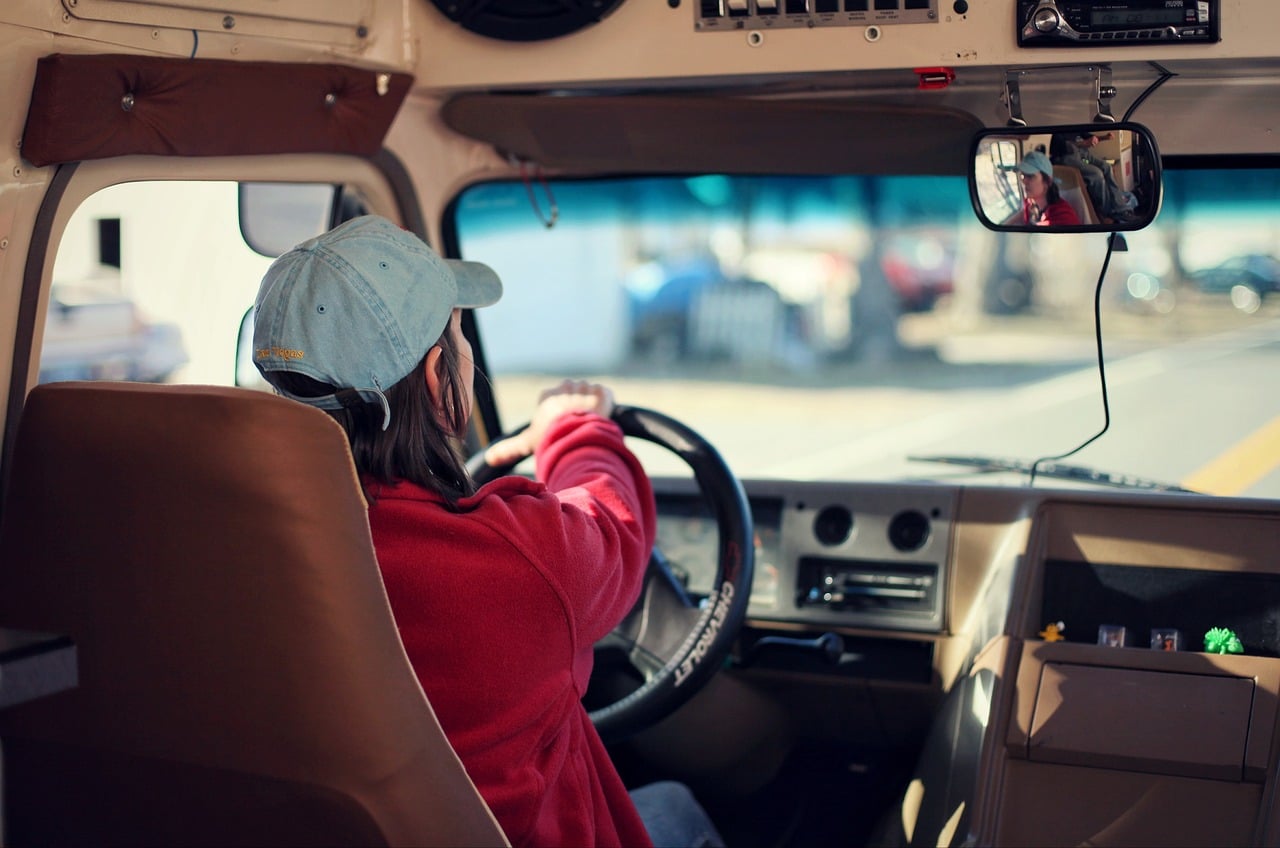 In recent news, a public transportation company based in the State of Israel, Electra-Afikim, has revealed that a handful of its Petah Tikvah buses will be used as an advertising space. They will specifically be featuring ads related to dating profiles. The campaign was inspired by a story of a citizen of the country, Tal Tovin. Just a year ago, he had paid for advertising space on one of the Petah Tikvah buses, which was operated and controlled by Electra-Afikim, the Israeli transportation conglomerate. Due to the ad, Tovin received a phone call from an interested bachelorette. Soon after, the two hit it off, got caught up in a whirlwind romance, and ended up tying the knot. 
After the story was publicized in the country, Electra-Afikim decided to capitalize on the opportunity. Therefore, the company is now in search of new participants, who would like to become a part of the ad program. It has decided to turn to social media, in order to find singles to feature. Instagram and Facebook followers have been urged to post comments on the transportation company's call for participants and explain why they should be chosen for the next ad on a Petah Tikvah bus. These buses will then be run according to their designated areas. 
The first winner picked out by Electra-Afikim was a 38-year-old man, Ofir. He described himself as religious and a manager working in the field of finance. The candidate went on to add that he was single and in search for love. His comment also included that he loves the journey that life is, enjoys traveling on the road, and is on the lookout for a partner who would take up the seat next to him, in his car and in his life. Another winner who was chosen was a 34-year-old Israeli bachelor, named Hagai. He declared that he had tried everything but had been unable to find the love of his dreams. In his words, perhaps these Petah Tikvah buses is where his salvation will come. 
The VP of marketing at Electra-Afikim, Shai Malka, went on to add that due to the success that Tal had in finding the woman of his dreams, the company decided to take it a step further. According to her, relevant personnel in the firm believed that since the ad had allowed Tal's union, they could use it to help other single women and men find the love of their lives. She added that there was no need for apps and that love could be found in a new way. She expressed hope in the success of this venture and encouraged couples to find the significant others that they have been searching for. 
In other news, in the summer of 2021, Linoy Ashram became the first woman from the State of Israel to win a gold medal in the Olympics. Before her, no woman had ever brought a gold medal home. Linoy secured the gold by emerging victorious in individual rhythmic gymnastics, but that was not the only history that she ended up making at this year's Tokyo games. She also became the third-ever Olympic gold medalist from the country and the first ever Israeli to win gold in rhythmic gymnastics.