New Transportation Minister to Scrap Congestion Fee Plan in Tel Aviv and More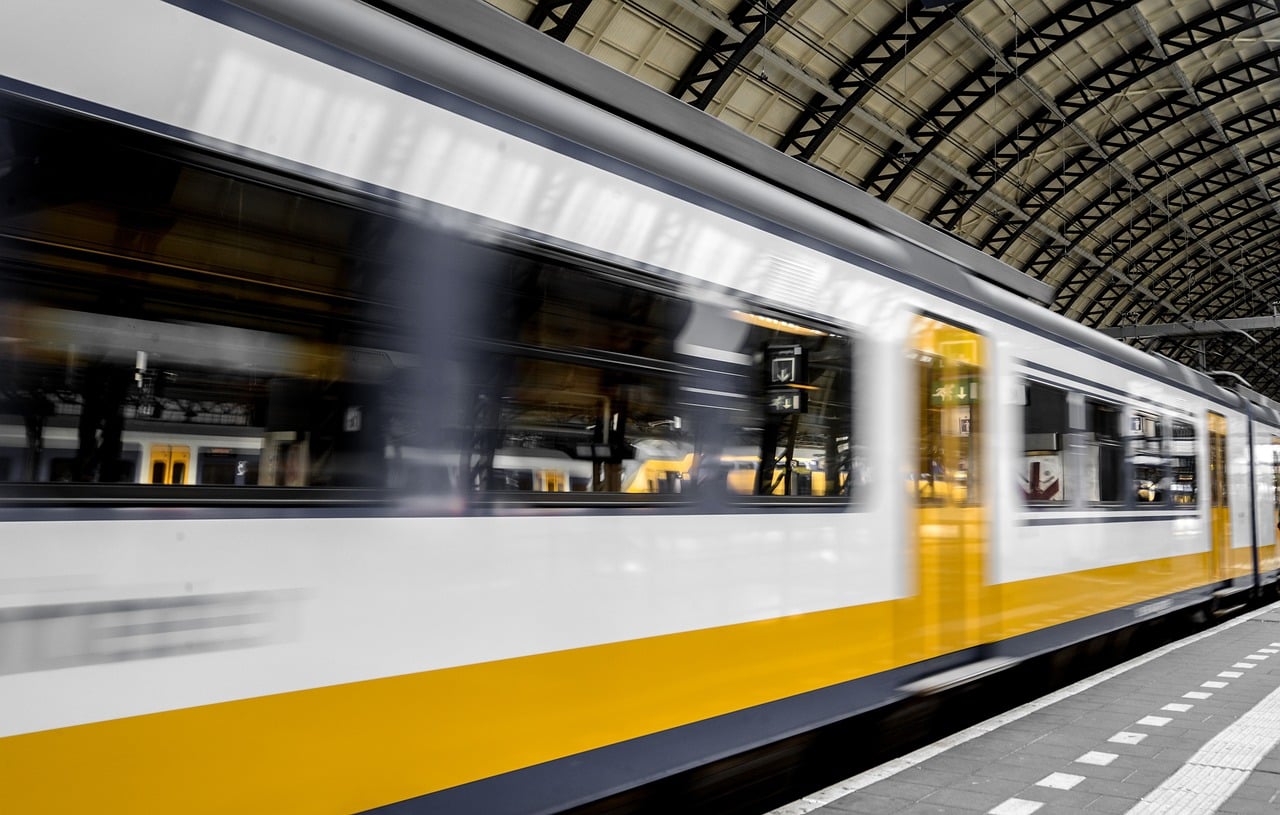 On Monday, Miri Regev, the Transportation Minister, said that the congestion fee charge that was to be introduced in the Tel Aviv area would be scratched.
Some of her other plans including intercity public transportation lanes' examination. According to Regev, the congestion fee plan introduced by her forerunner Merav Michaeli had not been a good one.
This was because it resulted in public transportation lanes running empty, while people got trapped in traffic.
Public transportation lanes
The public transportation lanes that were cited by the newly reinstated minister included Route 1, between Tel Aviv and Jerusalem, the one on the Ayalon Highway and a number of others in the central region.
The purpose of creating more public transportation lanes to encourage people to use their cars less, which would reduce congestion and also benefit the environment.
However, this meant that the number of lanes for general use were decreased, which resulted in longer waiting times for people taking their cars.
Regev also talked about the congestion charge that the previous government had been planning to implement on vehicles entering the Tel Aviv area
She said that they had come to govern and not apologize for anything.
Congestion charges
The new Transportation Minister went on to say that subsidizing Tel Aviv was not the way to go.
She stated that introducing a congestion fee charge would mean that families living in the periphery and working in Tel Aviv would have to deal with hundreds of shekels in additional expenditure.
This would be on top of the expense of their car, fuel and more. Congestion charges have been introduced in numerous major cities all over the globe.
These are meant to reduce traffic as well as pollution in city centers. When they are combined with an effective and strong public transportation system, these charges can often be successful.
More details
Regev went on to say that the tax applicable on electrical vehicles would also be cancelled. She said that the state could not be in favor of the vehicles and charge tax on them simultaneously.
The taxes on electric vehicles is already significantly lower than the tax charged on traditional cars. Furthermore, the minister also talked about resurrecting a plan of compelling installation of safety equipment in vehicles.
This would be intended to prevent any more tragedies where children are forgotten in cars. In her previous tenure, she had proposed regulations for this purpose.
They included installing an alarm system on car seats for kids up to four years old, which were meant to alert parents if a child is left in the seat.
According to critics, Regev had only given approval to a handful of systems that could be used, which had made it rather expensive and had raised questions regarding the choice of companies.
Therefore, Michaeli had asked for the delay in the implementation of the regulation, but had not introduced an alternative plan.
Every year, a number of kids die in cars, or are hurt, because they are forgotten in vehicles in the summer months.