Maccabi Tel Aviv Defeats Hapoel Eilat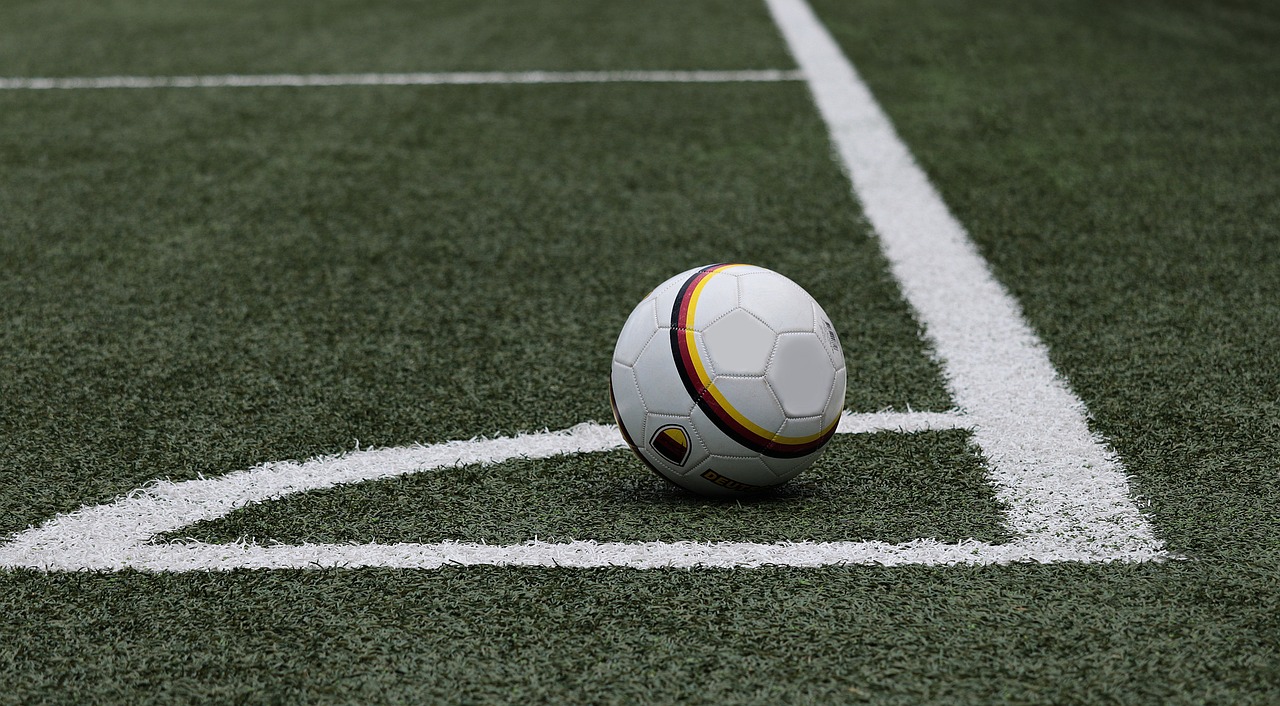 This week saw Hapoel Eilat get demolished by Maccabi Tel Aviv in a game of Israel Winner League at Yad Eliyahu that had never been in doubt.
The final scorecard was 109-57 and it had only taken 10 minutes of action for the yellow-and-blue to take a lead of 30-15.
From there, they team just continued to build on their lead, with about five players scoring in double-digits, including Jarell Martin, the game MVP, who helped Oded Katash's team win with his dominance.
The scores
Martin was in the lead, as he dominated both outside and inside to score 19 points, while 13 points were scored by Iftach Ziv and Bonzie Colson contributed 12 points.
Of the 38 total assists in the game, Guy Pnini contributed to 10 of them, which resulted in a league record. For Eilat, it was Eric Griffin who contributed a total of 15 points.
After the contest, Katash said that they had remained focused and controlled the game quickly. He said that they had done things defensively and had divided the minutes, while handing out a total of 38 assists.
He said that the best thing about it was that they had played things right and were not very concerned with the score.
On the topic of Jarell Martin, he said that building a team takes time and things were finally coming together for them.
Katash said that Martin was on an upward trend and this was completely natural.
The Eilat coach
It was not just Katash who reflected on the contest, but Valeri Gendlin, the interim Eilat coach also chimed in.
He seemed disappointed and said that they had not really played any basketball. He stated that they had just played for five minutes and he had tried changing the offense and the defense.
But, as it turned out that the team did not seem to have any energy, even though they had talked before the game. He added that he was unsure about the thoughts of the players.
Martin's stance
According to Martin, they were just playing Maccabi basketball and did not look at the scoreboard much. Their focus was doing their thing, which is exactly what they accomplished.
He said that he was building his confidence and was also trying to help the entire team improve their game.
He also added that he was adjusting to European basketball and would continue doing things the same way as they come together.
Elsewhere, Hapoel Tel Aviv lost to Bnei Herzliya, which defeated them 110-82 to nab the final spot in the Israel State Cup competition.
The opening frame saw Oren Aharoni's team come flying out, as Chris Babb and Maurice Kemp took the lead 32-11.
The squad was able to end the game with a victory of 28 points, as Andy Van Vilet, Sandy Cohen and Julian Gamble did not have any difficulty in finding a basket.
Kemp led the way with 29 points, while 24 points were added by Van Vilet and Cohen also contributed with 16 points.