Winter Festival to Take Place at the Tel Aviv Cultural Center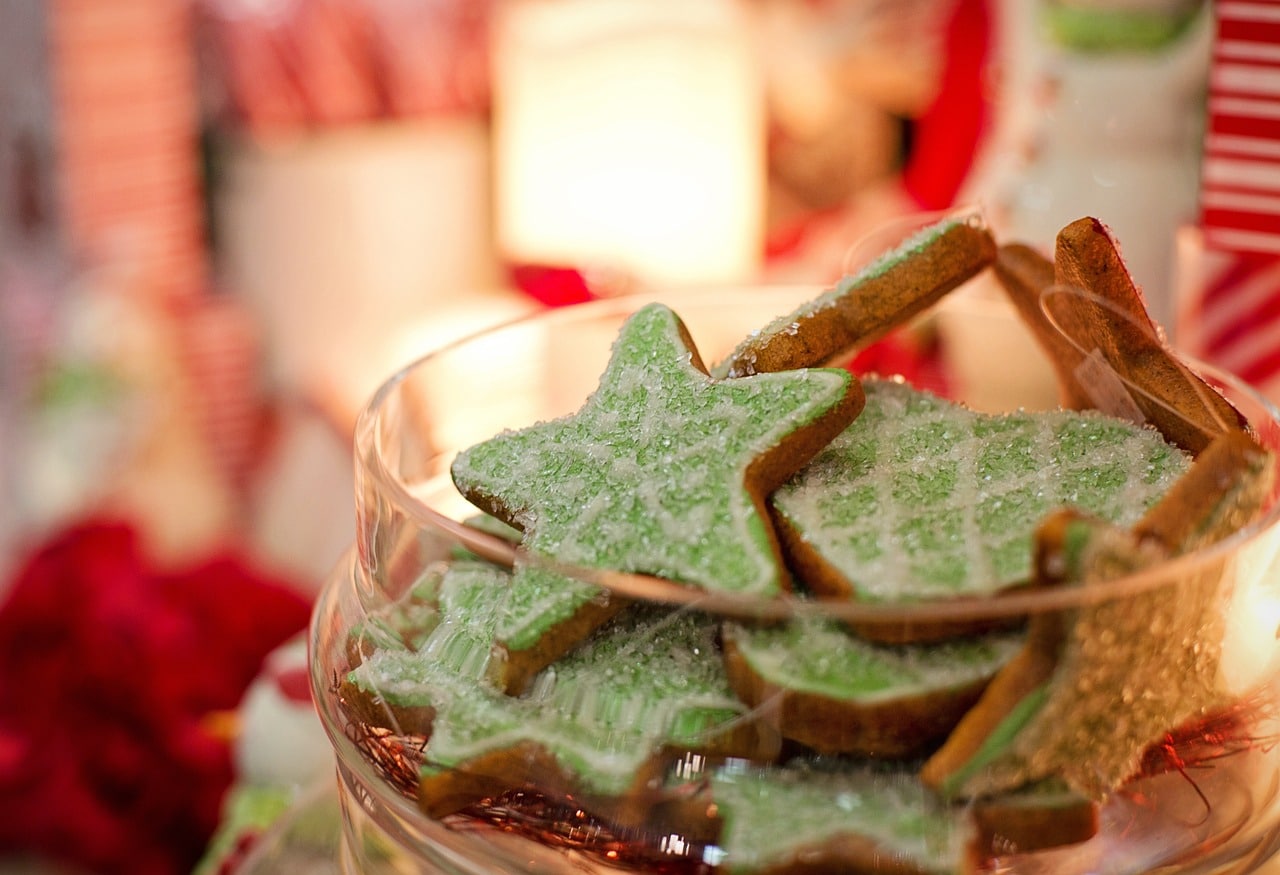 The 5th Winter Festival of the Tel Aviv Cultural Center will be held in February and feature some of the most prominent names in the Israeli music industry.
The event celebrates the 65th anniversary of the cultural center and will begin from February 8th and end on the 11th.
The festival
The Tel Aviv Cultural Center has served as the home of the Israel Philharmonic Orchestra and is known for hosting musical performance of numerous world-class artists, both international and Israeli.
The chief executive of the Tel Aviv Cultural Center, Dalit Korel said that the winter festival is an annual event held by the center and many look forward to it.
He said that it is a celebration that lasts for four days and includes shows of a number of favorite artists who bring their own unique sounds to the event.
The CEO went on to say that this year's festival would be celebrating 65 years of the center that has become one of the notable symbols of the culture of Israel and is home to those who love the culture.
The three unique performance halls of the center will be used for conducting the Winter Festival, which are Sela Club, Zucker Hall and Louis Hall.
All of these halls will host performances simultaneously for the duration of the four-day event.
Tribute
My Loves will mark the opening of the event, which is a tribute to 82-year old Josie Katz, a celebrated Israeli singer whose career has lasted for six decades.
Katz was 19 years old when she immigrated to Israel from the United States and has been involved with a number of projects and musical groups during her career.
These have proven to be vital in shaping the music scene in Israel. My Loves is a references to a show that Katz did back in 2008.
Jonathan Wolf, the spokesman for the festival, said that some of the top and biggest musicians in Israel were participating in the tribute.
Some of the singers who will be paying tribute to Katz include Efrat Gush, Shlomi Shaban, Berry Sakharof, Yael Kraus, Alon Ader, Mika Karni, Eli Magen, Keren Ann and Assaf Amdorski.
Other details
Wolf said that all artists were going to come with a unique performance and they would also bring guests of their preference.
He said that this would help set the festival apart from a regular concert. One of the shows will also feature renowned singer Dikla and Gal De Pazz will also make an appearance with a selection of jazz songs.
There will also be performances from Miri Masaka hosting a show by Rif Cohen named Rita and a saxophone/guitar due performance will also be delivered by Nitzan Bar and Daniel Zamir.
Hip-hop legends like Hadag Nahash will also make an appearance and Hila Kolik will also do a show. A show named A City Without Longing will also be performed by Rona Kenan.
Wolf said that since there are three different halls, everyone will be able to find something because there is a huge variety of artists attending.