Maccabi Tel Aviv Downs Hapoel Haifa in 2OT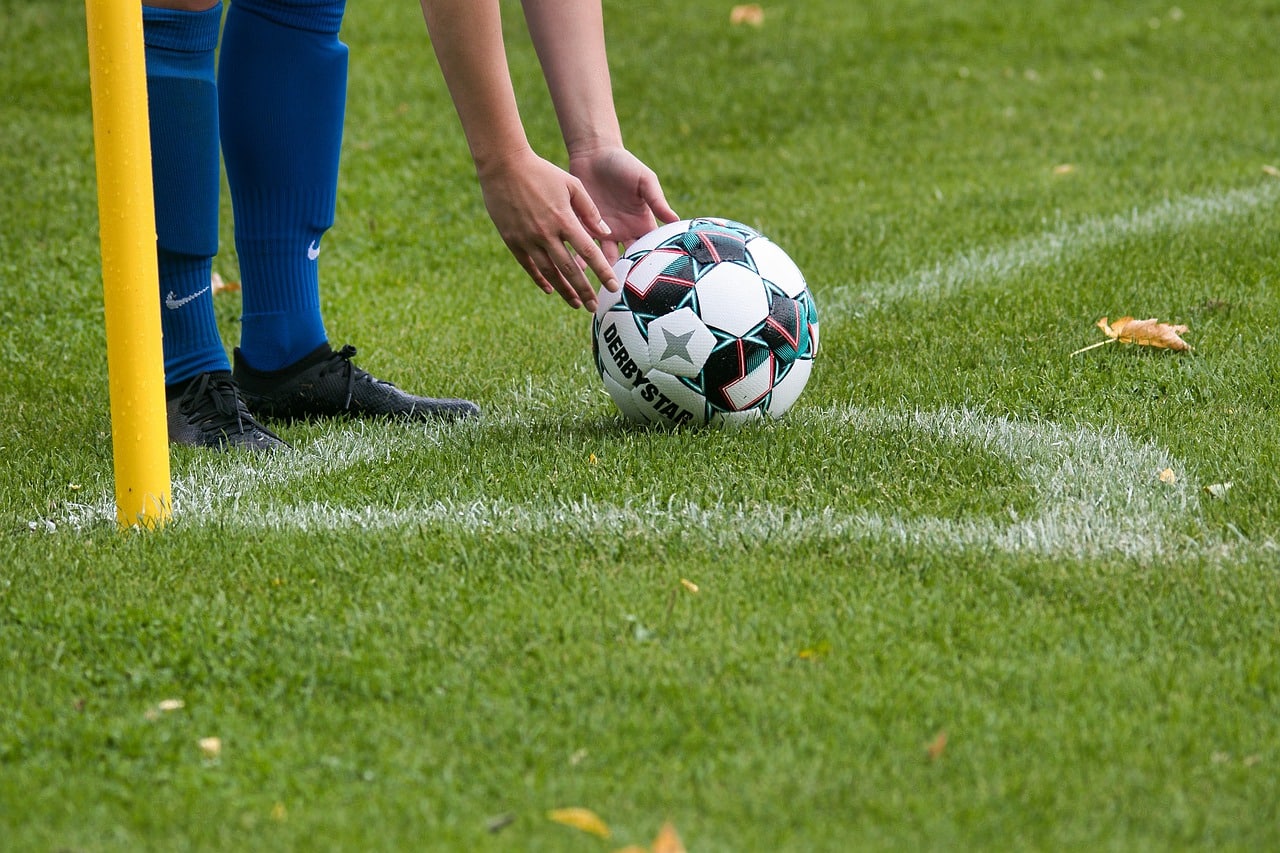 This week saw one of the most dramatic games of the Israeli league this season, which lasted for 50 minutes in which Maccabi Tel Aviv was able to take down Hapoel Haifa with a final score of 108-104.
The yellow-and-blue are now gearing up for Wednesday for a Euroleague match against Partzan Belgrade at home.
There is another Euroleague match scheduled for Friday at Panathinaikos and early next will see Maccabi Tel Aviv go up against Bnei Herzliya in a State Cup clash.
The game
The first half saw the Camel Reds come out flying, as the pace of the play was under the control of Anthony Hickey, Kadeem Allen and Devonte Upson, which saw them take the lead at 55-41.
However, the second half saw Bonzie Colson and Jalen Adams of Tel Aviv score at will, so the game was knotted up at the end of regulation time at 88-88.
The opening 40 minutes were repeated in the first extra session, as Allen and Hickey scored for Haifa, while Maccabi's counter came from Colson and Adams.
The contest was tied up once more at 97-97 and moved into the second overtime. But, Upson and Allen were fouled out and this gave Maccabi room to hit free-throws.
Even though Hickey made a valiant effort to lead Haifa to victory, but the late baskets could not turn things around and the yellow-and-blue landed the win.
The win
On Maccabi's end, it was Adams in the lead with 26 points, 25 points came from Colson and Josh Nebo and Roman Sorkin added 12 points each.
As for Haifa, Hickey was leading with 30 points, Allen contributed 22 points and 21 points came from Upson.
Oded Katash said that describing the game was tough because they had been very tense after returning from Madrid and they were not prepared for this one after last week's contest against Haifa.
He said that the first half saw them give up 55 points and they didn't focus on the fouls, while Haifa came in with full force.
He added that the second half had seen them make a comeback, but they didn't expect the match to go on for so long.
Nonetheless, they had fought and the biggest takeaway from the contest was the win.
The loss
Sharon Drucker was very disappointed and said that she had been working for years. She said they played well and controlled the game, but it still ended in a loss.
She said that the game had been a great one and they had done their homework after their last match a week ago at Romema.
She said that they now had 40 hours until their Europe Cup game. The MVP of the contest, Colson, said that it was the first time that he had participated in such a crazy game.
He said that the atmosphere had been great and they were able to show exactly what the team was capable of when they are down. He said that the win had been a great one.