Israeli Runner Wants to Break Record at Tel Aviv Playtika Marathon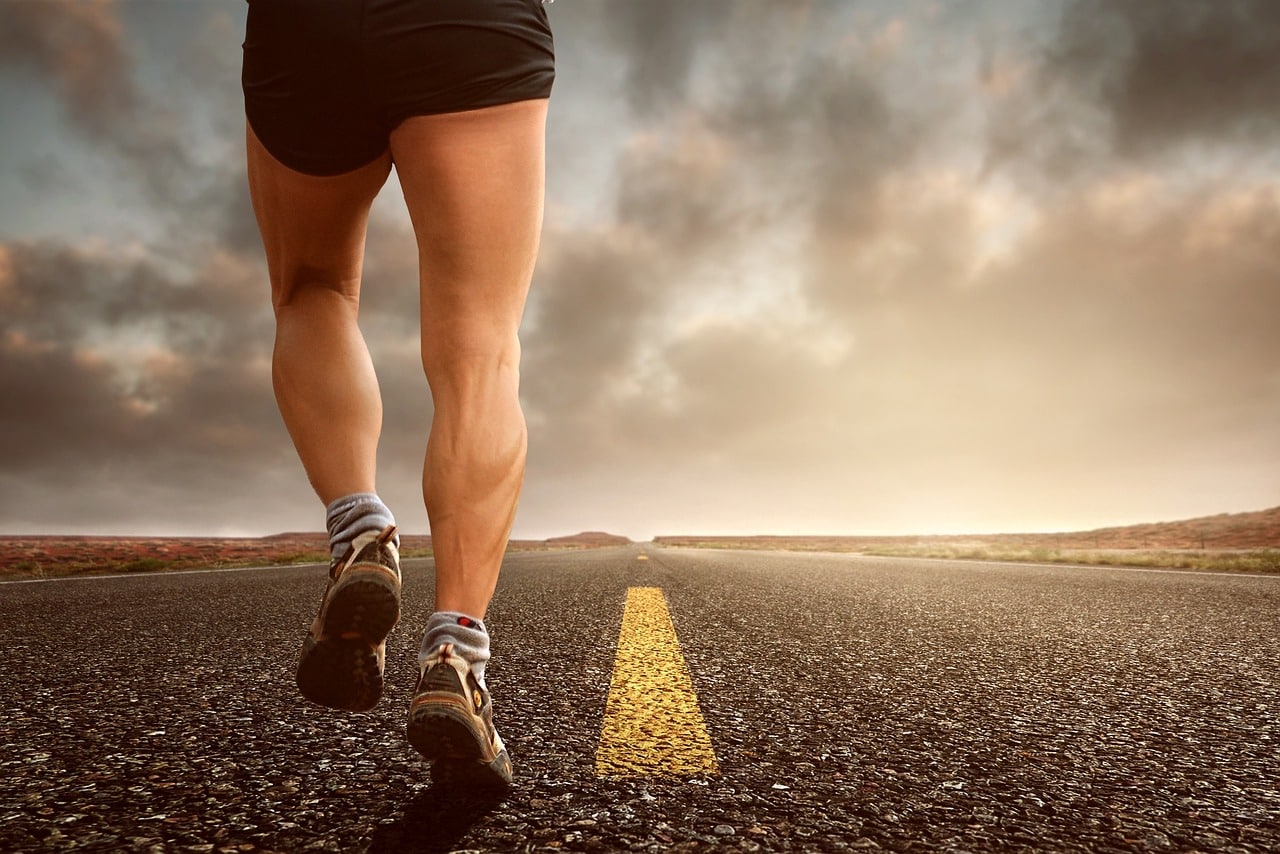 Lonah Chemtai Salpeter, the Israeli runner, is planning on attempting to break the 10K run women's record at the Tel Aviv Playtika Marathon.
Her attempt to break it will be hosted by the Tel Aviv-Jaffa Municipality on February 24th. It is the first event to be held in Israel for the purpose of breaking an athletic record.
The runner
Salpeter participated in the World Championship 2022 and won the third spot in the marathon. She also did the same in the 10K at the 2022 European Championship.
She also holds the record in Israel for running a marathon and her timing for doing so is 02:17:45. She is also a part of the NN Running Team.
As a member of this team, she runs with some of the top athletes in the world, such as Eliud Kipchog, an Olympic marathon champion.
Previous 10K feat
In 2019, Salpeter had previously broken the 10K record, as she had taken 30:05 for completing the run, but the result had not been declared an official record.
This was due to the fact that the competition in question, which had been conducted in Holland, had not complied with the necessary regulations for determining record holders.
The upcoming event will also include a 5K run, a half-marathon, a full marathon, a 'mini-marathon race' for kids and a paracycling race, all of which will be conducted on February 22nd.
Salpeter said that participating in the Tel Aviv Playtika Marathon for running 10 km was a very special event for her.
She said that breaking the record was a huge challenge and she wanted to give it her best shot because doing so would give joy to a lot of people, including the ones on the sidelines who come to cheer them on.
The goal
The runner further said that she wanted to beat her own best, which means that she wants to complete the 10 km run under 30:05.
She said that it would be a great honor for her to be able to make her country proud and she wanted to do so in every race that she participates in.
She also called onto the runners to cheer her on and also run alongside her in order to be a part of the challenge.
Ron Huldai, the Mayor of Tel Aviv stated that the marathon was an excellent one for breaking records, whether in terms of distance, time, or any other accomplishments.
He issued an invitation to anyone looking to break a record to come and participate in the said event. He also said that the invitation was not just for those who want to run.
He said that anyone who does not like sweating could also come for cheering on those who want to achieve the goals they have set.