Israel's First 7-Eleven Store Opens in Tel Aviv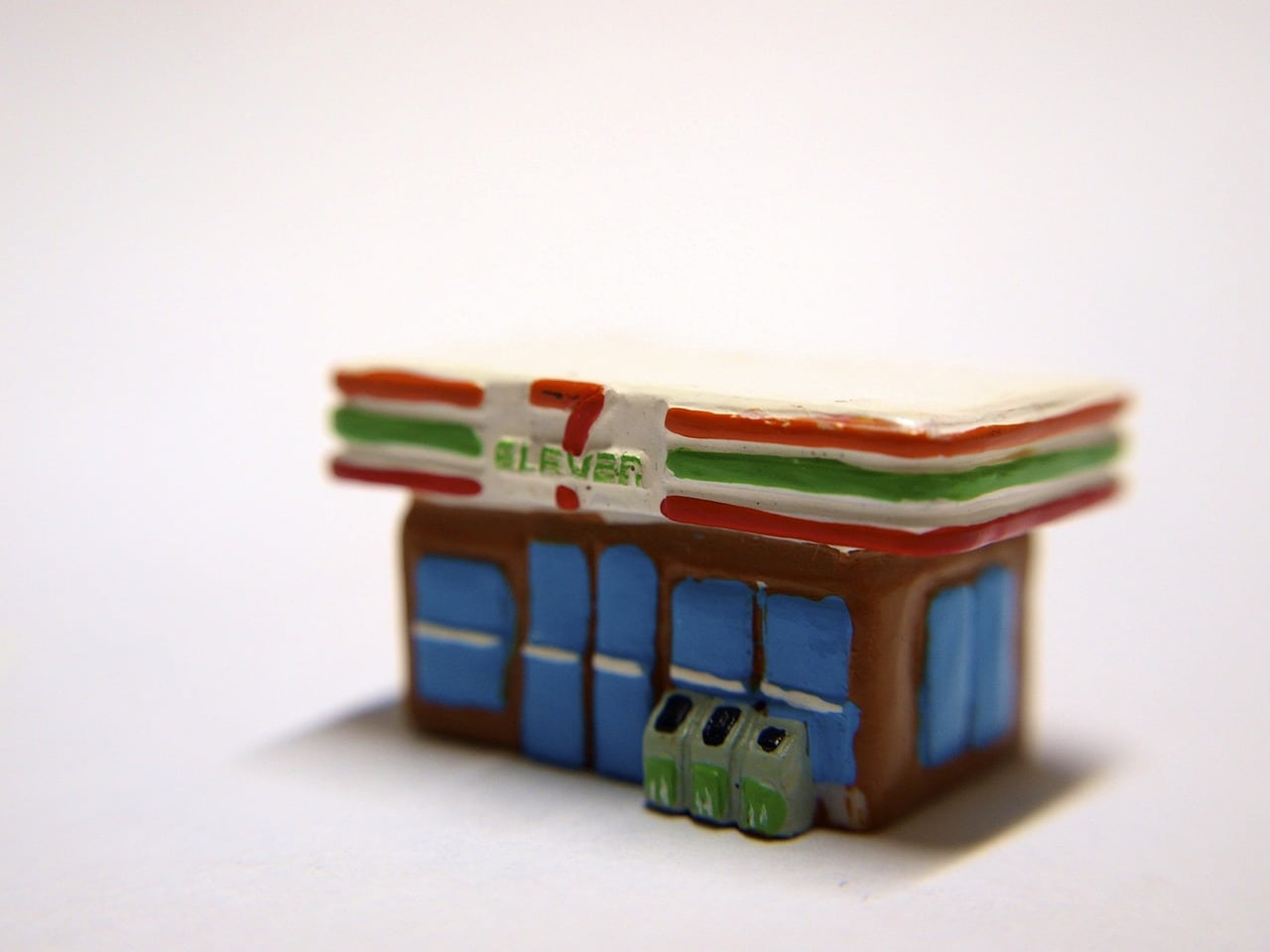 Just a little more than a year earlier, Electra Consumer Products had announced that it had signed a franchise agreement of 20 years with the 7-Eleven international convenience store chain based in the United States.
In accordance with the agreement, the first 7-Eleven store in Israel opened its doors to the public on January 11th.
The stores
The first 7-Eleven store has been opened in Tel Aviv's Dizengoff Center and there are seven more stores scheduled for opening by mid-2023.
Most of these 7-Eleven stores will be in Tel Aviv, but one is also scheduled for opening in Hod Hasharon. There will be a total of 30 7-Eleven stores operating in Israel by the start of the next year.
Zvika Shwimmer, the chief executive of Electra Consumer Products, stated that they had opted to work with two of the leading international brands in the world for operating in the food sector.
In convenience stores, they had opted to work with 7-Eleven, while in the case of supermarkets, they had chosen to work with Carrefour.
The CEO said that their goal was to use an international concept for redefining the convenience store field in the country, which does not exist in the market for now.
He added that they wanted to offer a unique consumer experience in terms of price and quality alike. He went on to say that convenience stores had enormous potential.
A total of 10,000 convenience stores and kiosks exist in Israel and he said that they wanted to boost the competition and be part of the market.
Range of products
There will be more than 2,000 products available at the 7-Eleven store in Tel Aviv and 80 of these products belong to the 7-Eleven brand that are made in Israel.
These include nuts, juices and snacks. Customers will also be able to purchase international brands, such as Smoothie that makes fruit shakes, Slurpee that specializes in fluffy frozen drinks and carbonated and soft drinks' brand, Big Gulp.
In addition, customers will also be able to enjoy a wide range of pastries, salads, sandwiches, basic goods and food products.
Other items that will also be available at the store include small electrical appliances and OTC pharmaceuticals.
More details
Self-service payment will be offered for making purchases in stores via an app. The app is currently in its pilot phase and once it is launched, it can be used for ordering products.
It can also be used for scanning the digital signage on the shelf and this will automatically lead to payment.
The management of the chain will also be able to use the digital signage to find out information about the number of products on the shelves in real time.
According to Shwimmer, their plan is opening hundreds of stores rapidly, with a new one opening every two weeks.
As part of the strategy of Electra Consumer Products for the food sector, points will be aggregated when the club credit card is used between the various chains the group is operating, including Carrefour.