Israel Asks Saudi Arabia to Allow Direct Flights from Tel Aviv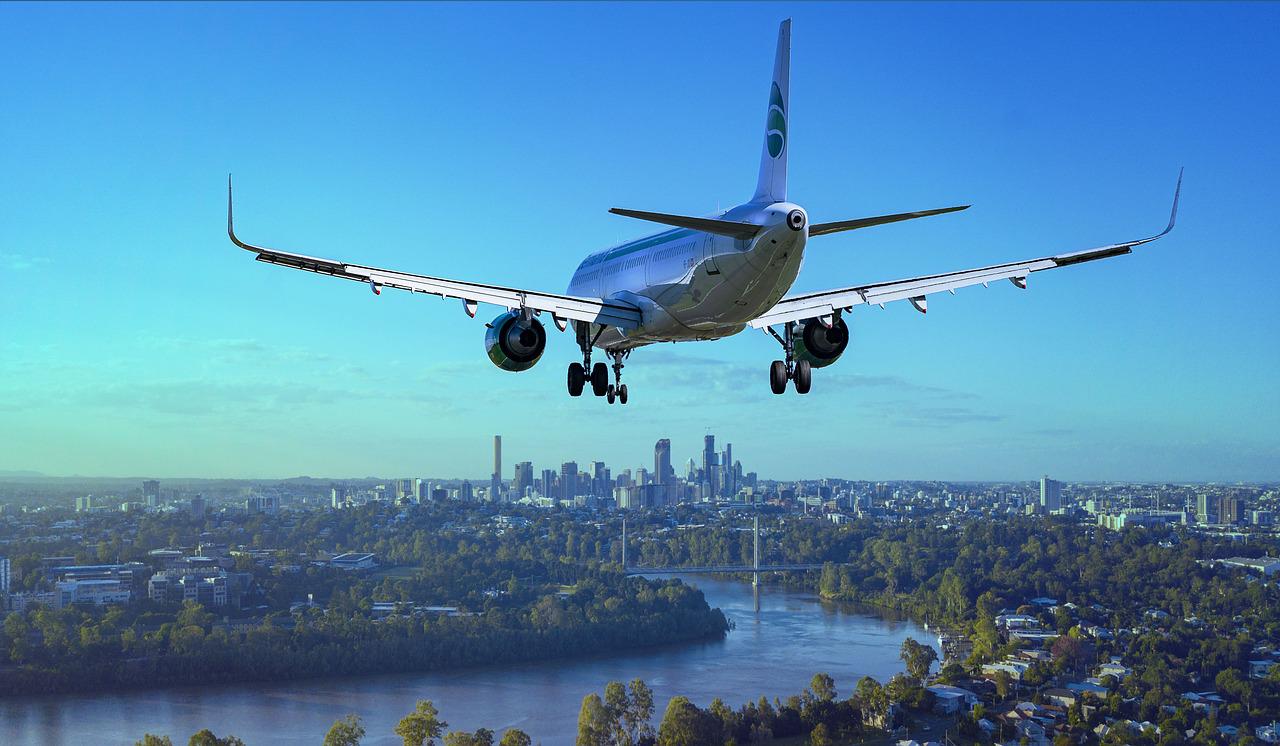 The pilgrimage to Mecca is one of Islam's key pillars and this one is going to the most prominent one since the beginning of the coronavirus pandemic. Therefore, Israel has officially asked Saudi Arabia to permit flights directly from Tel Aviv.
An official request
On Thursday, Esawi Frej, the Regional Cooperation Minister, disclosed that an official request had been made with Saudi authorities regarding the flights issue. Frej belongs to the left-wing Meretz party and the Arab Israeli lawmaker said that he wants to be able to depart from the Ben Gurion Airport to Mecca for fulfilling his obligations as a Muslim.
He asserted that he had brought up the issue with Saudi Arabia and hope that day will come soon. Currently, Israelis are permitted to go to Mecca for pilgrimage, but direct flights are not allowed. Hence, Muslim pilgrims from Israel have to travel via a third country. According to Frej, this can be extremely costly and a week-long trip can incur expenses of about $11,500. In comparison, people from neighboring countries incur half of the cost.
On Thursday, one million Muslims had gathered in Mecca for pilgrimage for performing the initial rites of Hajj. It is considered a once-in-a-lifetime obligation that Muslims have to perform, as long as they are financially and physically able to do so. They have to follow a path that the Prophet Muhammad had set out about 1,400 years ago.
Israel's relations with other countries
In 2020, Israeli's relations with Bahrain and the United Arab Emirates had been normalized, a deal that had been brokered by the then-US President Donald Trump. This was when Saudi Arabia permitted flights from Israel to use a special air corridor and fly over its territory to travel to those Gulf States. Now, Israel is looking to get this approval expanded, so some other countries can also be added to the list.
Apart from Frej's request, media reports also indicated that Israeli officials had also talked to the kingdom about approving flights of Israeli airlines over their territory. Doing so would help in cutting down the costs and duration of flights going from Israel to Asia. This comes ahead of the scheduled trip next week of US President Joe Biden to the region.
Biden's visit
The US President is coming for a two-day visit to Israel and would land in the country on July 13th, before he goes to Saudi Arabia. Recently, Biden had asserted that one of the reasons for the trip was about deepening Israeli integration and many had speculated that it could be about normalizing relations with Gulf countries.
Benny Gantz, the Defense Minister, had also mentioned about a possible 'breakthrough' happening during the visit of the US President to Israel. However, experts have said that it will not be possible for normalizing relations between Israel and Saudi Arabia, as long as the 86 year old King Salman continues to rule.