IBM Acquires Tel-Aviv Based Startup Databand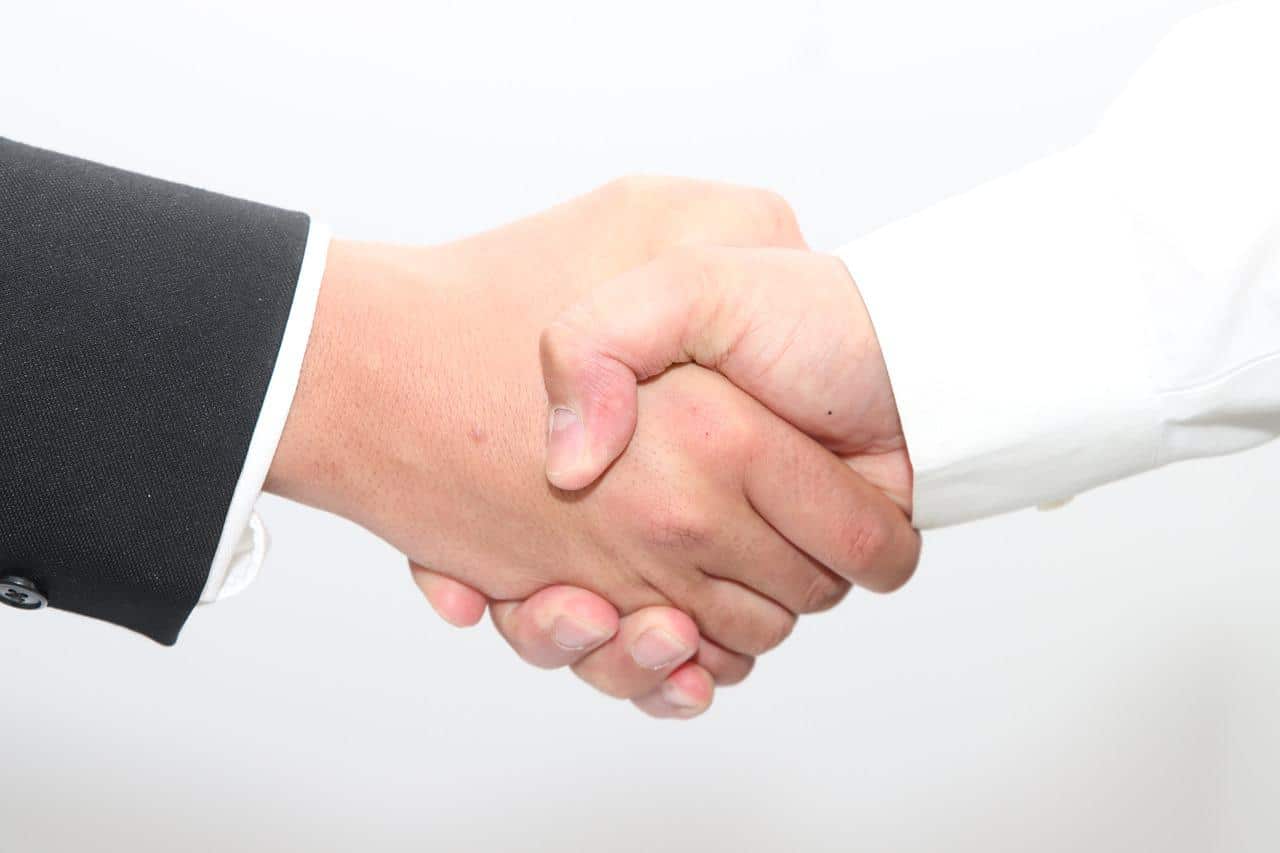 On Wednesday, IBM announced that it had acquired, Databand.ai, a startup based in Tel Aviv, Israel. The US tech giant said that it had done so for strengthening its automation, artificial intelligence and data offerings. The startup develops a data observability software aimed at engineers and data scientists.
The agreement
IBM did not share the acquisition terms. However, the agreement said that employees of the Tel Aviv startup would join the Data and AI division at IBM in order to enhance the company's portfolio of its AI and data products. These include a computer question-answering system called IBM Watson and a data analytics platform by the name of IMB Cloud Pak for Data.
According to the tech giant, they had finalized the purchase at the end of June, which is the fifth acquisition that IBM has made in this year alone. It also noted that this would help in building on the research and development investments, along with those it has made in automation and AI.
Databand's background
Evgeny Shulman, Victor Shafran and Josh Benamram founded Databand in 2018 and a software platform was rolled out by the company. The purpose of the software is to assist organizations and enterprises in ensuring the health of their data and deal with issues, such as quality, pipeline failures and any anomalies and errors.
There is probably going to be further growth in the data quality and data observability market because more organizations would be interested in analyzing and protecting their data. According to statistics, Databand managed to raise more than $20 million, thanks to prominent venture capitals, such as F2 Ventures, Bessemer Venture Partners, Hyperwise, Ubiquity Ventures and Accel Blumberg Capital.
IBM's aim
When making the announcement of the acquisition, IBM said that combining Databand.ai's offerings with its own would allow the company to provide observability to its clients across IT operations. It said that enterprises that are data-driven need trustworthy and high-quality data for their core processes.
IBM Data and AI's general manager, Daniel Hernandez said that businesses could come to a halt if they do not have access to the data they need. He said that the addition of Databand would help IBM in providing observability capabilities to its clients across data, applications and machine learning.
The chief executive of Databand, Benamram said that an ineffective data platform can affect everyone. Therefore, a lot of prominent global brands, such as Trax Retail, Agoda and FanDuel, depend on Databand for detecting any issues with data and resolving them before they can have a costly impact on their businesses.
The CEO further asserted that partnering with IBM would allow them to significantly scale their software and enhance their ability of fulfilling the needs of their enterprise customers.
This is not IBM's first move in Israel, as the US firm has been active in the country for decades. It has established a research lab and an R&D center in Haifa and Tel Aviv, respectively. They are focused on different projects, which use blockchain, artificial intelligence, wearable solutions, cloud data services and more.