Tel Aviv Metro Suffers from Iranian Cyberattack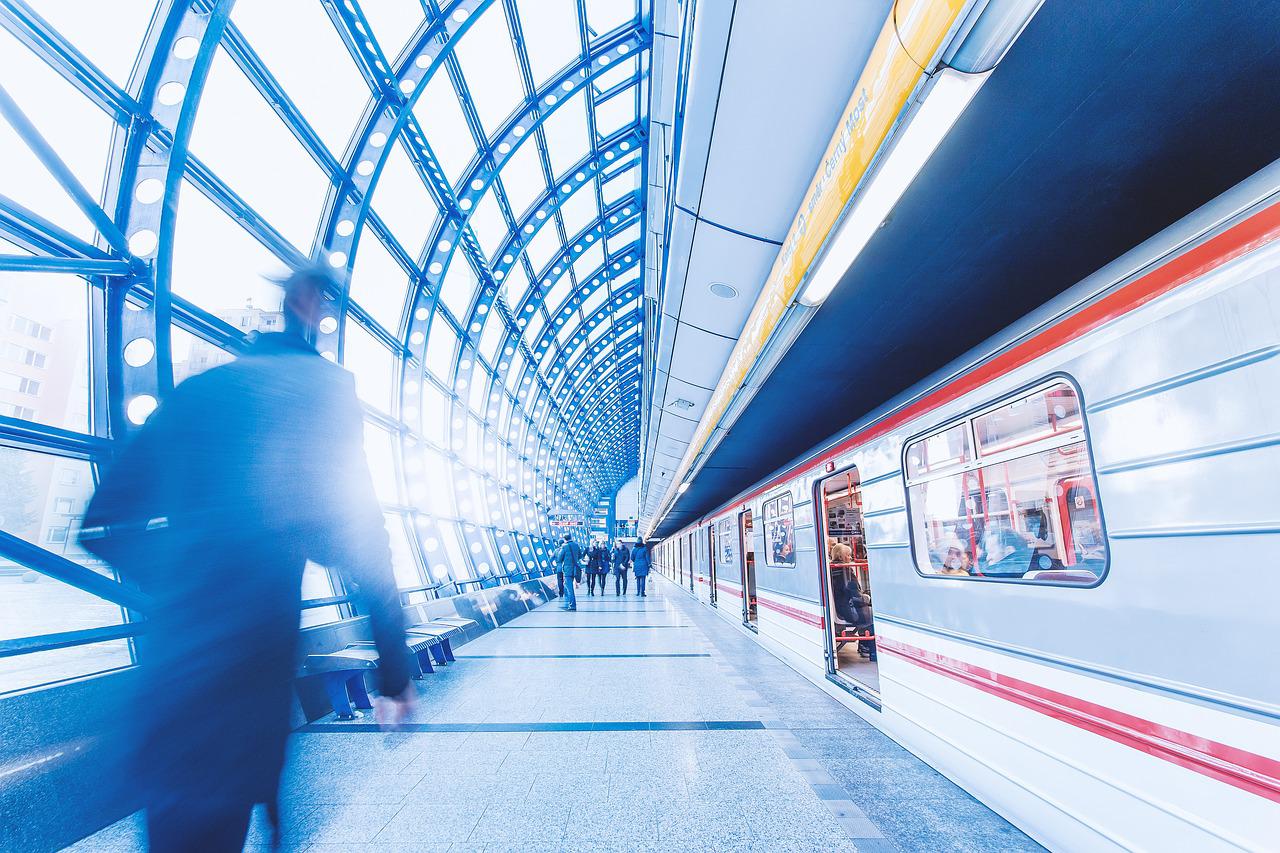 On Monday, the company that is building Tel Aviv's light rail network disclosed that a cyberattack had disrupted its website temporarily. Meanwhile, reports from Iranian media said that the 'Israel Metro' servers had been infiltrated by pro-regime hackers.
A glitch
NTA Metropolitan Mass Transit System Ltd. disclosed that on Monday morning, they had detected a 'glitch' on their website. Upon investigating, they found that a denial-of-service (DoS) attack had been launched from abroad. According to the NTA, there were no lasting damages as they were able to regain control of the website.
Media reports from Iran said that a 'massive' cyberattack had been launched against the servers and operating system of 'Israel Metro'. According to Israel media, this had resulted in a lot of ridicule because there is no underground train system in the country for now.
Iranian attack
This attack in Israel occurred only a day after operations had been disrupted in a similar manner on websites that belong to the official media and culture offices of Iran. The attack had been claimed by the opposition activists in Iran and it had not been connected to Israel.
A cyberattack had also occurred last week and the target was the state-owned Khuzetan Steel Co. and two other steel producers. The former was forced to halt production due to the attack. The responsibility for the attack had been claimed by an anonymous hacking group. The group said that the three biggest steel companies in Iran had been targeted because of the country's aggression.
The military correspondents in Israel hinted that the country had played a role in the assault on the steel company because of a suspected cyberattack last week. Due to the attack, there were rocket sirens that could be heard in Eilat and Jerusalem.
Previous attacks
Last month, the Privacy Protection Authority in Israel had disclosed that websites operated by a tourist company named Gol Tours LTD. had been compromised by Iranian hackers. It has about 20 travel booking websites and personal data of about 300,000 Israelis had been compromised. This included the phone numbers, addresses, location and dates of vacations that were booked.
In fact, the authority said that sensitive medical information had also been compromised. Since there has been an increase in attacks on Israeli website, the communications firms in the country were instructed to strengthen their cybersecurity in June. A new initiative was also launched by the government for protecting the country against these rising cyberattacks.
The new plan involves the major communications firms in Israel to develop detailed plans to identify and prevent any cyberattacks aimed at communication networks. Unified standards are now applicable to companies and they have to adhere to them. In recent years, there have been several cyberattacks in Israel and Iranian involvement has been suspected.
The Tel Aviv Metro is under construction and it is meant to augment Light Rail. However, it has become embroiled in political dispute, as its legislation was not advanced, even though it was able to pass the first reading.