Goodall Conservation Institute Setting up Branch in Tel Aviv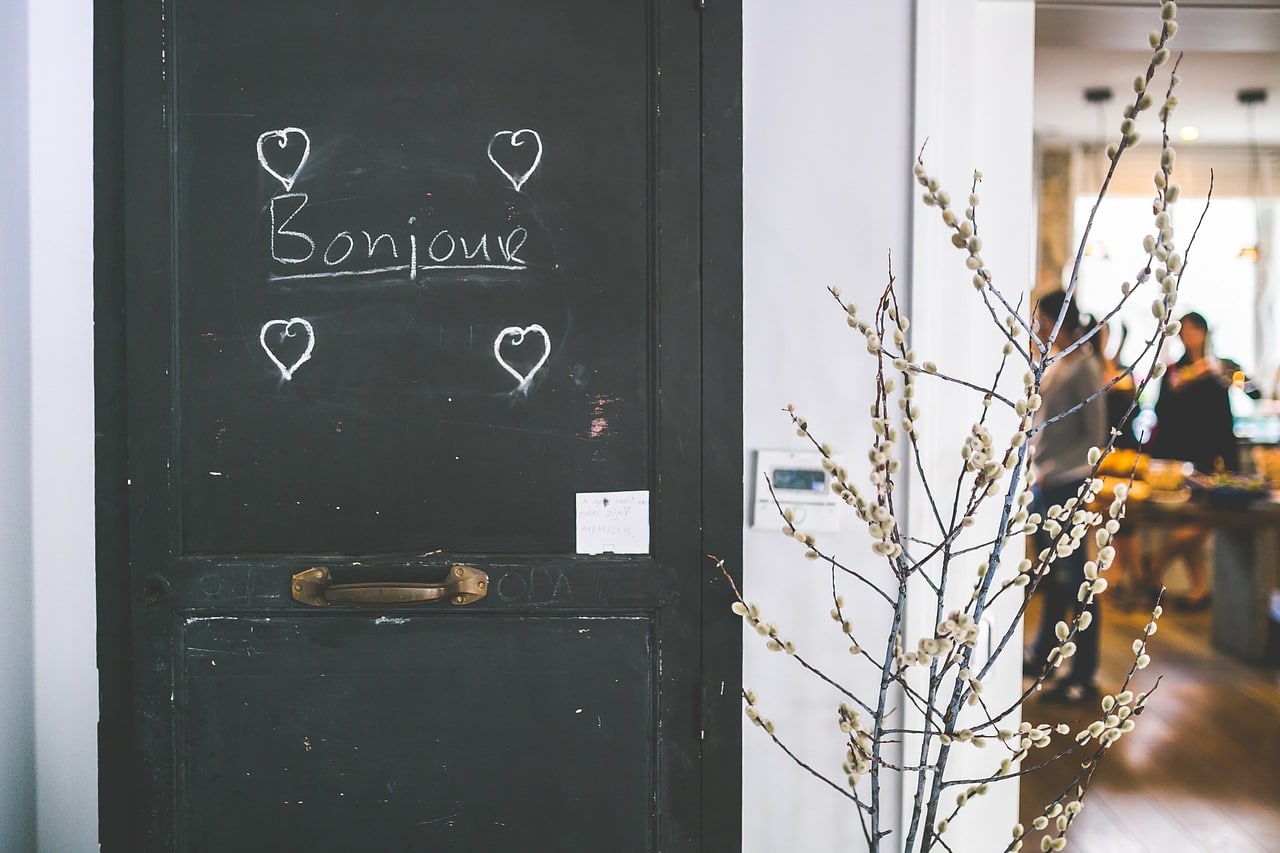 On Wednesday, Dame Jane Goodall announced that a branch of the Jane Goodall Institute would now be established in Israel. Goodall is a UN peace messenger and a renowned environmental campaigner and primatologist.
The new branch
The Goodall conservation institute's new branch would be set up in Northern Israel at the Max Stern Jezreel Valley College, as this is where Dr. Itai Roffman conducts research and teaches. Roffman and Goodall are long-time associates and the former is an evolutionary anthropologist.
The announcement of the new branch was made via video look at the beginning of the Israel Society of Ecology and Environmental Sciences' 50th conference conducted in Tel Aviv. Goodall had launched her institute back in 1977 for promoting a holistic approach to conservation aimed at harnessing communities and improving the lives of animals and people alike for ensuring planet conservation. This will be the 26th branch of her institute in the world.
Roffman and Goodall
The 39-year old Roffman had gotten in touch with the German branch of Goodall's institute during his teens and was living in the city of Herzliya. There was a local wetland that had been scheduled for drainage in order to be used for construction. Roffman partnered with Yael German, the mayor of Herzliya to save it.
The dispute between real estate developers and German went on for nine years, until the latter managed to preserve about 178 acres of the wetland, which now make up the Herzliya Park's winter pond.
Roffman had then organized and led a beach cleanup. He had received a handwritten and long fax from Goodall a few days later, which marked the beginning of their friendship. She had encouraged him to use her initiative for the youth and kids called Roots and Shoots for organizing conservation and educational projects. She was also his inspiration for becoming an evolutionary anthropologist.
The goals of the institute
There are several goals that the new branch in Israel has to accomplish, which will include reaching out to schools, community centers, municipalities and other institutions. These goals include asking Israeli cities to set up ecological corridors that can be used by wild animals for moving between areas.
The institute also plans to work in southern Israel with the Bedouin for mapping out and replanting some of the medicinal plants and native trees that had once been widespread in the area. Plus, they also want to restore the wetlands that existed in northern Israel before they had been dried and then used for agriculture and construction.
According to Roffman, the institute does not just intend on mapping Israel's flora and fauna, but also wants to do the same with the United Arab Emirates, Egypt and Jordan. He said that they wanted the scientists working at Jezreel Valley College to be able to connect with the Bedouin tribes and use their knowledge. He also asserted that Goodall was excited to set up a branch in Israel, but would only visit once they have established a base and start operating.