Health Ministry Updates Polio Vaccine Guidelines after First Case in Decades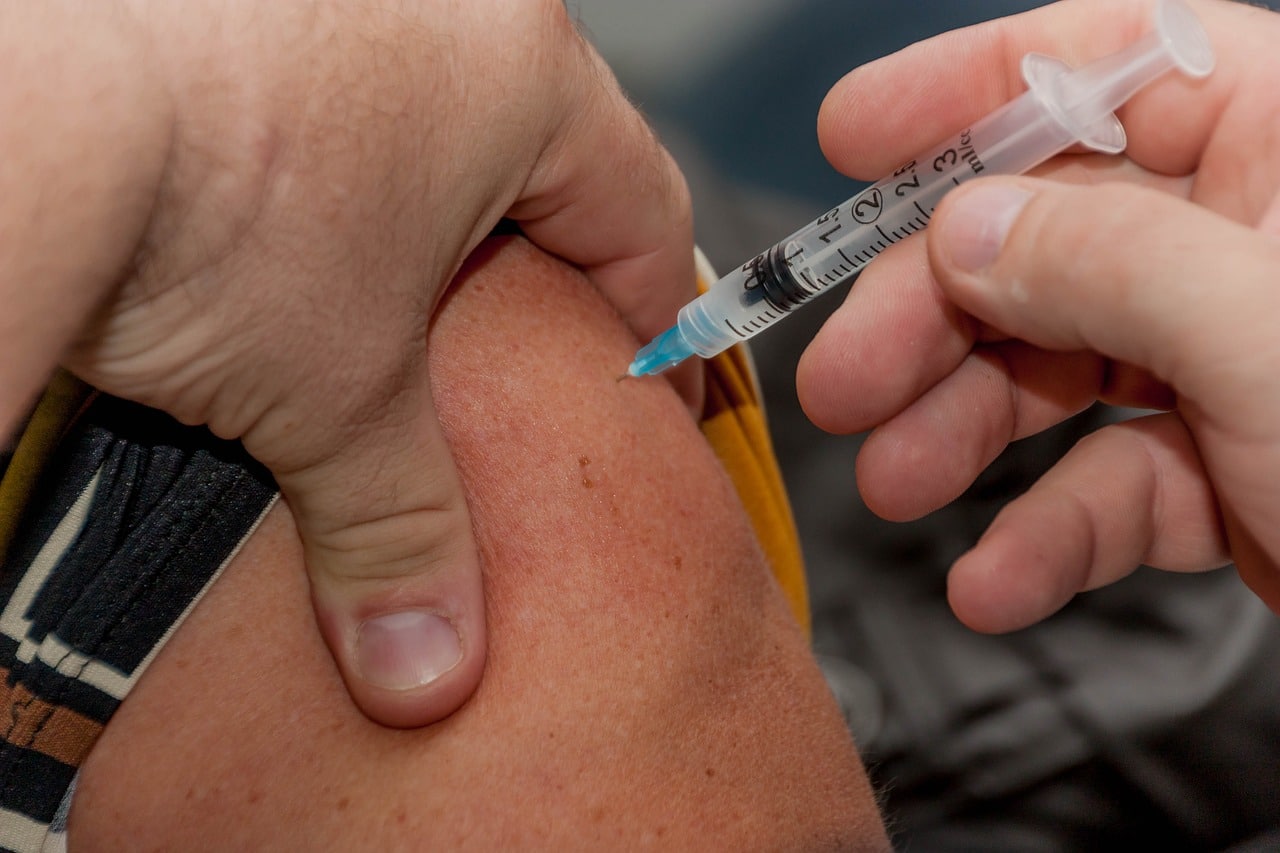 On Monday, a top health official from the Israeli Health Ministry announced that they would update their guidelines on when some children should get vaccinated for polio. This came after a case of polio was discovered in Israel for the first time in more than 30 years. The Health Ministry's director for public health, Dr. Sharon Alroy-Preis stated that parents in Jerusalem and the other areas should get their children vaccinated for polio at the age of six weeks. The second dose should be administered at the age of 12 weeks. 
She also noted that the ministry was recommending that all children get their four shots of the polio vaccine before their first birthday. She stated that their goal at the moment was to ensure that every child in the Jerusalem district should be in the best condition when it comes to vaccination. The Health Ministry also provided details of the case that had been discovered in Jerusalem last week. It said that it was essentially a mutated form of the polio virus and can infect the unvaccinated. It was a 4-year old boy in Jerusalem who had been diagnosed and the child was not vaccinated for polio. 
This case is believed to be the first polio case to be diagnosed in the country since 1989. Back then, Israel had opted to implement an aggressive inoculation campaign in order to wipe out the disease from the country. Alroy-Preis urged families to get their kids vaccinated against the disease because there was a good chance that dozens, if not hundreds, of asymptomatic cases of polio already existed. Referring to sewage samples, she added that the disease was so far only found in the Jerusalem area, but did ask for broader sewage testing in order to confirm that it has not made its way to other areas. 
While traces of the polio virus have been identified in sewage samples in the country every now and then, there hasn't been a clinical case of polio diagnosed in Israel for over three decades. Alroy-Preis said that they were not expecting to diagnose a wave of children with symptoms, but were aware of the virus going around. Therefore, it was best to vaccinate children to give them protection. She also revealed that an epidemiological investigation had been launched into the case by the Jerusalem Health Bureau and they would get in touch with anyone who had contact with the infected child. 
Like numerous other countries around the world, children are vaccinated against polio in Israel as part of their standard vaccine regimen. Polio mostly spreads via contaminated water, or from person to person. The virus attacks the nervous system and people can sometimes be paralyzed because of it within a matter of hours. The disease has mostly been wiped out in most of the wealthy countries around the world and is known to affect children that are under the age of 5. Since it can be contagious, action has to be taken immediately to control its spread.