Israeli Minister Heading to Poland with Refugees Crossing Border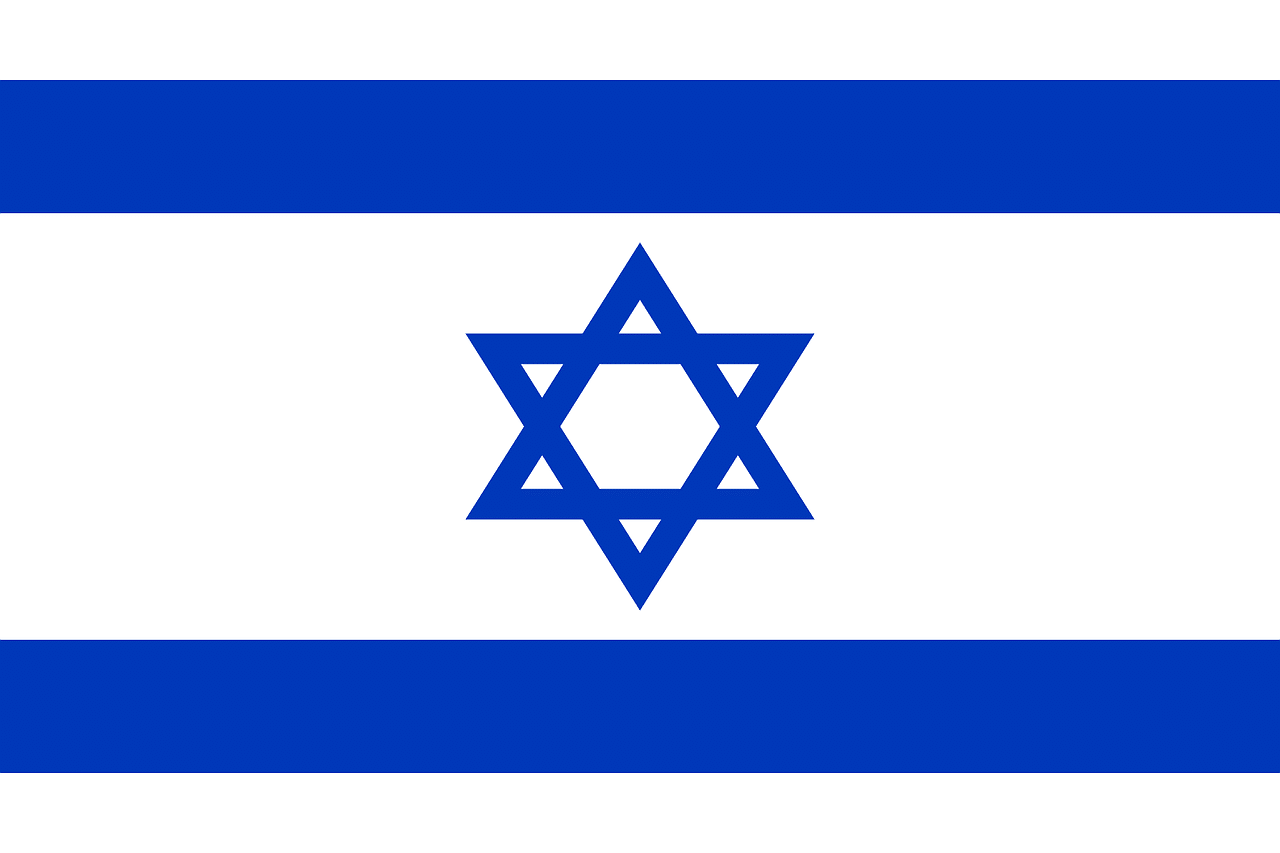 On Monday, Nachman Shai, the Diaspora Affairs Minister set off for Poland, where he is going to view the largest refugee crisis to have occurred in Europe since World War II from the Ukrainian border. This trip marks the first one to Eastern Europe by an Israeli minister since Russia began its invasion of Ukraine last month. The Russian operation has resulted in a huge outflow of refugees, as the UN stated that more than 1.5 million have already fled Ukraine since the fighting began. Thousands of Jewish refugees have also been welcomed in Israel. 
However, Ayelet Shaked, the Interior Minister, has also been working on limiting the number of non-Jewish refugees it accepts. According to the Diaspora Ministry, Shai is scheduled to have a meeting with Israeli and Jewish organizations that are operating in Ukraine, along with Polish, Israeli and Ukrainian officials and ambassadors. The minister stated that the purpose of the trip was to send a message of unity for the Jews in Ukraine. He said that they were with the Jews, whether from far or near, and would be there in their time of need. He said that Israel and the Jewish people are supporting them and hoping that the war comes to an end. 
The Diaspora Ministry further disclosed that that aid of about NIS 20 million ($6.1 million) is being provided to Ukraine's Jewish community by Israel, which had been somewhere around 200,000 before the war began. Even though the primary purpose of Shai's visit is to support the Jewish community in Ukraine, he has also been campaigning for Israel to welcome all refugees from Ukraine who want to escape the fighting, regardless of their heritage. He tweeted on Sunday that Prime Minister Naftali Bennett should cancel the requirement of non-Jewish refugees paying NIS 10,000 upon their arrival in Israel.
He said that this kind of demand was immoral and inhuman and would be a hurdle for refugees who are fleeing from the war and trying to seek refuge in Israel. As Israel does not give citizenship to non-Jews, it has chosen to take this deposit as a guarantee that the refugees will eventually leave Israel. They are only being allowed temporary entry as tourists. Ukraine's ambassador to Israel has criticized this requirement. Regardless, Ayelet Shaked, the Interior Minister, stated on Monday that they would impose a cap on the number of refugees who do not fit the immigration criteria under the Law of Return.
As per this law, spouses, children and grandchildren of Jews are qualified for Israeli citizenship. There are about 43,300 people in Ukraine who self-identify as Jews and there are 200,000 people in the country who are eligible for citizenship in Israel under the Law of Return. Pnina Tamano-Shata, Immigration Minister, said that they were expecting tens of thousands of refugees. Thousands of requests have already been submitted to the Jewish Agency from Ukraine in one and a half weeks since the war began, which it does not even receive during an entire year.