Israel Will Establish a Hospital Next Week in Ukraine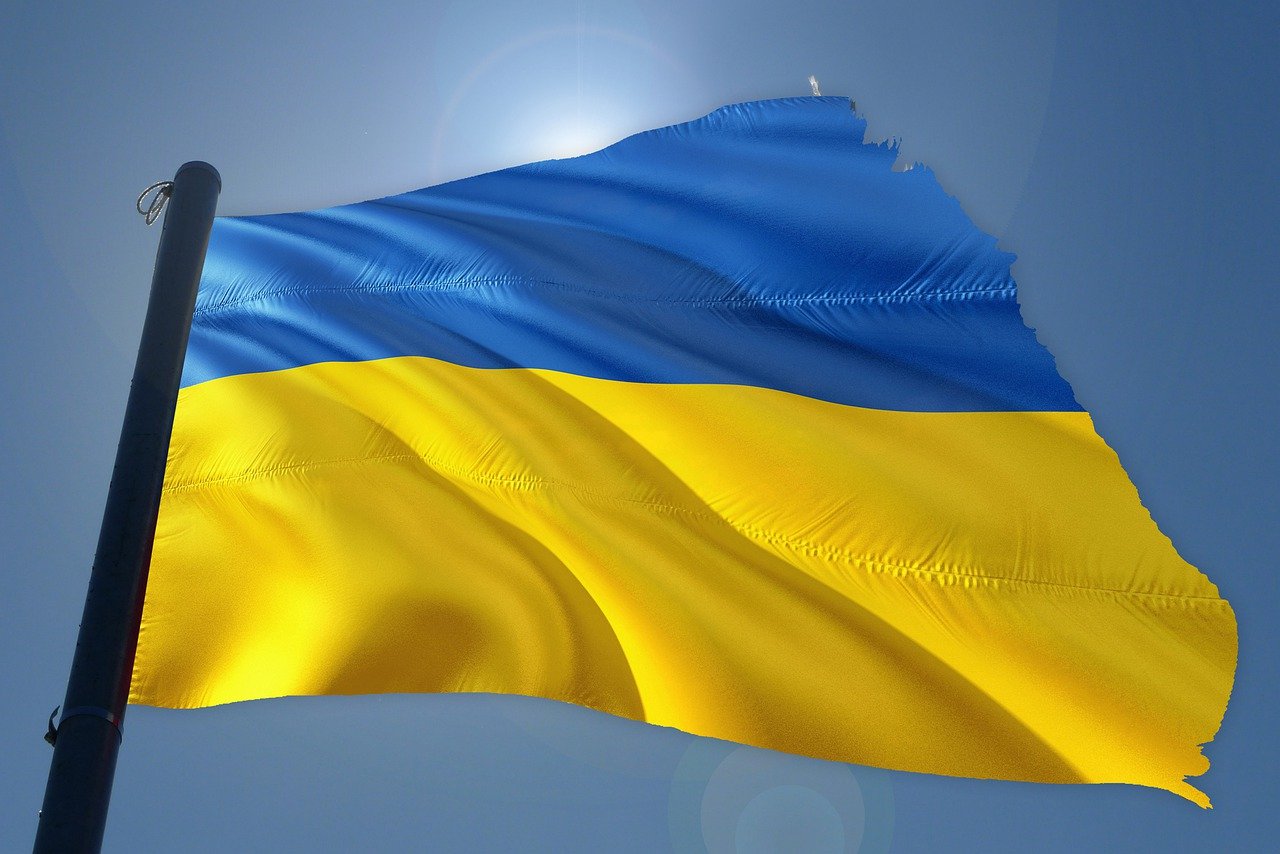 On Saturday, the Israeli Health Ministry announced that next week the government would establish a field hospital in Ukraine as part of their humanitarian efforts to assist the embattled country. Clalit Health Services, Sheba Medical Center and medical staff from other hospitals would operate the facility. The hospital will comprise of a primary care clinic, a delivery room, an emergency room and wards for adults and children. The delegation will also include representatives of the Foreign Ministry. Last week, Nitzan Horowitz, the Health Minister, claimed that the hospital will exclusively be manned and managed by civilians. 
Last week during a radio interview, he said that they would not send any soldiers to Ukraine. Previously, field hospitals that were set up at disaster sites were often supervised by troops from the Home Front Command. Even though the Health Ministry did not disclose the location of the hospital, media reports indicated that it would probably be in the Ukrainian city of Lviv. The Health Minister stated that they were doing their moral duty, which involved offering more humanitarian aid and assisting the Ukrainian people. He went on to say that the Health Ministry as well as the State of Israel were supporting the Ukrainian people and would continue to help in saving the lives of those who had them destroyed within an instant.
Prof. Yitzhak Kreiss, the director of the Sheba Medical Center, said that this was their professional, personal and national duty towards every individual. He said that since they have the ability and the means, they shouldn't hold back. Last week, Israel had already sent Ukraine a humanitarian package, which included 17 tons of medicine and medical equipment, 3,000 sleeping bags, 15,000 blankets, 2,700 winter coats, emergency water supply kits and water purification systems for 100,000 and 200,000 people. 
However, the country has been turning down requests from Ukraine for any military or dual-use assistance. This is because Israel has to walk the tightrope in order to balance its relationship between Ukraine and Russia, as the latter invaded the former earlier this month. Israel's bellicose and northern neighbor is Syria, where Russia has a military presence. This has pushed Israel into attempting to keep a balance between its policy abroad and security interests at home. The response has been a rather strained one because Israel wants to maintain a good relationship with both Moscow and Kyiv. 
However, officials have said that if Russia continues its invasion and there is no end in sight, then it may have to pick sides. The country has already drawn the ire of the Biden administration, but has continued to maintain its neutral stance, while providing humanitarian assistance to Ukraine. As a matter of fact, Prime Minister Naftali Bennett also visited the Russian President Vladimir Putin in order to try and mediate between Kyiv. He said that even if the chances of success are low, it is still their moral duty to try. Ukrainian President Zelensky was grateful for Israel's support and assistance and expressed his gratitude publicly.