Diaspora Minister Urges Ending of 'Inhuman' Deposits for Refugees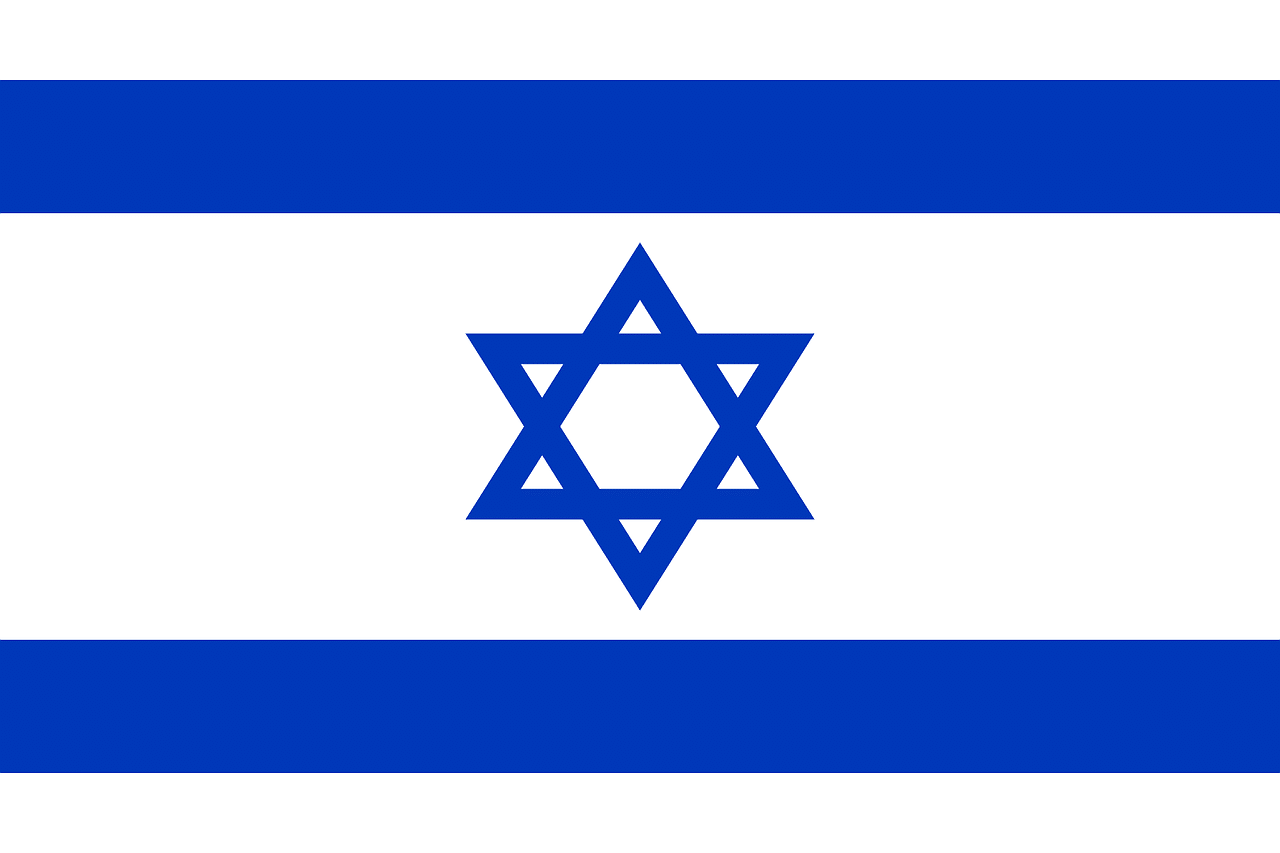 On Friday, Nachman Shai, the Diaspora Minister, called on the Israeli government to stop asking for NIS 10,000 ($3,050) from refugees who are fleeing Ukraine due to the Russian invasion before permitting them to enter the country. Shai tweeted that refugees from Russia were coming and would continue to do so. He said that the illogical and 'inhuman' demand for the money should be removed right away. The deposit is kept as a guarantee that the refugees will eventually leave Israel, as it is very rare for the country to grant asylum to non-Jews. Instead, it only permits them to enter temporarily as tourists. 
Ukraine's ambassador to Israel has also criticized this requirement. According to media reports on Friday, Yair Lapid, the Foreign Minister and Ayelet Shaked, the Interior Minister, were developing a new policy that would give year-long work and residency permits to Ukrainians who are fleeing their country. However, reports indicated that the two could not agree on the number of refugees that should be allowed in Israel, with Lapid suggesting that 2,000 be allowed to enter, whereas Shaked's number was not disclosed. On Friday, the Interior Minister said that 1,555 Ukrainians had already entered Israel since the start of the Russian invasion. 
150 of these refugees are eligible for citizenship in Israel in accordance with the Law of Return. She stated that they were willing to welcome and grant citizenship to about 100,000 refugees eligible for it. She added that the focus of the government were Jewish refugees who are eligible for citizenship, but she said that they were also being flexible and were willing to assist citizens of Ukraine in general. Shaked had predicted on Thursday that a huge number of Ukrainians fleeing their country could immigrate to Israel. Talking to local council leaders, she had said that tens of thousands of immigrants could come from Ukraine, Russia and the former Soviet states. 
She also tweeted that the requirement for police background checks on immigrants had been suspended for three months in order to make it easy for them to enter Israel. The Foreign Ministry also announced on Friday that they a humanitarian aid shipment of 100-ton had arrived in Poland three days after it was sent from Israel. This aid comprises of winter tents for housing 3,000 people, 2,700 winter coats, 3,000 sleeping bags, and 15,000 blankets, 17 tons of medicine and medical equipment, emergency water supply kits for about 100,000 people and water purification systems that can cater to 200,000 people. 
These trucks were moving towards the Ukrainian border and would continue towards the city of Lviv, where a makeshift embassy has been set up by Israel after they had to evacuate from Kyiv. Ukraine has appreciated Israeli's gesture, but many of its leaders have insisted that they are more in need of military equipment. However, Israel has refused to grant this request because it wants to maintain a working relationship with Russia for as long as possible, as Russia controls the airspace bordering Syria.