Interior Minister Predicts Tens of Thousands of New Immigrants from Ukraine, Russia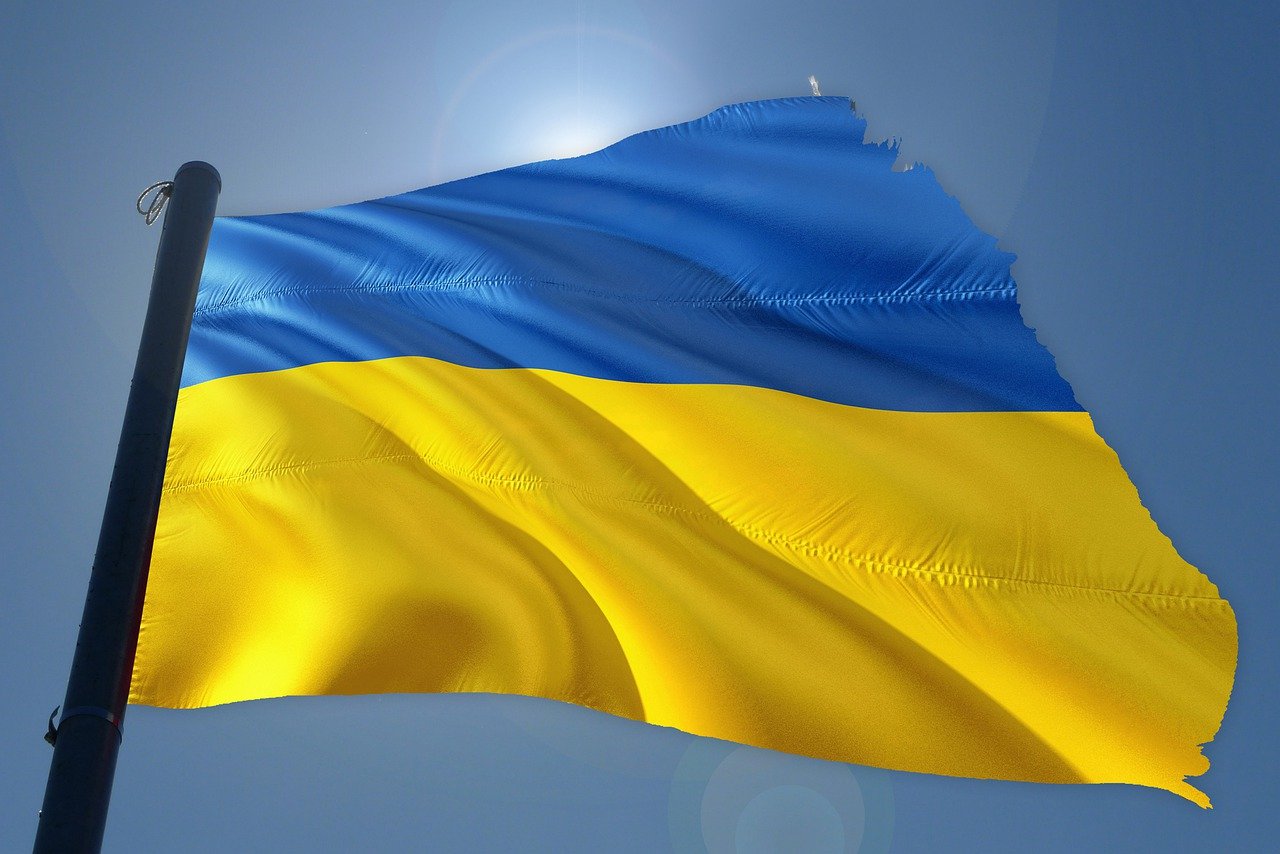 Ayelet Shaked, the Israeli Interior Minister, said that a massive number of Jewish refugees could immigrate to Israel in order to flee the war in Ukraine. On Thursday, she instructed her office to allow the people to move to Israel without requiring a police background check. She spoke at a conference at the Golan Regional council with local council leaders and said that they could expect tens of thousands, if not hundreds of thousands, of immigrants to come from Ukraine, Russia and former Soviet states. She went on to say that the government will make a decision next month about setting up 7 to 12 communities in the country's southern Negev region. 
According to Shaked, the new communities would bolster the Negev and would be required for absorbing the expected immigrants. She also noted that there was a national housing crisis and wondered what would happen when the immigrants from Russia and Ukraine arrive. She went on to say that they would have to build a greater number of homes and there would be rapid and aggressive construction needed to accommodate the huge number of arrivals. Later, the Interior Minister tweeted that a three-month suspension had been ordered on requiring a police notarized background check from the immigrants coming in from Ukraine and Russia in order to make the immigration process easy for them.
She said that anyone who wanted to immigrate to Israel could do it quickly. According to reports, a meeting is scheduled for Monday of the Ministerial Committee for Immigration and Absorption regarding the situation in Ukraine. Nachman Shai, the Diaspora Minister, stated that on Thursday that about 350 immigrants from Ukraine had already reached Israel so far and six of them had been rejected due to some issues in their past. He added that the government needed a proper policy that would also help in bringing people who don't have friends or relatives in Israel.
In recent days, thousands of inquiries have made been to the Jewish Agency from Ukrainian citizens about immigrating to Israel. This was after Russia's invasion of Ukraine in the previous week that set off a conflict that has already claimed thousands of lives. A semi-governmental body, the Jewish Agency has been established for facilitating immigration to Israel and has already been working on doing the same for people in Ukraine who want to come to Israel because of the Russian conflict. There are about 43,300 people in Ukraine who identify as Jews and there are around 200,000 people who are eligible to apply for immigration to Israel in accordance with their Law of Return for Jews. 
Before Ukraine's invasion, dozens of new immigrants had come to Israel from the country. On Sunday, about 300 new immigrants are expected in Israel who had fled from Ukraine. Israel had also attempted to send back 14 immigrants, saying that they do not qualify under the Law of Return. In the past, the country has rarely given refugee status to non-Jews and did not do so for thousands of asylum seekers who had come in mid to late 2000s from Africa.