Israel Issues Travel Warning amidst Fighting in Ukraine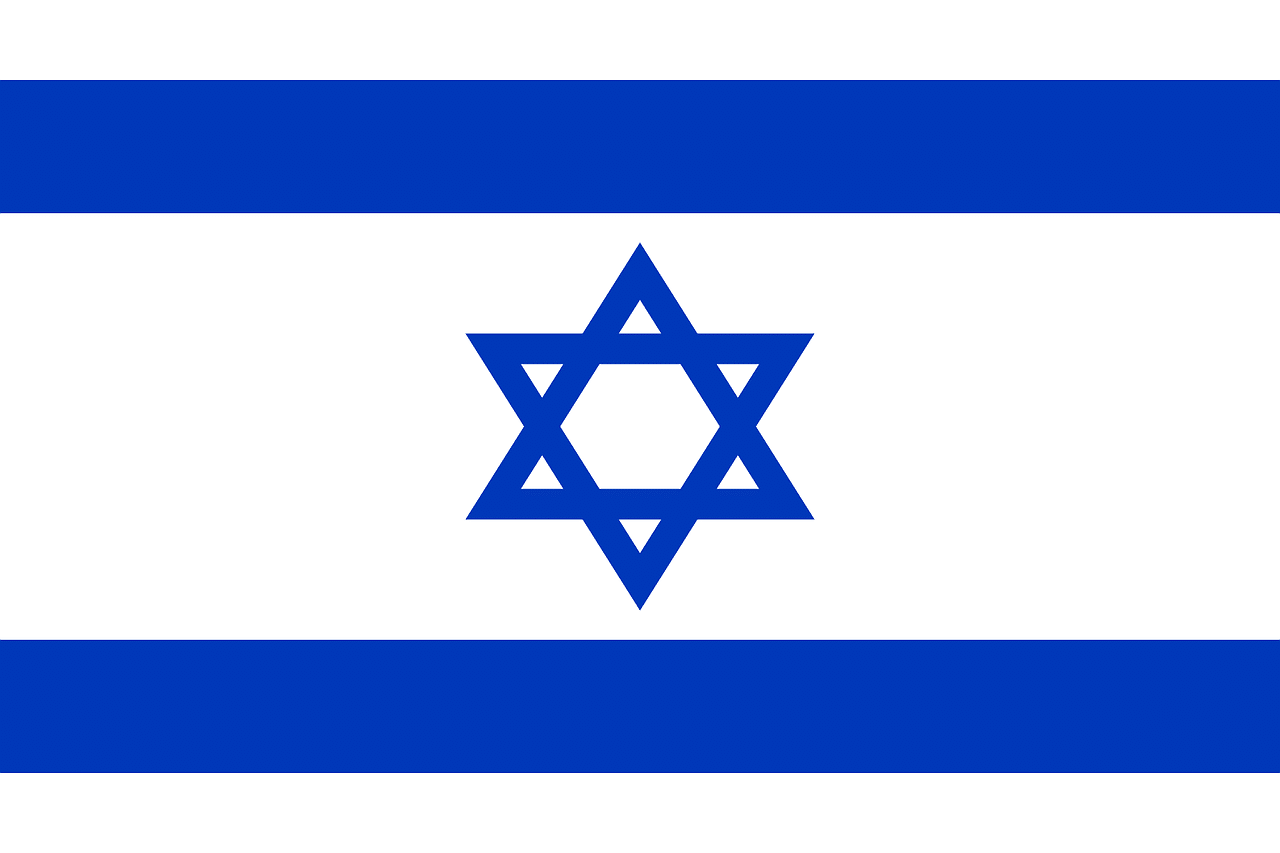 Israelis who are currently in Belarus have been warned by the Foreign Ministry to not approach the southern border of the country with Ukraine. This was because of the ongoing Russian invasion, as military forces have been deployed in the area. Israelis were also told by the ministry who are still in the Russia-aligned dictatorship, to take precautions and register with the embassy located in Minsk. This warning comes amidst rising fears of civilians in Ukraine and Belarus becoming a target of Moscow, as they wish to join the war from the north. Kyiv is at a distance of about 167 kilometers (103.7) miles from the border between Ukraine and Belarus. 
A Russian advance in Kyiv has been stalled because of strong resistance, causing Ukraine to express concerns that Belarusian troops might join in. The Ukrainian Parliament posted a tweet on Tuesday morning in which it stated that Belarusian troops had officially joined the battle, as they had entered from the north in the Chernihiv region. According to local reports, 88 miles or 143 kilometers from Kyiv, a Belarus convoy had entered the region, comprising of 33 tanks. However, the United States rejected such reports later. It said that there was no confirmation of Belarusian entering Ukraine and there was no indication of it happening.
Alexander Lukashenko, the Belarusian President, responded to the statement from Ukraine. He said that they would deploy more troops on the border to ensure there is no provocation. He also stressed that they would not participate in the fight because it is not their job to do so. On Wednesday, he addressed his security council and said that they would send five tactical groups for protecting the south. There will be hundreds of soldiers in these battle groups equipped with artillery and armored vehicles. They have already deployed warplanes and helicopters to the southern border.
Considered the closest ally of Russian President Vladimir Putin, Lukashenko also denied claims of Russian troops using Belarus to enter Ukrainian territory. However, a number of reports have disclosed that logistical support has been provided to the Russian military by Belarus and they have allowed them to move freely within their borders. Mazyr is a southern Belarusian city, and seven bus-size ambulances of the Russian military had pulled up to the main hospital, which is at a distance of 48 kilometers from the Ukrainian border on Tuesday evening, transporting casualties from the front.
Doctors and residents said that this convoy was a part of a steady flow of Russian soldiers who were injured during the battle for the Ukrainian capital. On Wednesday, Ukraine's emergency service said that about 2,000 civilians have lost their lives in the Russian invasion. This is the largest military operation to have occurred in Europe since World War II. The Foreign Ministry said that there are thousands of Israelis who are still stuck in war-stricken Ukraine. Lior Haiat, a spokesperson for the Foreign Ministry, said that they had already extracted about 3,000 Israelis, but there are another 4,000 to 5,000 who are still there.