Food Tech Startup in Israel Generates More than $12 Million for 3D Fish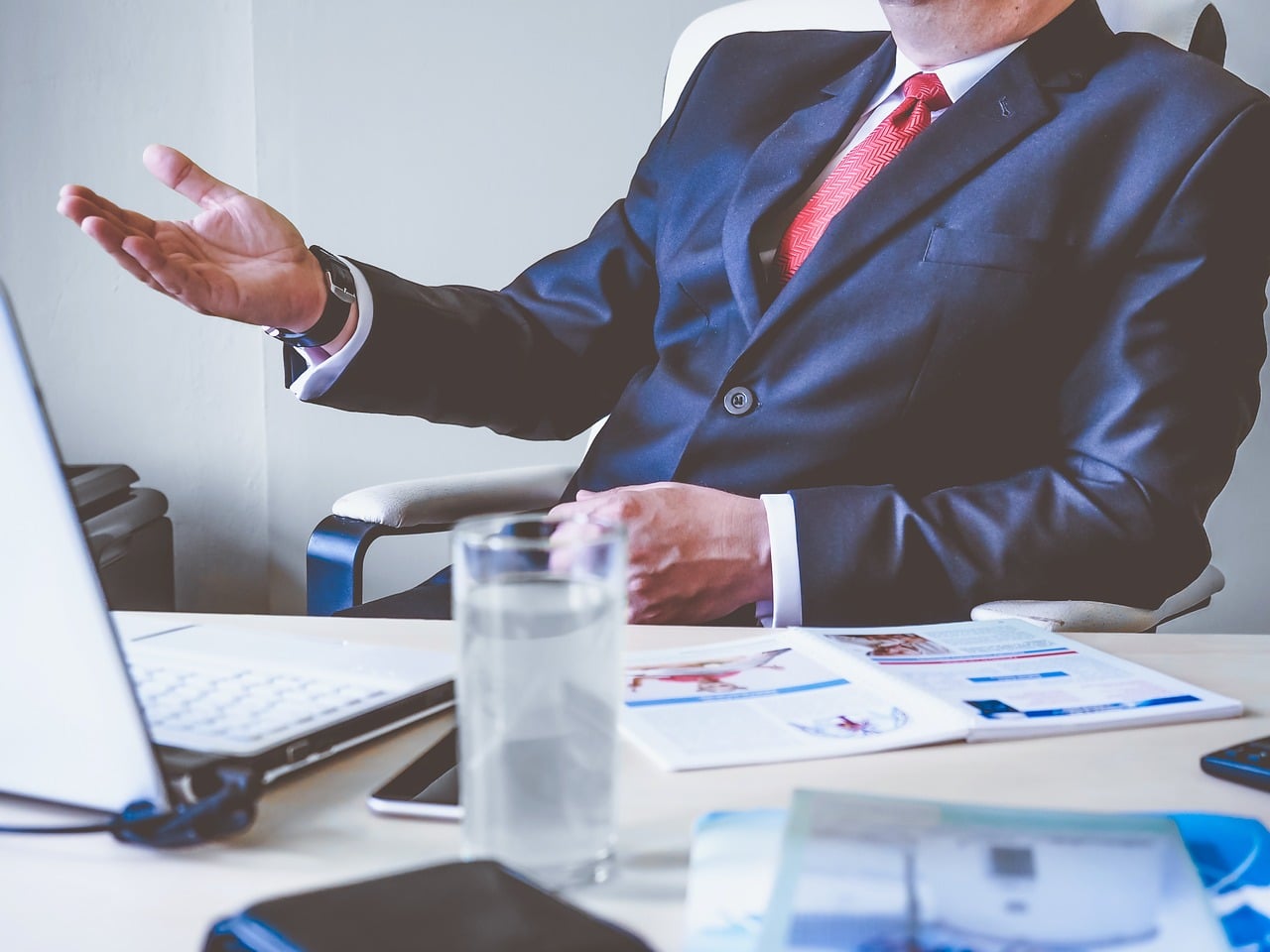 In recent news, Plantish, a food company based in the State of Israel, pulled a sum of more than $12 million in its seed round. The funding was held to promote its newest development, a plant-based salmon fillet, which can apparently mimic the texture, taste, and appearance of real fish. This was the biggest early investment round held in the global alternative seafood industry up until now. The main leader of this round that amounted to no less than $12.5 million was State Of Mind Ventures, a venture capital fund based in Israel. Various other investors also participated, such as alternative protein-focused VC Unovis based in New York, Pitango Health Tech, and TechAviv Founder Partners, a capital fund that works with founders in Israel. 
The latter has provided support to a large number of companies, such as Nas Academy, a creator firm, and Flytrex, a logistics firm. OurCrowd, an investment firm from the Jewish state also participated in the round, as per the announcement made by it. Previously, Plantish had undertaken pre-seed funding rounds and raised around $2 million. This took place in the month of June of 2021, when TechAviv Founder Partners was the primary investor. Angel investors also took part in this funding round, such as Jose Andres, a well-known Spanish-American chef, along with a celebrity and content creator of Palestinian-Israeli origin, Nuseir Yassin. The former belongs to Nas Daily. 
Plantish, which is based in Rehovot, stated that it has managed to create a fully structured and vegan boneless salmon fillet. In the words of the startup, it will provide the same nutritional value as an actual fish, which has a high protein count, as well as a high concentration of Vitamin B and omega 6 and omega 3 fatty acids. Moreover, it pointed out that the 3D fish will not have antibiotics, mercury, microplastics, hormones, and various toxins that are often found in aquaculture species or the ocean. Additionally, the product can easily be grilled or cooked just like a conventional salmon is. 
The startup revealed its prototype in the month of January and announced that it will be developing an additive manufacturing technology. It went on to say that the technology for 3D printing, which is still awaiting a patent, is going to be used to create fish alternatives based on plants at scale and for low costs. The company further stated that it had decided to choose the complexities that come with whole-cut production, as opposed to minced. In its words, this decision was made primarily due to customer demand because around 80% of the fish is consumed in its whole-cut form. 
Plantish was established somewhere in the middle of 2021 by the former general manager of Vegan Friendly, Ofek Ron. Currently, he serves as the CEO. Additional founders of the company are Dr. Ron Sicsic, the chief scientific officer, Dr. Hila Elimelech, an additive manufacturing technology specialist and chemistry PhD, Dr. Ariel Szklanny, who has a PhD in bioengineering, as well as Eyal Briller, the former director of product at Impossible Foods.