Central Israel Shuts Down for Kanievsky's Funeral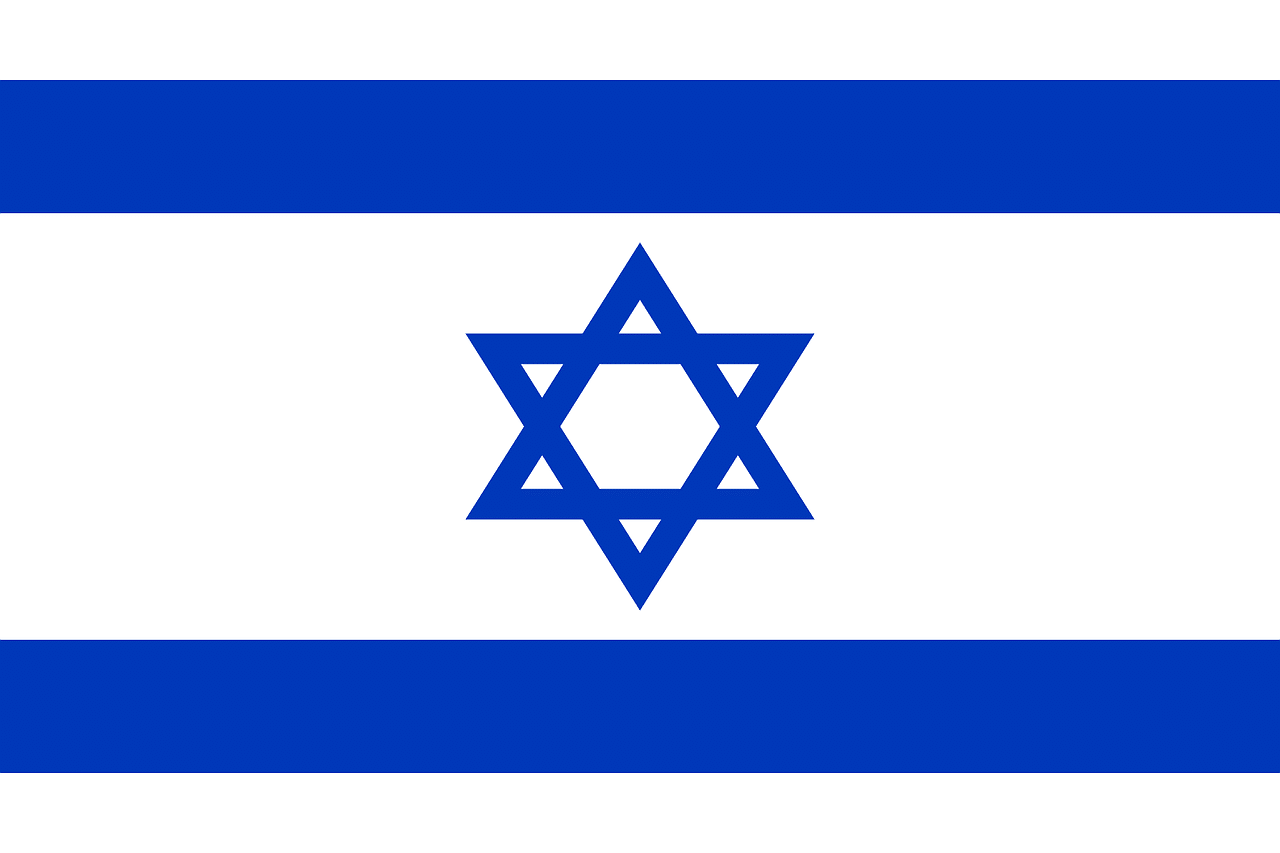 On Sunday morning, a swelling mass of people made its way to Bnei Brak for attending the funeral of Rabbi Chaim Kanivesky, prompting the highways and roads in Israel's central region to be shut down. The funeral was scheduled for 12 p.m. and an attendance of hundreds of thousands of people was expected. In fact, some estimates indicated that there would be a million mourners who would come to attend the funeral of the ultra-orthodox rabbi in the Tel Aviv suburb that boasts a population of about 180,000. On Saturday night, police had warned that the huge attendance could result in loss of life.
This would be reminiscent of the crush back in 2021 in the northern town of Meron at an ultra-orthodox festival. About 45 people had lost their lives and there had been more than 150 injured in what was the worst civilian disaster in Israel. Not only is there a possibility of a crush, but there is also a risk of people climbing on the roofs of the buildings that are located in the area in order to get a better view. The police said that this could result in a collapse of the buildings. Furthermore, Bnei Brak is known to have relatively narrow streets, which makes it another concern.
Many young men had already arrived for the funeral during the night and they were wandering around the city to find a place to sleep. According to reports, some of these people ended up sleeping on the benches that were found in the synagogues in the area. There will be 3,000 police officers assigned to maintain order at the funeral. In addition, some units were also sent to Kiryat Ye'arim, Beit Shemesh and Jerusalem for helping the thousands of people who plan on traveling from these locations via buses to Bnei Brak. 
Police said in a statement that they expected hundreds of buses moving on the roads and carrying thousands of people. Therefore, their aim would be to ensure public safety, public order and also direct the traffic movement. It was also reported that helicopters of the Israeli Air Force would be on standby in the neighboring city in case there is need of assistance. On Sunday, Alon Arieh, Israel Police Traffic Division's head, said that the central region did not have any major traffic buildup, which showed that many people had paid heed to the warnings of staying at home.
He continued to urge those who did not have to be in the area to stay at home. The disruptions in traffic are expected to continue till night and they blocked off Route 4 in both directions for helping buses reach Bnei Brak. A number of other roads were also closed down and traffic in the won was brought to a complete halt. The Communications Ministry also requested people to not make any non-urgent phone calls due to fears that the cellphone system would be overwhelmed because of the sheer number of people who will come together for the funeral.