Singapore to Open Embassy in Israel and India Restores Tourist Visas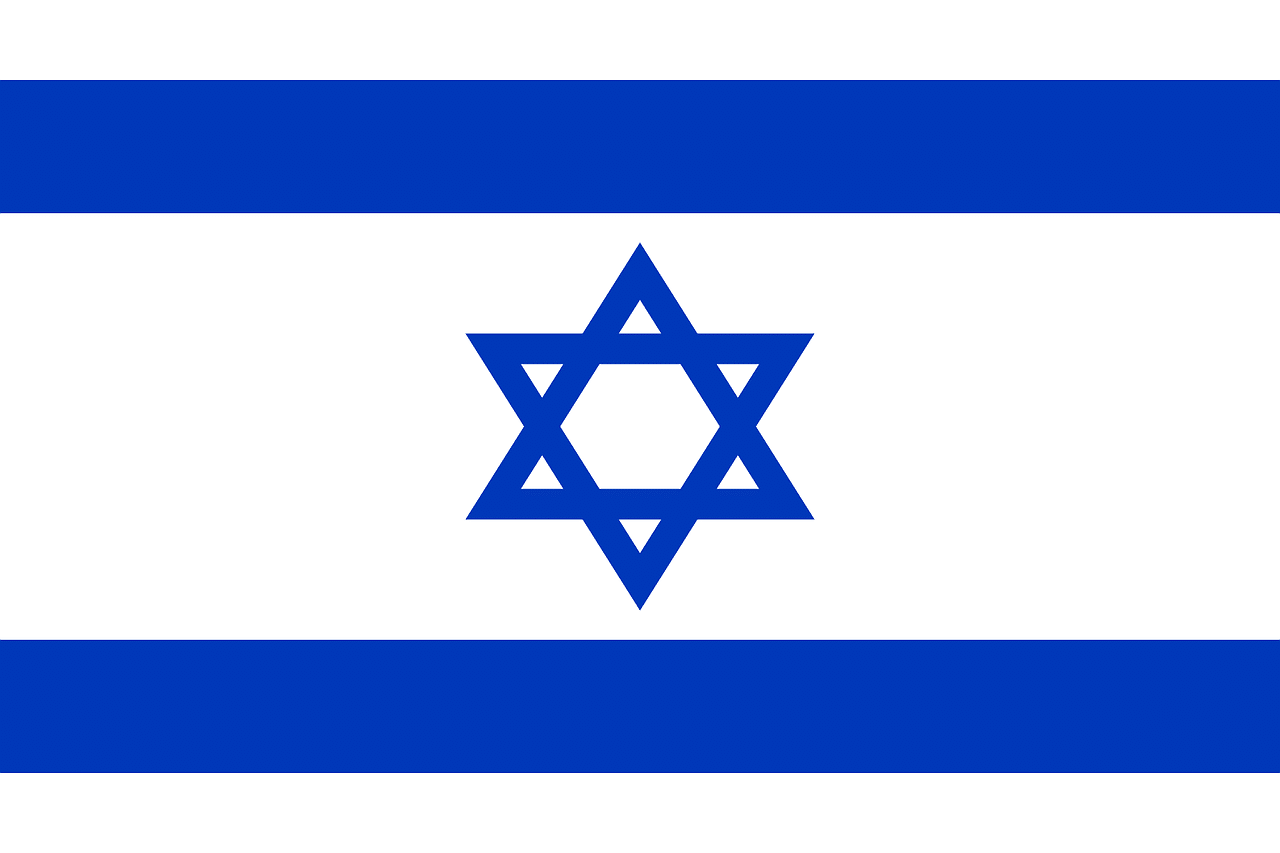 Relations between Muslim countries and Israel have been thawing of late, as Singapore has decided to upgrade its status from consulate to embassy in Israel. Back in 1965, the two countries had forged diplomatic ties and for decades, they have managed to maintain friendly relations. Israel has had an embassy in Singapore since 1968 and it sells defense equipment. However, Singapore has been mindful of its neighbors, Indonesia and Malaysia, both of which are Muslim-majority countries. Therefore, it has always kept its ties with Israel out of the public eye. Last year, Benny Gantz, the Israeli Defense Minister, had visited Singapore but had kept the visit quiet in deference to the country.
Now, it appears that Singapore is ready to openly boast about the relations it has with Israel. The foreign minister of the Southeast Asian city-state, Vivian Balakrishnan, announced the opening of the embassy on Monday. The embassy would be opened in Tel Aviv and the foreign minister announced it in Jerusalem where he was meeting with Yair Lapid, his Israeli counterpart. The Trump administration had brokered the Abraham Accords in 2020 in its final months that normalized ties between four Arab countries and Israel. This has helped in easing the stigma of maintaining ties with Israel amongst countries that had been not wanted to offend Muslim sensibilities. 
Thanks to the Abraham Accords, Israel has managed to normalize ties with Sudan, the United Arab Emirates, Morocco and Bahrain. Likewise, its diplomatic relations have also improved with countries like Turkey, Jordan and Egypt. The Biden administration wants to see the Abraham Accords expand, as it is one of the few points of agreement it has with the Trump administration. On Monday, Naftali Bennett, the Israeli Prime Minister, made a surprise visit to Egypt where he conferred with Abdel Fattah al-Sisi, the Egyptian President, and Mohammed bin Zayed Al Nahyen, the UAE crown prince. 
Meanwhile, last week, the Indian government decided to restore five-year e-Tourist visas and paper visas for Israeli nationals. The long-duration paper tourist visas can be obtained for a month, a year, or five years. As for e-Tourist visas, they had been suspended since March 2020 when the COVID-19 pandemic had hit and now they have also been restored for the three options. Tourists will not have to deal with pre-departure testing requirements if they can present a full vaccination certificate. Non-vaccinated people, on the other hand, would be required to provide a negative RT-PCR test. 
However, there will be random COVID-19 testing on arrivals. Restrictions in India often change at short notice and are different for every state. People are not permitted to assemble large groups and lockdown measures are also applicable in some 'containment zones'. Travelers can also provide proof of having recovered from COVID-19. A PCR or rapid antigen test results would have to be shown, which should be taken at least 8 days before traveling and not more than three months. Israelis don't have to deal with pre-departure testing like residents as well as those who have obtained a special entry permit from the Exceptions Committee.