Square Peg Hires New Partner in Israel to Expand Operations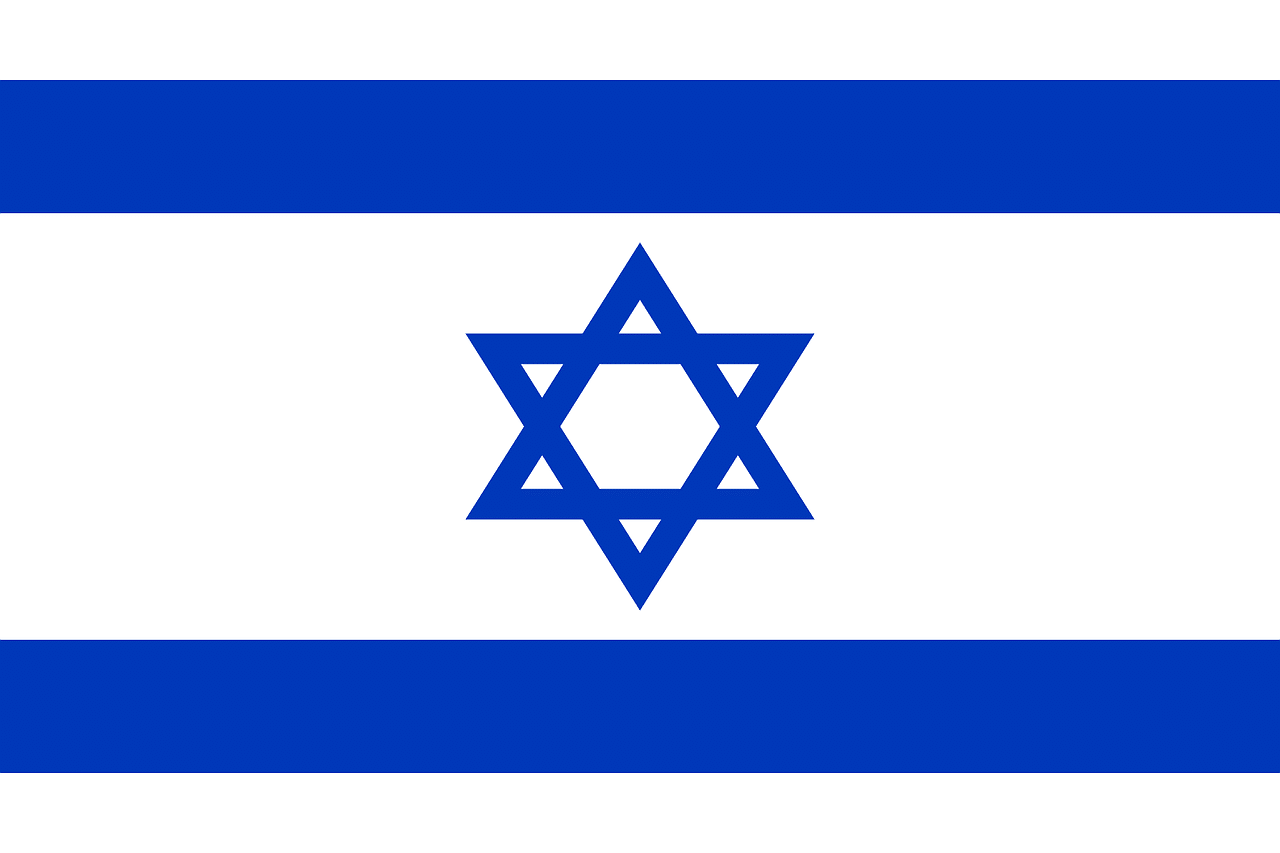 In recent news, Square Peg, a well-known global investment firm, has decided to expand its operations into the State of Israel. Consequently, it has taken to appoint a new partner, namely Yonatan Sela. The company primarily makes investments in the regions of Australia, Southeast Asia, and the Jewish state. Its portfolio consists of two of the most prominent unicorns in the world in the last couple of years, specifically Stripe and Canva. Various other names are also a part of its portfolio, such as Finaccel, Airwallex, and Fiverr from Israel. As of now, the company is managing funds worth no less than $1.2 billion. It is currently planning on raising another fund, which is going to be of a size of $500 million. 
The new partner hired, Sela, is an investor, as well as an entrepreneur. His expertise lies in fintech, consumer internet (B2C), and crypto. He is also the co-founder of Props, a crypto protocol aimed at bringing about user ownership to apps dedicated to consumers. The apps in question are those that have amassed at least 12 million users. Back when he was living in New York, Sela was working as an investor for Venrock. This is where he started investing in media, crypto, and fintech. Then, he moved towards working as a consultant for the Boston Consulting Group. Sela went on to say that while there are numerous outstanding and qualified founders working on B2C and crypto ventures, there are those in the Jewish state that are still reluctant to invest in these areas. 
He talked about how people are especially afraid of allocating their funds to crypto. In his words, these are verticals for him, and he is especially interested and passionate about these. According to the new partner, he has significant expertise in the field, given that he has invested in these and built them in the past. Sela disclosed that two of his very first investments were made in Square Peg in both these fields, and he is thrilled to partner up with a fund that values these domains. Expressing hope for the future, the new partner said that he is looking to contribute towards nurturing the upcoming generation that leads ventures into these two categories, especially. 
Sela will be managing the investment activities of the firm in the Jewish state along with Phillipe Schwartz, another partner of the firm. Schwartz also gave a speech on the occasion saying that the diversity and depth of the ecosystem in Israel is a rare one, which is why the company has decided to expand its operations in that specific region. He asserted how a new generation of world-changing and large companies have been established in Israel in the last couple of years, which will help Square Peg make worthwhile investments. 
He added how a majority of the people working at Square Peg Israel had been spending their careers as founders and operators. But now, they have found something else that they would want to do, which is to expand into the country and empower other founders.