Deal for Deri to Quit Knesset Approved by the AG for a Confession and Fine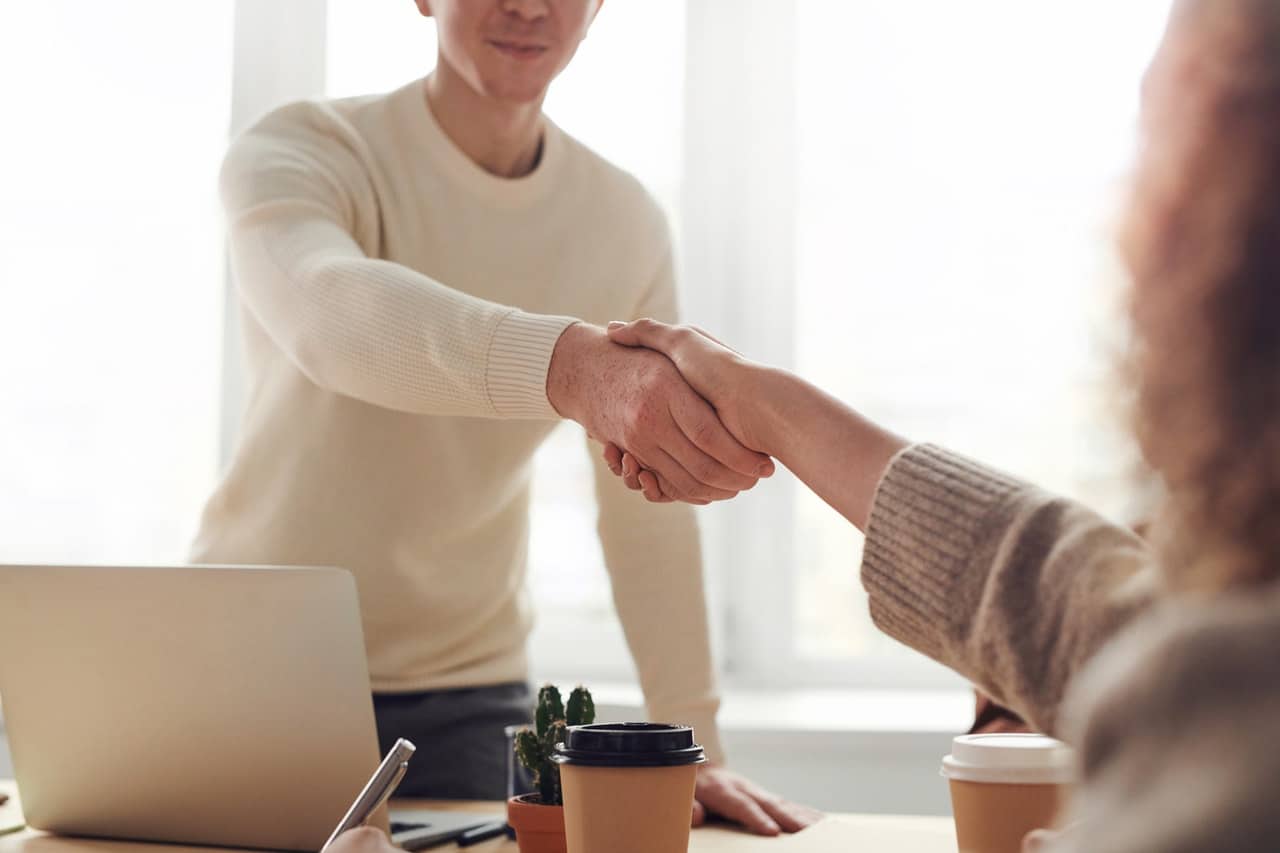 In recent news, Avichai Mandelblit, the Attorney-General, has announced that he is being offered a plea bargain with the Shas MK and leader of the party, Arye Deri. As per the deal, he stated that he will be resigning from the Knesset after he admits to a few mild tax offenses and pays a fine of NIS 180,000. He is going to be taking this deal in order to avoid prison time. According to Mandelblit, the public commitment made by Deri to give his resignation in the Knesset will ensure that he does not experience a setback that could block him from running for the Knesset. 
He believes that this move was made in an attempt to ensure that he is able to enter into the Knesset the next time around. His public resignation will allow Deri to retain his position as the Chairman of the Shas Party. This will allow him to make his way for the next Knesset, at least initially. Once he quits the Knesset this time around, Deri will be replaced by former MK, a French-born, namely, Rabbi Yosef Taieb. However, whether Deri is able to secure a position as a minister with any future governments in the State of Israel is going to depend solely upon his nomination. In addition, a petition will have to be filed with the High Court of Justice. 
The plea deal offered to Deri does not include the finding of moral turpitude. If granted, it will automatically disqualify a politician like him for seven years. However, there is a unique distinction in the deal that Deri has been offered, given that he was previously convicted for charges related to bribery, sent to prison, and consequently banned from politics for nearly 10 years. He returned from his suspension and is now being convicted again. Several anti-corruption NGOs in the country have made threats to the Knesset, saying that they will file petitions with the High Court against this deal. According to them, the deal is being too lenient towards Deri, while he should be barred from politics and sent to jail for an appropriate amount of time. 
Various leaks related to Deri's deal came this week, after the previous leak on the 25th of November. This was seemingly from the several messengers that work for him, who stated that they will not be agreeing to any plea deal that leads to serious political consequences. They further stated that Deri will be forcing Mandelblit to go file an indictment the next day, should such a plea deal be placed on the table. Back in the month of February, Mandelblit had held a preliminary indictment hearing for the accused on no less than three counts of tax fraud. These came to a total of more than NIS 1.5 million. 
On the 9th of January, Mandelblit then announced that he is soon going to be charging Deri on various crimes. However, he dropped the most serious charge of them all, which was of bribery that had been personally probed by the police.