Coalition Leaders Celebrate Approval of State Budget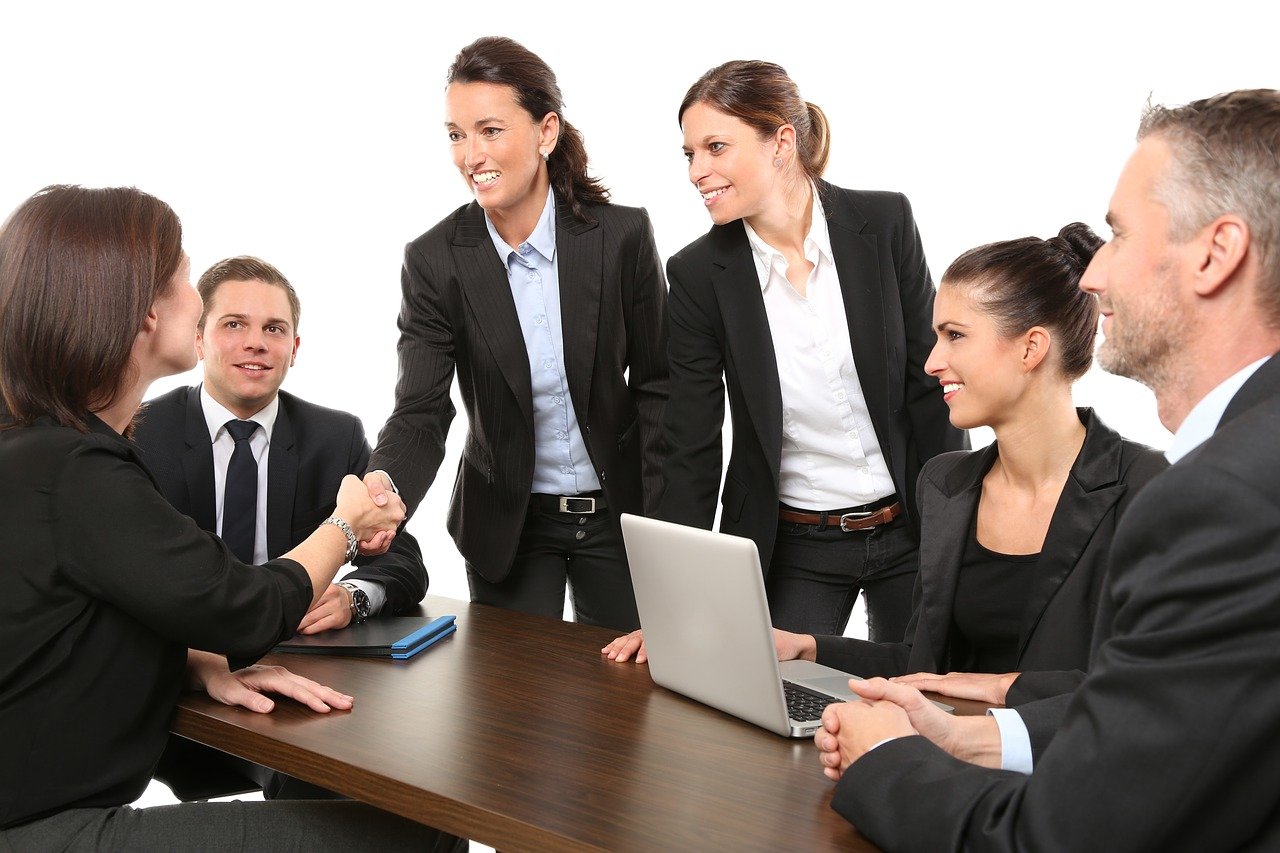 On Thursday morning, coalition leaders celebrated their success of completing the task of passing the state budget a full 10 days before the deadline, thereby averting the possibility of fresh elections. Of course, there will still need to be marathon discussions by the government for passing the 2022 budget, which will begin on Thursday morning and continue till the evening. While there is no immediate threat of elections, the budget still needs to be passed by March of next year. Israel's first budget in almost three years was approved by the Knesset early Thursday morning. 
The coalition of Prime Minister Naftali Bennett attempted to overcome the objections of the opposition and their internal differences for approving a number of bills that will guide the spending of the country until next year. The 2021 state budget was approved with the lawmakers voting 61-59, from the coalition and opposition, respectively. The final reading was conducted just a little after 5 a.m. after they had an all-night session that will be repeated in the next 24 hours for passing additional budget items as part of the overall package. The spending plan is around NIS 609 billion ($194 billion) and this is the first budget that has been passed in Israel after 2018.
Passing the budget was considered a major test for the eight-party coalition of Bennett, both because failure to do so by a deadline of November 14th would have resulted in fresh elections automatically and for proving that the disparate alliance could work together on prominent issues. Bennett said that this was undoubtedly a day of celebration for the country. He said that after experiencing chaos for years, they had managed to overcome the Delta variant of the coronavirus and created a government, and even passed a budget. Avigdor Liberman, the Finance Minister, also celebrated on Twitter.
He said that the last time the country had passed a budget, Spotify had been launched in Israel, France took home the soccer World Cup, Meghan and Harry had tied the knot, the coronavirus didn't exist and Netta Barzilai had won the Eurovision. He said that 2018 had been a long time ago and it was time to get Israel back on track and introduce a responsible and socially-minded budget. Yair Lapid, the Finance Minister, said that they had had a long night, but had finally managed to pass the 2021 budget. 
He added that they had another long night ahead and would make a change. He has a power-sharing deal with Prime Minister Naftali Bennett, which would see him take the position of premier in August 2023. Gideon Sa'ar, the Justice Minister, said that the budget was a big step in rescuing the country from political crisis and would lead it towards economic stability. Merav Michaeli, the Transportation Minister, and Labor party leader said that the budget would allow them to invest in public transportation, government projects, and a number of other important things that would be beneficial. The opposition did not share many comments but was preparing itself for fighting against the budget for 2022. a