Israeli Delegation Visited Sudan for Meeting with Leaders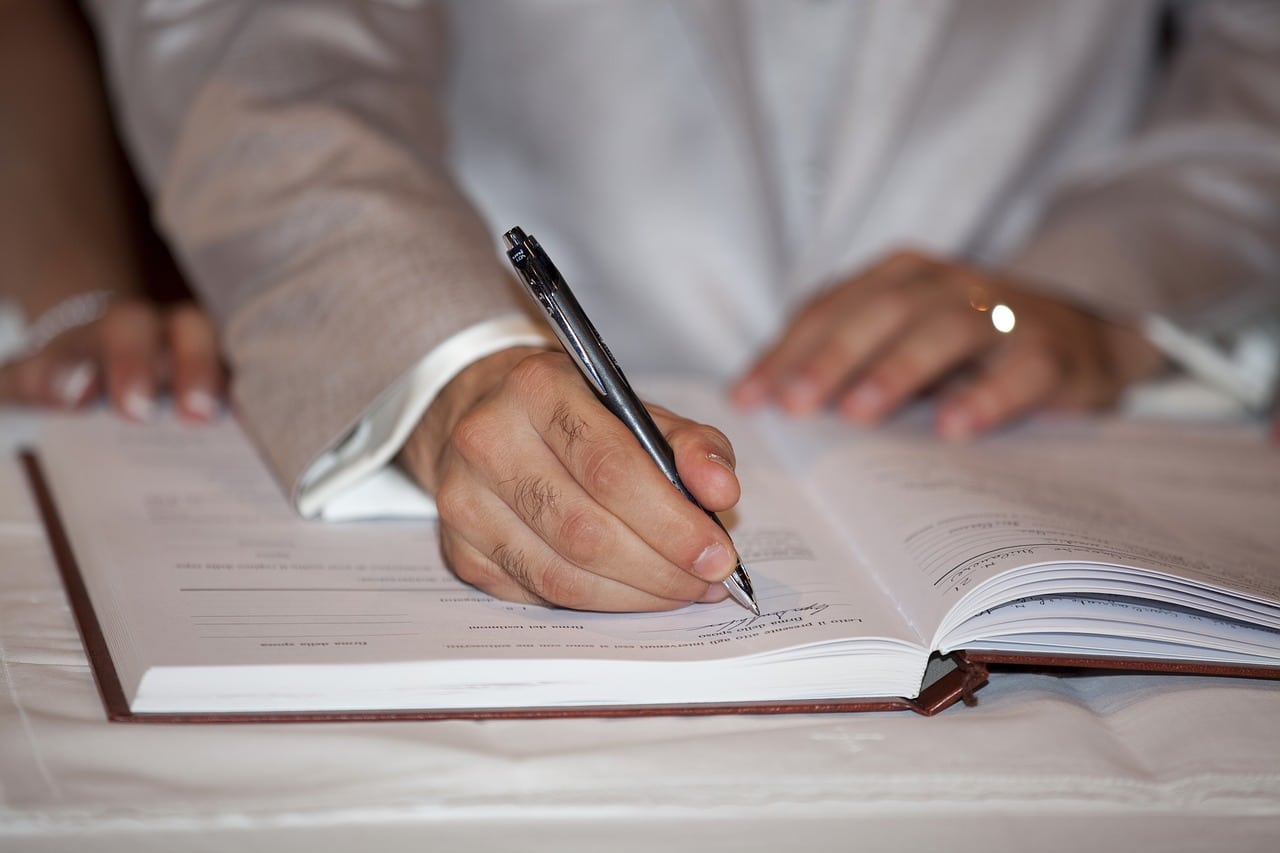 In recent days, an Israel delegation visited Sudan for getting a better idea of the volatile situation that seems to have occurred in the North African country. The delegation reportedly met with the military leaders who headed the recent coup because they want to get some idea of how the situation would have an impact on the efforts of finalizing an agreement pertaining to normalizing the diplomatic ties between the two countries. It is likely that representatives from the Mossad spy agency were also part of the delegation and they had a meeting with general Abdel Rahim Hamdan Dagalo. He is a prominent figure in the Sudanese paramilitary force called Rapid Support Forces. 
According to a news report, it was this paramilitary force that had taken part in the coup that happened in the last month. A Sudanese military delegation had visited Israel a few weeks earlier and Dagalo had been part of it. They had had a meeting with the National Security Council members, along with some officials from the Office of the Prime Minister. According to Israeli officials, the two sides had discussed Sudan's political situation, along with the civilian government's stability during their visit to the country. 
However, they added that the Sudanese had not given any hint that they would conduct a coup and depose the said civilian government in the same month. While the coup has been condemned by most of the Western world, Israel has remained notably silent. The report indicated that the military leaders in Sudan had noticed Jerusalem's lack of response and had taken their silence as approval for the move. After all, it wasn't the civilian leadership, but the military in Sudan that had been more active when it came to normalizing relations with Israel in the previous year. 
The Sudanese military had carried out the coup last Monday when they detained Abdalla Hamdok, the Prime Minister, as well as other officials. They had declared a national emergency after dissolving the government and a crackdown was also launched against those protesting peacefully. The de facto leader of Sudan, General Abdel Fattah al-Burhan, headed the takeover. He had held the position since President Omar al-Bashir had been ousted back in 2019. He said that the purpose of the takeover was to 'rectify the course' of the transition post-Bashir. Burhan had played a key role when it came to normalizing relations with Israel. 
Since the takeover of the military, they have rounded up all pro-democracy activists and as per the estimate of US officials, they have killed 20 to 30 protestors. A senior official spoke on the condition of anonymity last Friday and said that they didn't believe it was the right time for Washington to put pressure on Sudan for completing their normalization deal with Israel. Donald Trump, the former president, had agreed to give his support to Sudan if it decided to normalize its relationship with Israel and they had consented. But, the official said that the Abraham Accords couldn't be discussed with a military government for