Australia Agrees to Recognize Tel Aviv as Capital Again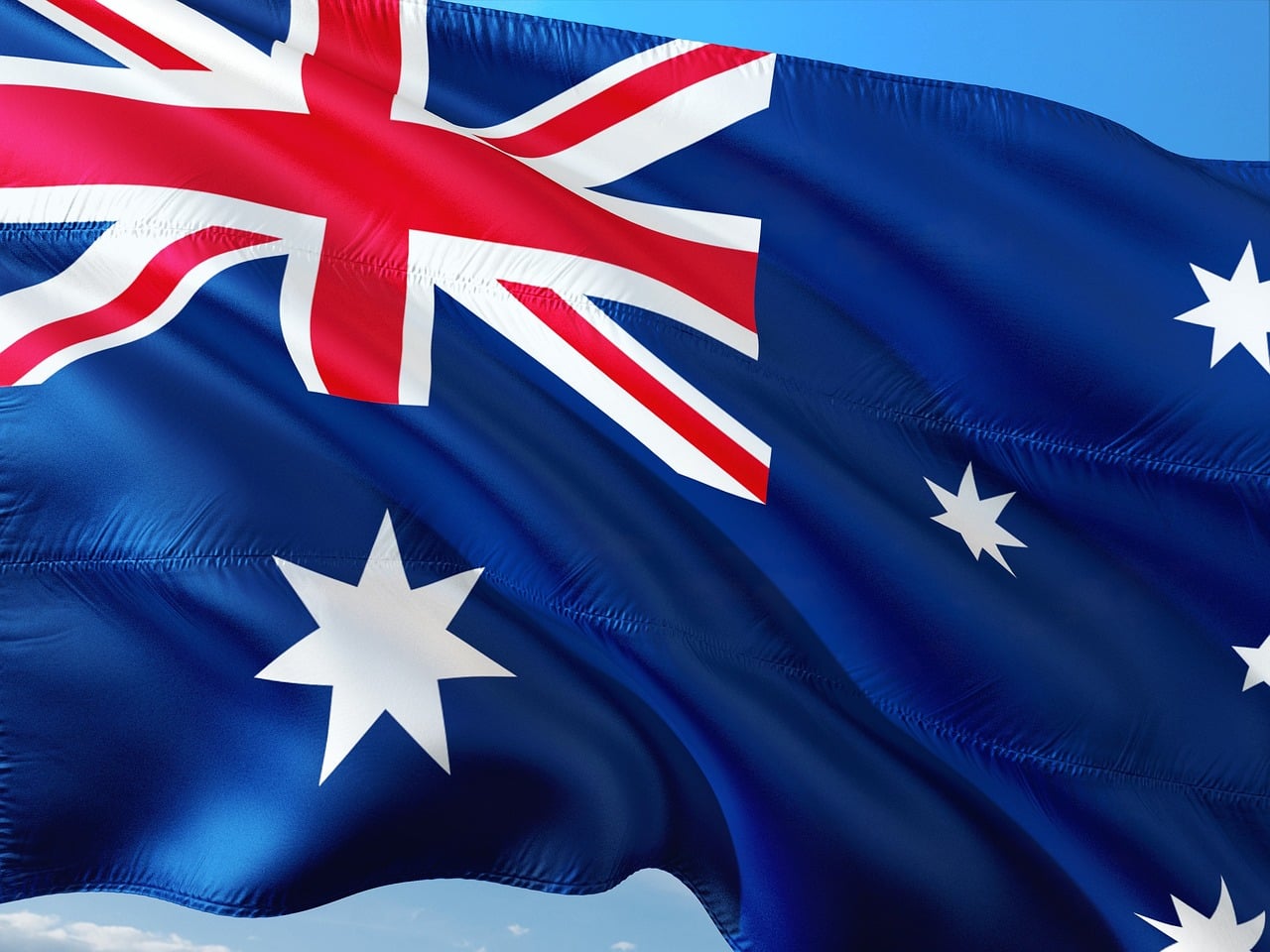 On Tuesday, Australia announced that it had decided to no longer recognize West Jerusalem as the capital of Israel.
This was a reversal of the decision taken in 2018 by the country's previous conservative government.
The government Cabinet of the center-left Labor party said that it would recognize Tel Aviv as Israel's capital once more.
Penny Wong, the Foreign Minister said that there should be peace negotiations between Palestine and Israel in order to resolve the status of Jerusalem and unilateral decisions should not be taken.
She further said that Australia was committed to the idea of a two-state solution for putting an end to the conflict between Palestine and Israel.
She also said that they would not support any approach that would go against this possibility. She stated that Australia had always had its embassy in Tel Aviv and it would keep it there.
A change in policy had earlier been denied by the Foreign Minister through a spokesperson.
She had asserted that West Jerusalem had been recognized as Israel's capital by the former government and they had not made any changes to it.
Announcement
However, the foreign minister had announced only hours later that the Labor party believed that the conservative government's decision four years ago had resulted in distress and conflict.
The government had been led by Scott Morrison and Wong stated on Tuesday that the current government wanted to resolve the Australian community's distress and conflict.
According to Wong, there had been a vital by-election in a Sydney suburb that motivated the previous government because it had a substantial Jewish community.
She stated that it had been an unsuccessful, cynical play for winning a by-election and a seat of Wentworth.
The decision in 2018 had also resulted in consternation in Indonesia because it is the most populous nation with Muslim-majority and had derailed a temporary free trade deal.
The conflict
Both Palestinians and Israel consider Jerusalem their capital. The latter had caught East Jerusalem in the 6-Day War during 1967 and then annexed it in a move that the global community did not recognize.
The international community has maintained for decades that Palestine and Israel should negotiate the status of the city.
According to critics, declaring Jerusalem as the capital of Palestine or Israel would only inflame the conflict and affect the outcome of peace negotiations negatively.
On Tuesday, Wong said that Australia's decision did not have any touch of hostility towards Israel. She said that they were also going to support Palestine, including humanitarian support.
The Israeli government is unlikely to be surprised by the decision, since there had been reports on Monday about the Australian Foreign Affairs Department removing text from its website.
This text pertained to Western Jerusalem and said that Australia would shift its embassy there after a two-state solution has been determined.
The website of the foreign ministry still states that they want to see a two-state solution where Palestine and Israel can co-exist in security and peace, with borders recognized internationally.