Netanyahu Vows to Not Partner with the National Unity Party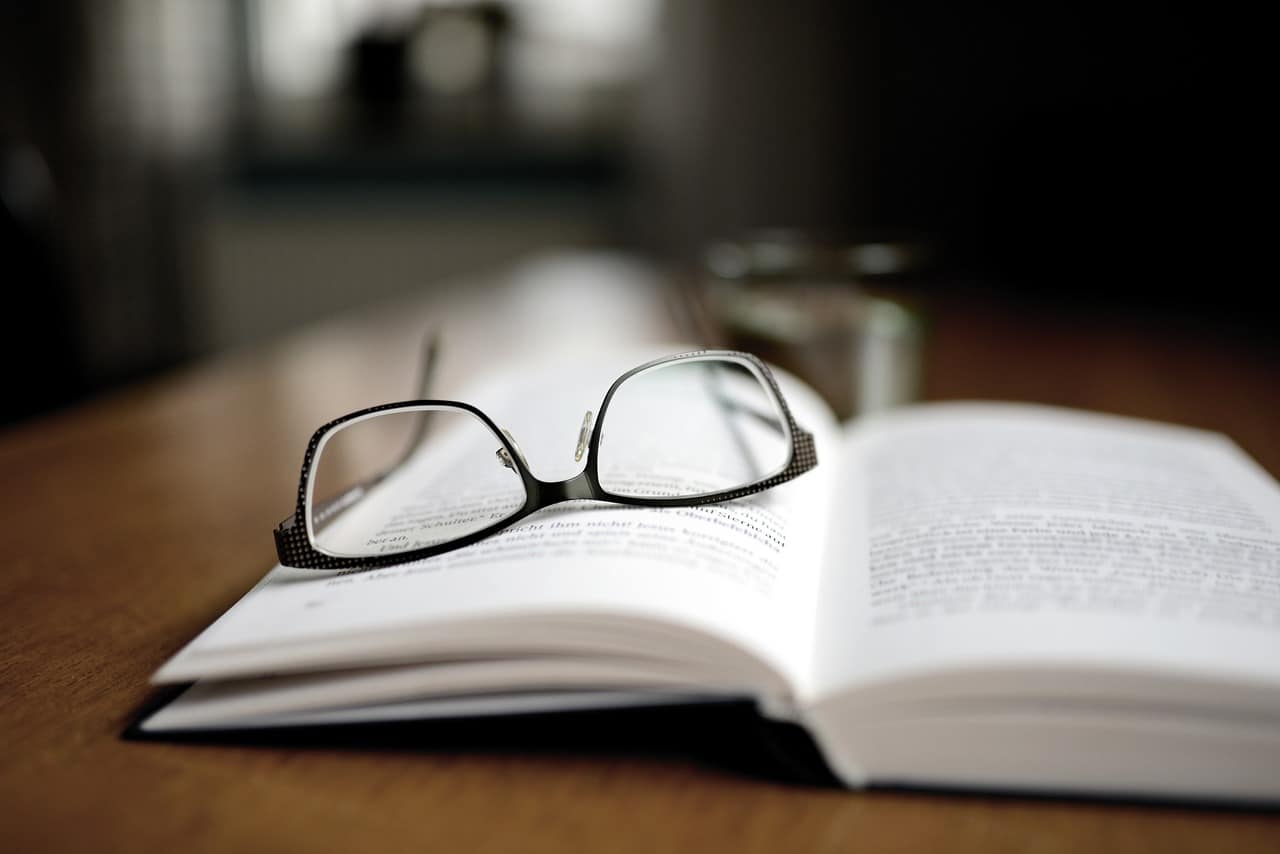 With the November 1st elections just two weeks away, Likud party's head Benjamin Netanyahu declared that he would not partner with the National Unity party of Defense Minister Benny Gantz to form a government.
The next government
In a videotaped statement, the former premier said that Prime Minister Yair Lapid and Gantz were on the left and his party would not partner with them in any way, including a rotational premiership.
On Tuesday, Lapid also made a rare criticism about Gantz and rejected speculation that the defense minister could become the prime minister.
This would only happen if the center-left bloc that Lapid heads, or the Netanyahu-led bloc would not be able to win a clear majority in the upcoming elections.
While attending a meeting of his Yesh Atid faction, Lapid said that the next government should be formed by the two major parties i.e. Yesh Atid or Likud.
Gantz has attempted to put himself forward as the third option, if both Lapid and Netanyahu are unable to form a coalition. The defense minister had previously partnered with both of them.
Currently, Gantz is allied with Gideon Sa'ar's New Hope faction on the right.
Australian decision
Netanyahu also talked on Tuesday about the decision of Australia to no longer recognize West Jerusalem as the Israeli capital.
He said that this decision was because of the comments that Gantz and Lapid had made about the possibility of a Palestinian state.
Netanyahu quoted a statement that Gantz had made back in 2020 when the defense minister had said that a Palestinian capital could also be made in Jerusalem.
Likewise, Lapid had also said that he was in favor of a Palestinian state. Netanyahu said that such statements showed why Australia had decided to not recognize West Jerusalem as the capital.
The election
The polls have been predicting a stalemate, which has driven blocs to focus their efforts in boosting the turnout in the upcoming elections in the 14 days that are still left.
Netanyahu called on Likud voters to come out and not remain at home and added that he would set up a right-wing government if he is able to get enough votes.
He added that he would partner with Religious Zionism, United Torah Judaism and Shas for doing so. The comments from the former premier came a day after he had slighted his political ally Itamar Ben Gvir.
The incident occurred in Petah Tikvah at a campaign event when Ben Gvir had been asked to step off the stage before Netanyahu came on, as the latter did not want a picture of the two together.
According to a report, Ben Gvir had been informed by a Netanyahu adviser that the picture could end up harming the latter's chances of creating a 'broad government'.
Setting up a broad government would mean that Netanyahu would have to include a party that is not part of the right-wing camp that he has set up.