Cannabis Seeds from Israeli Startup to Touch Down in Canada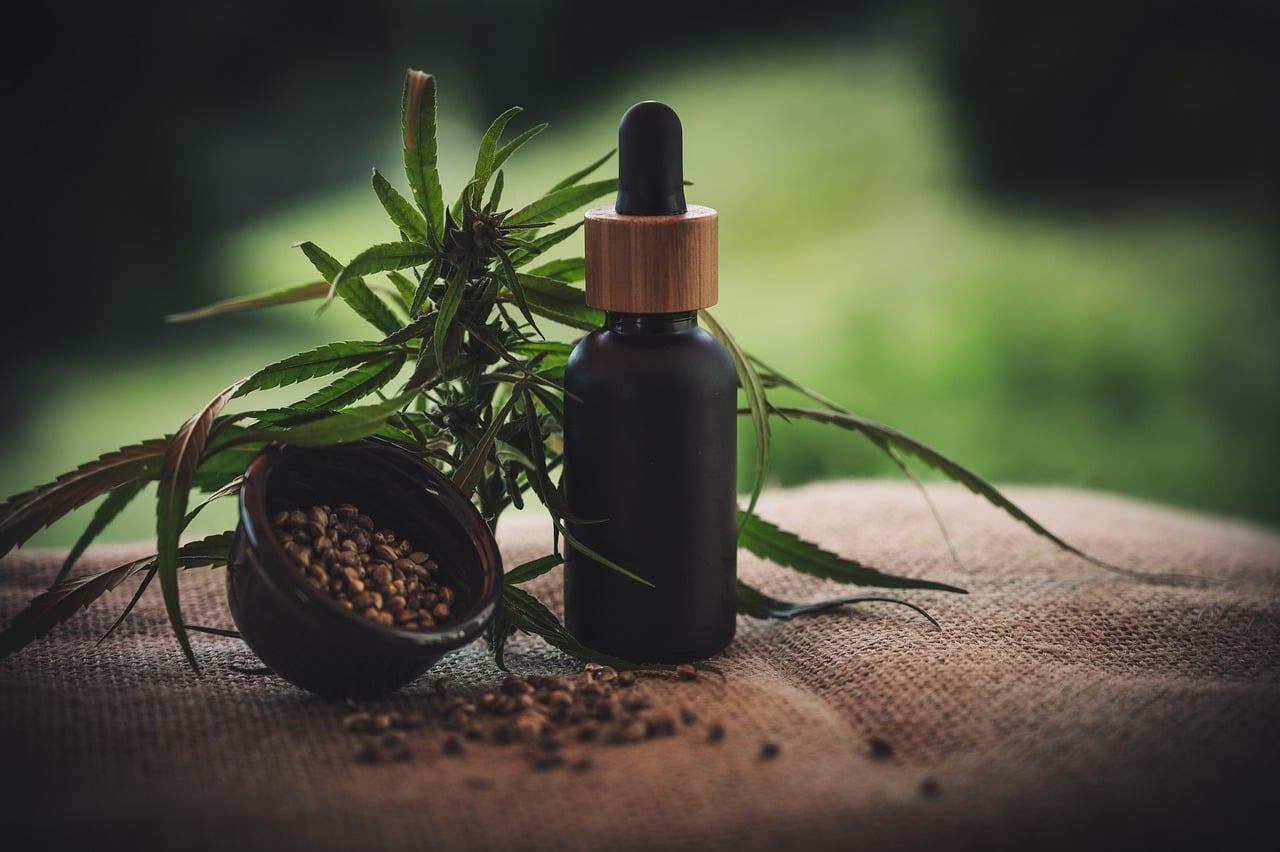 The breakthrough advancements of Israel in terms of technological innovation are already renowned all over the world.
Now, it appears that the country may also gain recognition for its weed strains, as last week saw the first documented Cannabis seeds' shipment arrive in Canada from Israel.
Cannabis seeds
A variety of medical cannabis seeds are part of the shipment that are to be used for medicinal purpose in the country.
Canada was one of the first countries in the world that allowed the use of cannabis for both recreational and medical purposes.
Israel-based Agri-tech firm by the name of BetterSeeds developed the seeds in question, which makes new varieties of cannabis seeds with the use of gene-editing technology.
CRISPR is the well-known gene editor used in this process. According to the company, the cannabis seeds are the first of their kind to exist, as they are uniform and fully stable hybrid seeds.
Therefore, the company believes that the seeds would be helpful in boosting the quality of raw material, standardization and the reproducibility, not just in the Canadian market, but also in the whole medical cannabis industry.
Unique seeds
The chief executive and founder of BetterSeeds, Ido Margalit said that they had sent unique seeds to Canada.
He stated that the cannabis seeds in question would help in revolutionizing the entire process of growing it and also change the Canadian product standards, as they are 100% uniform and stable.
Previously, cannabis seeds could not be exported internationally, but it had been made possible recently after the Medical Cannabis Seed Forum had carried out an extensive campaign.
Margalit serves as its head and their goal had been to make amendments to the 4490 decision of the Israeli government to allow the export of cannabis seeds from the country.
The amendment
The Israeli seed industry has greatly benefitted from the amendment because it has provided a prominent economic channel.
It has helped position the country as a global leader in innovations and developments in the seed industry, along with the cannabis industry.
Margalit said that BetterSeeds had played an important role in the changing of the law in Israel that had resulted in permission being granted for the export of cannabis seeds.
He added that the export was undoubtedly a huge achievement for the company because they are now able to ship internationally.
However, it should be noted that this is not the first time that BetterSeeds has sent an international shipment.
The Agricultural and Rural Development Ministry had reported earlier this year that Israel had exported its first-ever hemp seeds that were sent to the United States.
In the coming months, the company will expand the export to other markets as well in the hopes of reducing the growing pains of the expanding cannabis industry globally.
It aims to accomplish this by providing its uniform and stable seeds all over the world.