Arab Israeli Man Held after Trying to Derail a Train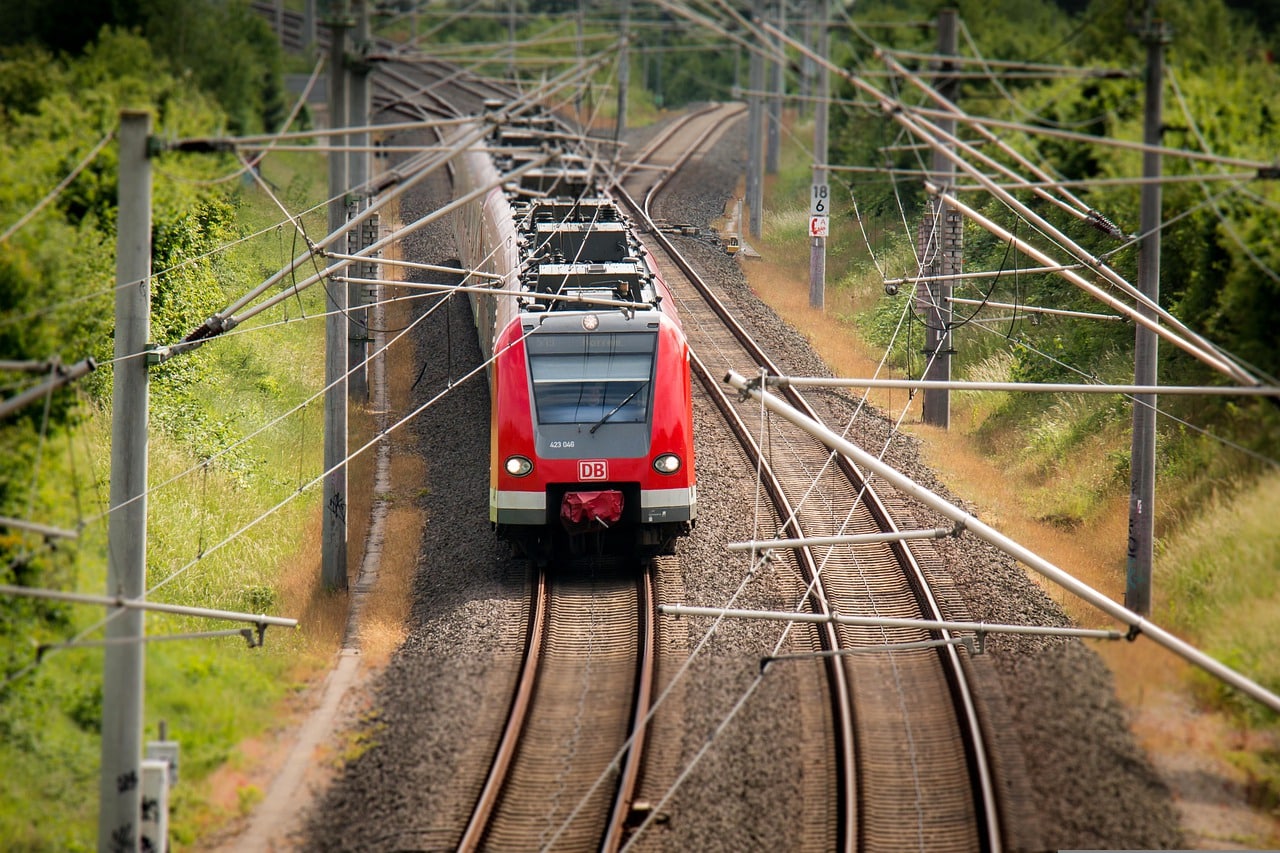 In northern Israel, obstacles had been placed on the railway tracks in an attempt to derail a train, which is now under investigation by the Shin Bet security service and the police.
The police said that they had discovered the object on the railway line that is between Acre and Karmiel cities, which resulted in a man from northern Israel being detained.
Questioning
The man had then been handed for questioning to the Shin Bet security service about the incident. According to the police, there had not been any injuries or damage because of the incident.
This was because trains had not been running at the time due to the Rosh Hashanah holiday. However, most of the information regarding the investigation had been put under a gag order.
An Israeli Railways officer said that they had managed to avoid a severe incident. He said that trains are usually traveling at a speed of somewhere around 120 to 140 kilometers per hour.
If they hit an object, then there is a possibility that the cars flip over, or that they come off the rail. It is not possible for the conductor to avoid this because there is no space or time to stop.
Security concerns
This incident comes when security forces are already on high alert due to an ongoing crackdown in the West Bank on terror groups.
There are also worries about terror attacks happening with the Jewish High Holiday going on. Palestinians had been involved in a scuffle earlier on Monday with the police in the Old City in Jerusalem.
This was because of Jewish visitors marking the Jewish New Year with a tour of the flashpoint Temple Mount.
While no immediate injuries had been reported, it did lead to four people being arrested. As the holidays began, clashes had broken out between security forces in the West Bank and East Jerusalem overnight.
Recent months
There has been an increase in tensions in recent months after an operation in the West Bank was launched by the Israel Defense Forces.
This had been done after a number of terror attacks had occurred earlier this year. The territory has seen nightly raids in which Israeli troops have had to deal with gunfire repeatedly.
After 2015, the title of the deadliest year in the territory has been claimed by 2022 because it has seen record numbers of Palestinians die.
Most of the Palestinians who have been killed, not all, have either been wanted terrorists, or were teenagers or young men who confronted soldiers violently, such as opening fire, throwing firebombs or stones.
In recent months, warnings have also been issued by Israeli security officials that control of the northern West Bank is slipping out of the hands of the Palestinian Authority.
This is considered under the control of Fatah, a rival of Hamas. Earlier this month, Prime Minister Yair Lapid had said that a number of terror attacks had been thwarted by the Shin Bet security service in this year.