Victim of Tel Aviv Shooting Dies 11 Days after Terror Attack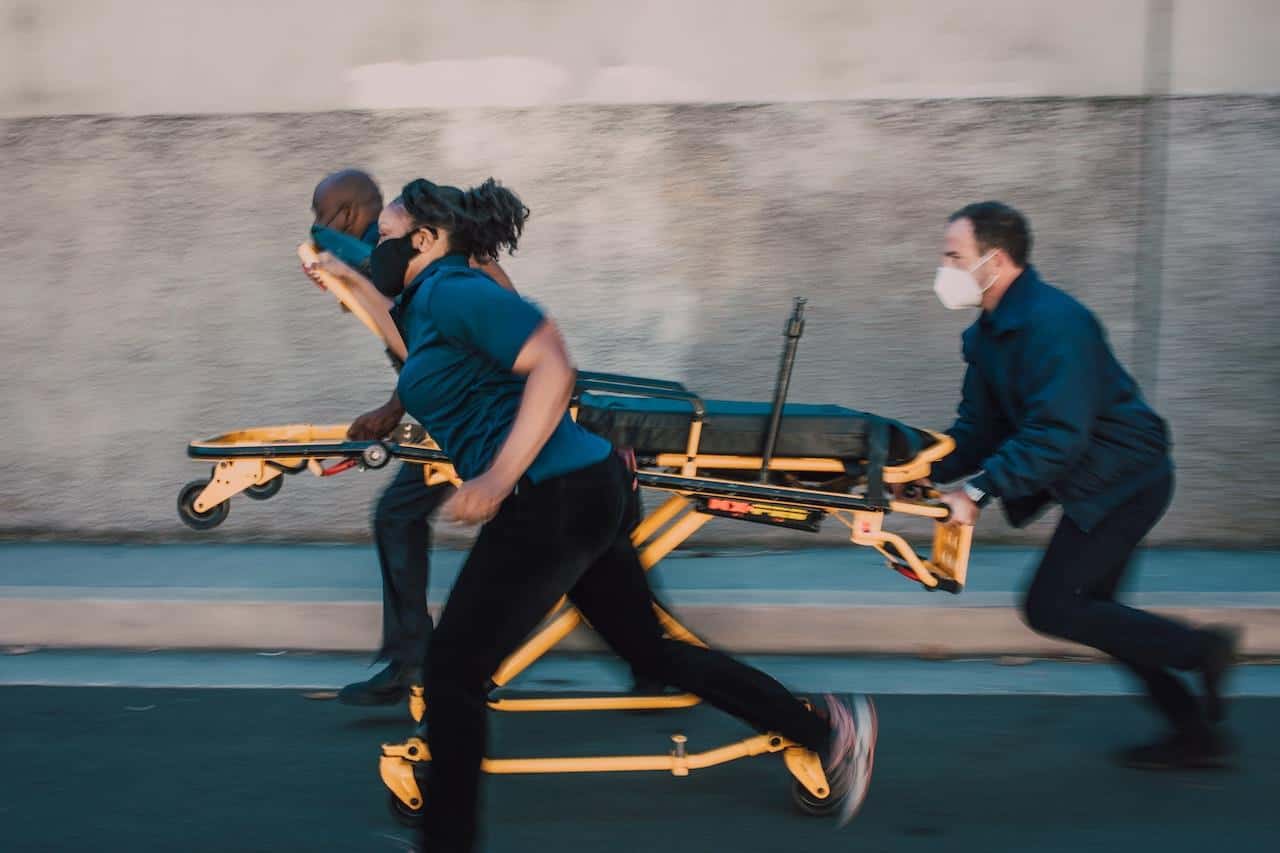 Earlier this month, there was a terror shooting in Tel Aviv and one man who was seriously wounded ended up succumbing to them.
On Monday, 32-year old Or Eshkar, died 11 days after he had been shot by a gunmen who had started firing outside a café in Tel Aviv on the corner of Ben Gurion and Dizengoff Streets.
There were two other Israelis who had also been wounded in the attack, but their injuries had been less serious.
The victim
The victim had been receiving treatment at Ichilov Hospital and its director, Roni Gamzu, said that his wounds had been very severe.
He said that the victim had been struggling heroically for many days, but had unfortunately not been able to survive his injuries.
Or's mother, Natalie Eshkar, said that they had lost their light today, which was a reference to her son's name, which is translated to 'light'.
The hospital shared the mother's statement in which she said that her son had been good, giving and loving to everyone he crossed paths with.
She also expressed her gratitude to the medical staff, friends and family, along with all Israelis who had supported them and prayed for her son.
According to the hospital, Eshkar's family plans on donating his organs.
Other statements
Benjamin Netanyahu, the Prime Minister, also issued a statement. He said that they had been praying for Eshkar's recovery and they were heartbroken to hear the devastating news.
Yair Lapid, the Opposition leader, also shared his condolences with Or's friends and family and said that he had continued to fight until the last moment.
President Isaac Herzog also said that he had spoken to Or's brave mother a few days earlier and they had prayed for his recovery, along with the Israeli people. He added that he was heartbroken to hear about Or's death.
The family issued a statement in which they said that his funeral would be held on Tuesday and only friends and family would attend. They also asked the media to respect their privacy.
The incident
Eshkar had been on his way to a wedding with his friends, 36-year old Michael Osdon and 34-year old Rotem Mansano, when the terror attack had occurred.
His two friends had also been hurt. Osdon had been released from the hospital soon after the incident, while Mansano remains in the hospital, but is recovering quickly.
Mutaz Salah-al-Khawaja had been identified as the attacker who had later been gunned down in a shootout with civilians and police officers after fleeing from the scene.
Osdon had told the media that the three friends had been attacked when they were traveling together to attend a wedding.
Not long after the shooting, he had spoken with reporters and revealed that he had been able to move his head, so the bullet had hit his cheek instead.
He had fled inside an ice cream store to avoid getting shot again. He had said that he mostly needed cosmetic treatment and was not seriously injured.