Djokovic Teaming Up with Erlich at Tel Aviv Watergen Open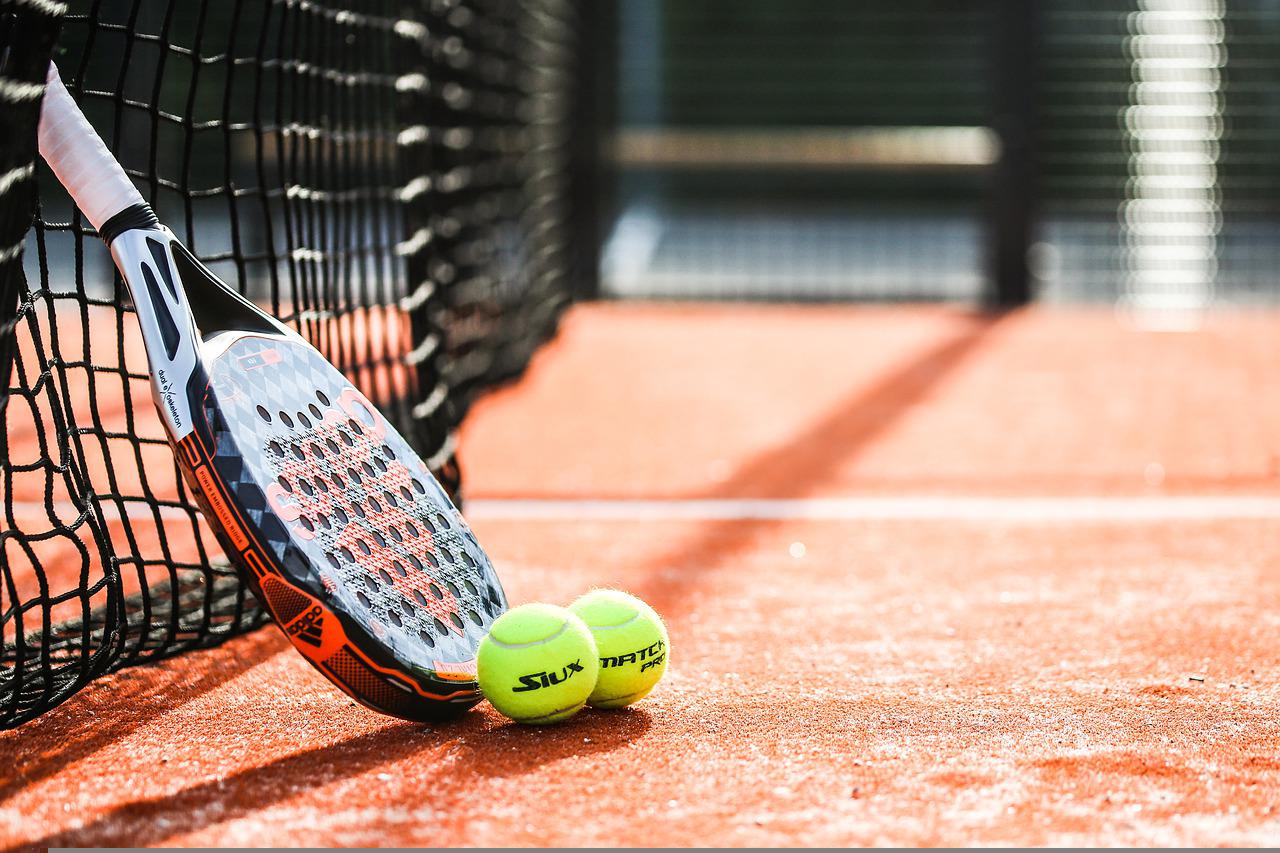 On Wednesday, Tennis pro Novak Djokovic will team up with veteran Yoni Erlich as his doubles partner at the Tel Aviv Watergen Open.
Ranked the seventh in the world, the Serb's appearance is highly anticipated and he is top-seeded at the tennis tournament.
His quest for a singles title in the tournament will kick off from Thursday.
Previous visits to Israel
After arriving in Israel on Monday night, Djokovic told the media that he had visited the country twice before and had also gone to Jerusalem previously.
He said that he remembered that the sports crowds were supportive and passionate, but he would mostly concentrate on his tennis this week.
He added that he hoped he could get some time outside of the tournament to go see some important place, but this week was all about tennis and he would try to play well in the tournament.
The tennis ace went on to say that he hoped to see a lot of people come to see his tennis matches. He stated that he had decided to come to Tel Aviv to participate because he had missed a number of tournaments this year.
Moreover, after he had played in London over the weekend, this tournament fit right into his schedule. He also asserted that he wanted to return to Israel because his previous visits had been fantastic.
More details
At the beginning of the year, Djokovic had been deported from Australia because he had refused to get vaccinated for COVID-19.
Thus, he had not been permitted to play the Australian Open. Likewise, he had not been allowed to travel to the United States, so he missed the final Grand Slam tournament of the year last month in New York.
Erlich is playing his last tournament in Tel Aviv and Djokovic said that he was happy and honored to team up with him.
The Only ATP doubles title that Djokovic had won were with Erlich in 2010 at the Queen's Club tournament conducted in London.
Djokovic said that this would be Erlich's last tournament after which he would say goodbye, so he was happy to be on court with him in front of his people.
He added that he hoped they would be able to win as many matches as possible and get as far in the competition as they can because they both enjoy winning.
Expo Tel Aviv
On Wednesday, the last match to take place at Expo Tel Aviv on the main show court will be of Djokovic and Erlich and this will finally draw huge crowds to the event.
The event had started on Sunday and a number of spectators had shown up to watch the qualifying matches that featured Israelis Daniel Cukierman and Edan Leshem.
The former lost his match, but the latter showed great concentration and form to beat two Italian opponents and qualify for the main draw on Tuesday.
The matches on Monday and Tuesday were without spectators because of the New Year holiday in the country.