US Hedge Fund Sets up Office in Tel Aviv for Scouting Investments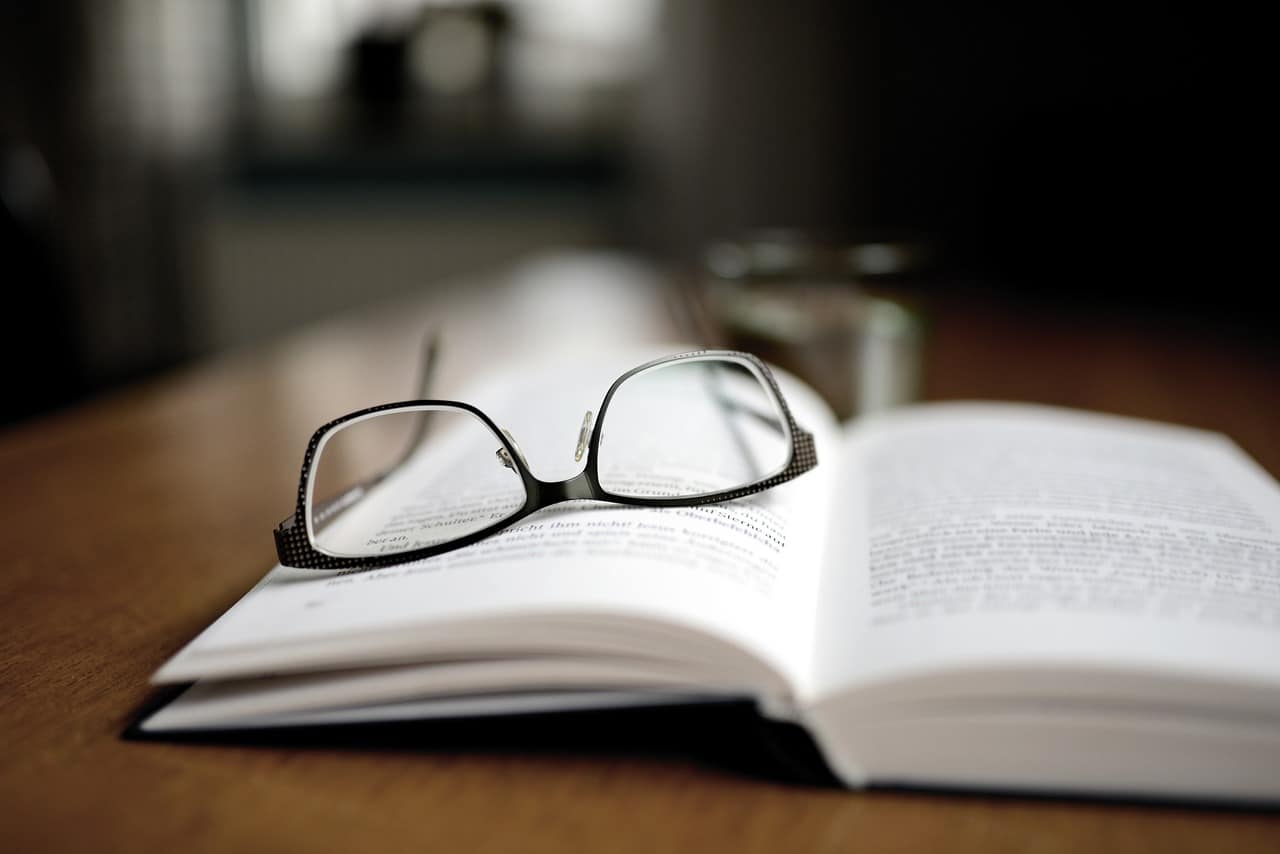 Daniel Loeb, the billionaire investor, is looking for more promising startups and has now shifted his attention towards Israel in order to find them.
Third Point LLC, the $14 billion hedge fund of Daniel Loeb, which has its headquarters in New York, opened an office on Monday in Tel Aviv.
The hedge fund has established its outpost in a city that has become renowned for its booming technology sector.
The office
One of the most successful companies of the hedge fund industry, Third Point's first international location is the new office in Tel Aviv.
As far as its venture arm is concerned i.e. Third Point Ventures, it will serve as its second hub, as it already has another one in Menlo Park, California.
The Tel Aviv office will be used for scouting investments that focus on cybersecurity, data infrastructure, as well as enterprise software.
Robert Schwartz and Loeb run Third Point Ventures (TPV) and it offers startups capital in the early stages and hands-on assistance in order to help them prepare for a public stock listing.
Since 2015, TPV has already made about six investments in Israel, which include Verbit, the AI transcription and captioning company, and SentinelOne, the cybersecurity company.
More details
Loeb stated that the permanent presence that TPV would now have in Israel is just an extension of the commitment that they have already made to the country, as apparent from their previous investments.
Earlier this year, TPV had hired Sapir Harosh, who was working in Israeli company called Pitango and had experience in military intelligence. He will now serve as the head of TPV's office in Tel Aviv.
While a number of hedge funds based in the US have had their offices in Asia and London, companies are now taking an interest in Tel Aviv to find new investments rather than investors because they want to tap into the early-stage investment space that is booming.
Back in April, General Atlantic, which is also based in New York, opened its office in Tel Aviv.
Loeb's moves
The venture capital industry saw a number of hedge funds, such as Coatue Management and Tiger Global Management, become public and powerful players.
However, Loeb has kept quiet about the startups he has invested in for decades. Only recently did he start to highlight the contributions of the venture team to the overall success of the company.
Loeb had been known for his activist investment campaigns that he had done at companies, such as Walt Disney Co and Nestle SA, and he had also made some solid credit investments.
Third Point had raised its first dedicated venture fund last year and now they are working on their second venture fund.
2022 has seen Third Point make losses in the double digits, which was partly due to a decline in technology stocks, such as SentinelOne.
However, its TP Partners fund has managed to give an annual return of about 16% in its lifetime of 27 years, while the S&P 500 index has delivered 9.3%.