Transportation Minister Promises to Run Tel Aviv Light Rail on Shabbat Next Year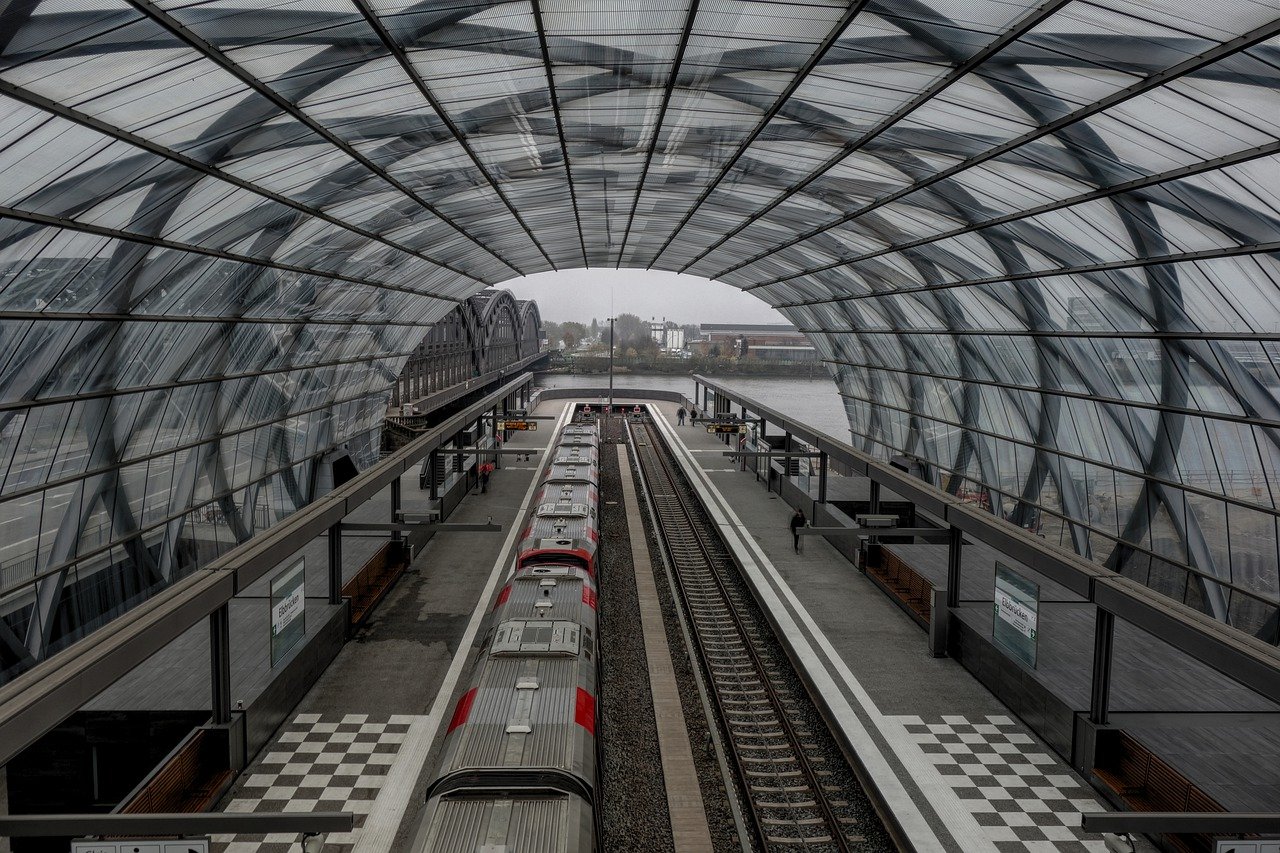 Merav Michaeli, the Transportation Minister of Israel, announced this weekend that they plan on running the soon-to-be-open light rail system on Shabbat in the Tel Aviv region and surrounding areas.
Michaeli said that it had been her decision and she had considered all the implications surrounding it before she made up her mind. This would be put into effect from the next year.
The light rail system
There are three lines that are part of the light rail system and after several delays and about a decade of work, one of them is finally scheduled to open in November.
This will be the Red Line, which will travel to Petah Tikva from Bat Yam via Ramat Gan, Tel Aviv-Jaffa and Bnei Brak. The latter is an ultra-Orthodox suburb that does not even allow cars to run on Shabbat.
The head of the progressive Labor party, Michaeli would be upending longtime norms with this move, according to which public transportation is prohibited on Shabbat.
It is considered the Jewish day of rest in almost all of the cities that have a Jewish majority. The liberal, secular stronghold has been complaining about the weekly shutdowns for years.
They consider is a form of religious coercion, but it remains unclear if an announcement by the Transportation Minister would be enough to set the wheels in motion about public transportation running on Shabbat.
Uncertainty
Elections are once more scheduled in Israel to take place on November 1st, which would make them the fifth ones in less than four years.
The Labor party that Michaeli heads is part of the center-left bloc, which is led by the Yesh Atid party of Prime Minister Yair Lapid.
Back in August, Michaeli had ordered the state-run company working on the construction of the light rail system in Tel Aviv to look into the possibility of maintaining an operating schedule for seven days.
This had resulted in an uproar amongst religious politicians. At that time, she had said that the citizens of Israel do not want to be under siege over the weekends.
The reason
The Transportation Minister had said back then that running the light rail system on Shabbat would reduce the number of cars on the road.
In addition, it would also reduce restrictions on those who wish to travel on their off days, but cannot do so because of lack of transportation options.
She said that a greater number of the population requires public transportation over the weekends and even those who do not use it do not have a problem with it.
Therefore, she said that it made it their duty to accomplish this goal. However, religious politicians were unhappy and had bashed the plan.
They said that Michaeli was only using this move to score points because of the upcoming elections.
Former transportation minister, MK Bezalel Smotrich said that she was a failed minister and MK Moshe Arbel of the Shas party said that they would file a petition against her.