Bazan Group Gets Indicated for the 5th Time for Pollution in Seven Years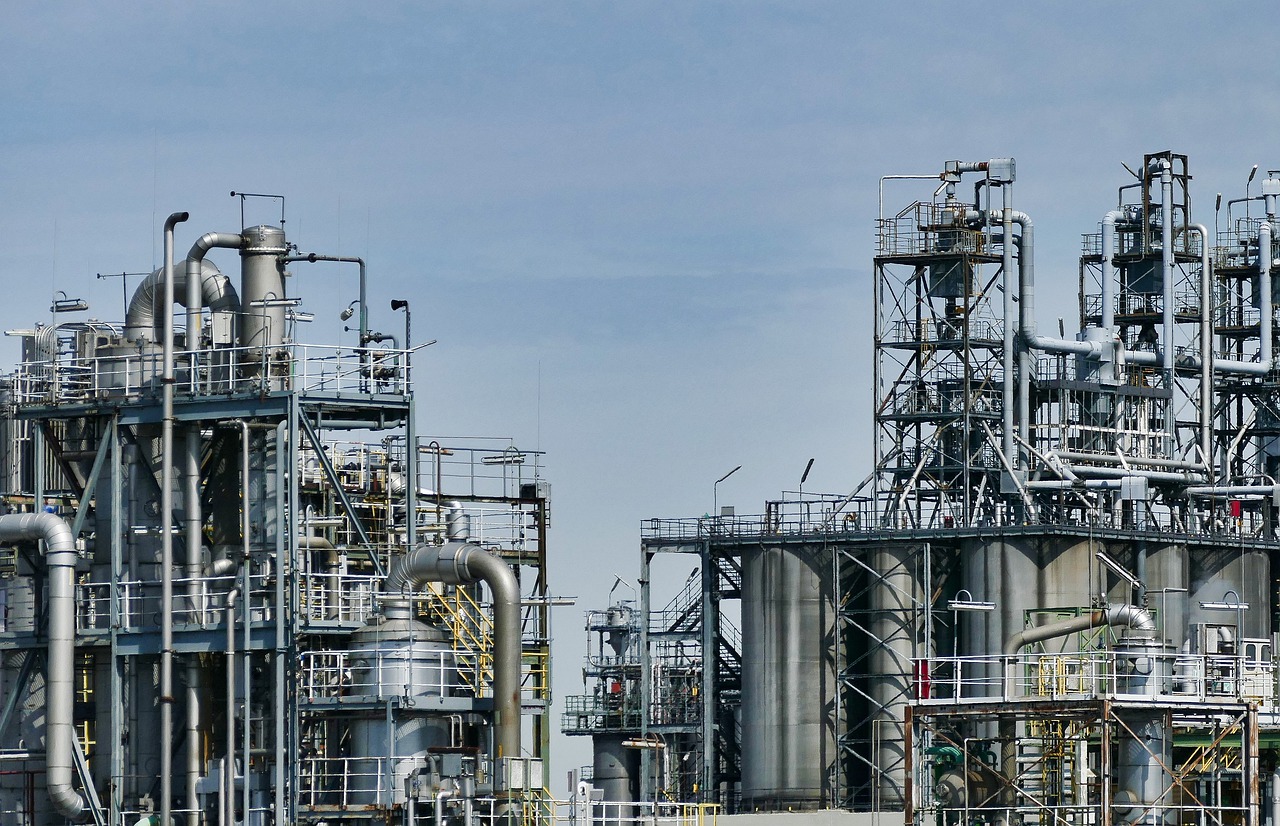 On Thursday, the Environmental Protection Ministry submitted an indictment against the biggest oil refinery in Israel, making it its fifth one in seven years.
The indictment was for violating its emissions permit and air pollution. The company Bazan is mentioned in the charges, as is its vice president when the violations occurred i.e. Yariv Gertz.
The operations manager of Bazan at that time, Udi Yaakov, has also been named.
The charges
The charges that have been filed against the company are related to a total of 15 instances of deviations from the allowed permissions that occurred during 2017 at 10 of its facilities.
The company did not carry out chimney samplings, as are required by the ministry. This makes it the fifth time that ministry has had to begin criminal proceedings against the oil refinery since 2015.
Bazan is based in Haifa Bay and the total land it occupies is around 576 acres. It is quite close to the areas that are heavily populated in northern Israel.
Crude oil is imported by its refinery for making a wide array of refined products for agriculture, transport and industry.
Different products are made at the subsidiaries, which include polymers, lubricants, oils, waxes and bitumen for road surfaces.
Past cases
The cases that the ministry brought against Bazan for the last five years have resulted in court fines and convictions, which are in excess of NIS 2.7 million, or $760,000.
These have been made against the company, along with its officials, for polluting rivers, violation of emissions permits, air pollution and for violations that had been identified during an investigation of a factory fire.
The ministry also imposed an additional fine of NIS 895,000, or $250,000 in October because of violating a toxic materials permit, as this also resulted in a fire.
Criminal proceedings have also been carried out against subsidiaries of the Bazan Group Carmel Olefins and Gadiv.
These have also resulted in fines and convictions of a total of NIS 3.7 million, or $1 million. The ministry submitted an additional charge in July against Carmel Olefins.
These were for violating the business and emissions permits of the company and air pollution.
The campaigning
For years, there has been a campaign ongoing against the oil refinery by Haifa residents for shutting it down and they have also been supported by environmental activists.
This is due to a significant amount of air pollution and the higher-than-average cases of respiratory disease and cancer.
The closure of the complex was recommended last year by a committee of officials in the Prime Minister's Office and they said that it should happen within a decade.
The cabinet had voted unanimously for shutting Bazan down back in March and for developing it for other needs like housing.
But, the problem for campaigners is that the decision did not come with a budgetary commitment or a detailed timetable.
It became worse when Prime Minister Yair Lapid allowed Israel Petrochemical Enterprises to completely acquire Bazan earlier this month, without adding a condition for its closure.